What I Expect from Build 2015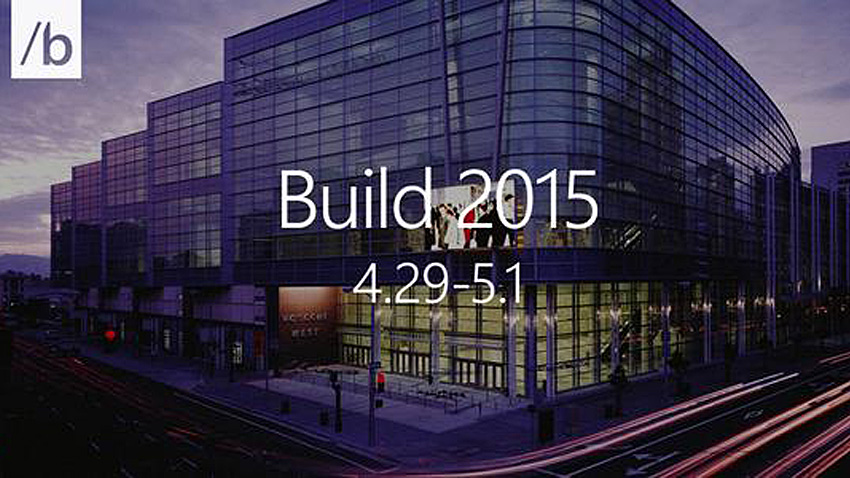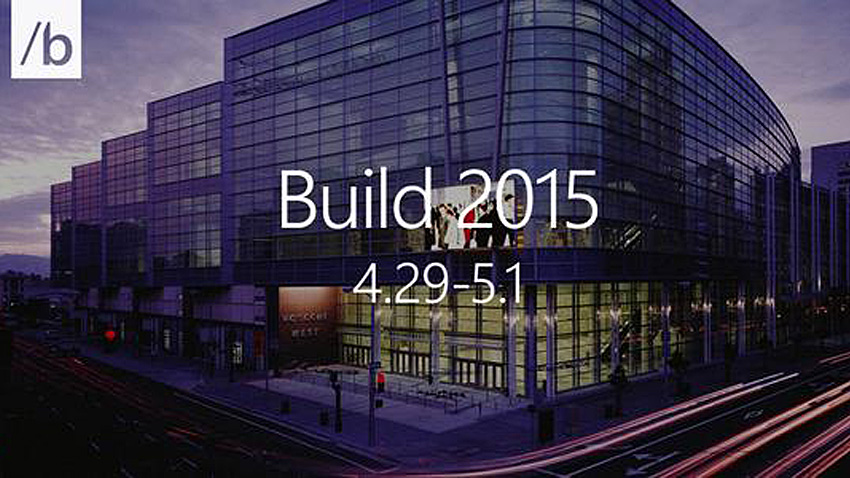 I'm flying to San Francisco on Tuesday to attend Build 2015, Microsoft's developer conference. Here are some questions I hope to have answered at the show, along with some announcements I'd really like to see.
Let's jump right in.
Windows 10. The list of questions I have about Windows 10 is so vast it would fill an entire article. But here are the basics. What's the schedule, broken out by target platforms? What's the plan to keep Windows 10 updated regularly going forward? When will developers be able to target Xbox One with apps and games? And what does the developer story really look like? Is this a dying platform or a real opportunity in this mobile world?
Desktop apps. With Windows 10, Microsoft is re-embracing the desktop. Are we going to finally get desktop apps in the Windows Store, perhaps with the same stringent quality testing required of Modern/universal apps? This needs to happen.
Cross-platform. The universal app platform is interesting … if you are a developer who wishes to target just Microsoft's platforms for some reason. But given the open and extensible nature of Android, I'm curious to see whether universal apps will one day run on Google's mobile platform too. As for iOS … I'm not sure how that would work.
Android and iOS. This is subtly different than cross-platform as there's a real concern that developers will follow the user base to non-Microsoft mobile platforms and never look back. Given this, how does Microsoft support developers who focus exclusively on Android and iOS?
Internet of Things. Looking at the legitimate Windows 10 developer opportunities, this might be the big one, and a place for those with long-time experience on the platform to hang their hats going forward. But IoT is vast, and still sort of vague from a Microsoft perspective. I'm looking for a lot of clarity on this one.
Windows Server. Microsoft has been mostly quiet about Windows Server vNext since last fall, but my sources tell me there are many impressive new features in store. It's time for Microsoft to open up about this.
Office mobile apps. The Office mobile apps—Office for Android, iOS, Windows universal and so on—are fantastic entry-level solutions and will likely remain so for some time to come. But if mobile really is the future, these apps should support extension as do the desktop applications, letting users pick and choose which functionality that they need on the devices they really use.
Office 365. Office 365 exposes APIs that developers can use to extend the capabilities of this major cloud platform. But what's the story beyond SharePoint Online? Will there be a bigger push to get developers to target Microsoft's cloud-based Office servers?
Consumer services. And speaking of Office 365, how about the consumer side? That's Outlook.com, OneDrive and other consumer services that should be treated as platforms and opened to extensibility by third parties.
Microsoft Band and Microsoft Health. Microsoft makes a wearable device, Band, and a backend health and fitness service called Health. And yes, both work in tandem as you'd expect. But both are also open too. This means other health and fitness service providers could easily support Band. And that other wearables—Fitbit, whatever—could easily support Microsoft Health. As exciting, any developer can write apps that target either—or both—platforms.
Surface. Rumors abound that Microsoft will announce a Windows 10-based Surface Pro 4 at the show. I've not heard, but I'd welcome such a thing … as well as a Surface mini that could come in under the Surface 3 on the price sheet. It's overdue.
Lumia. And speaking of overdue, I'd like to see Microsoft announce at least two Lumia flagship handsets at the show, a 6-inch phablet and a 5-inch smart phone.
Surface Hub. Microsoft will no doubt talk up its expensive Surface Hub intelligent screen at the show, but this high-end solution should be augmented by a box that can turn any screen into a slightly less powerful Surface Hub more affordably.
Hololens. Availability, pricing and app selection will be key to the early success of this unique device. Games are fine. But it can't just be games.
Hopefully, I'll see you in San Francisco! If not, Blair and I will be posting news stories from the show to this site and I'll provide further commentary and articles at thurrott.com.