What Does IBM's Acquisition of Red Hat mean for the Hybrid Cloud?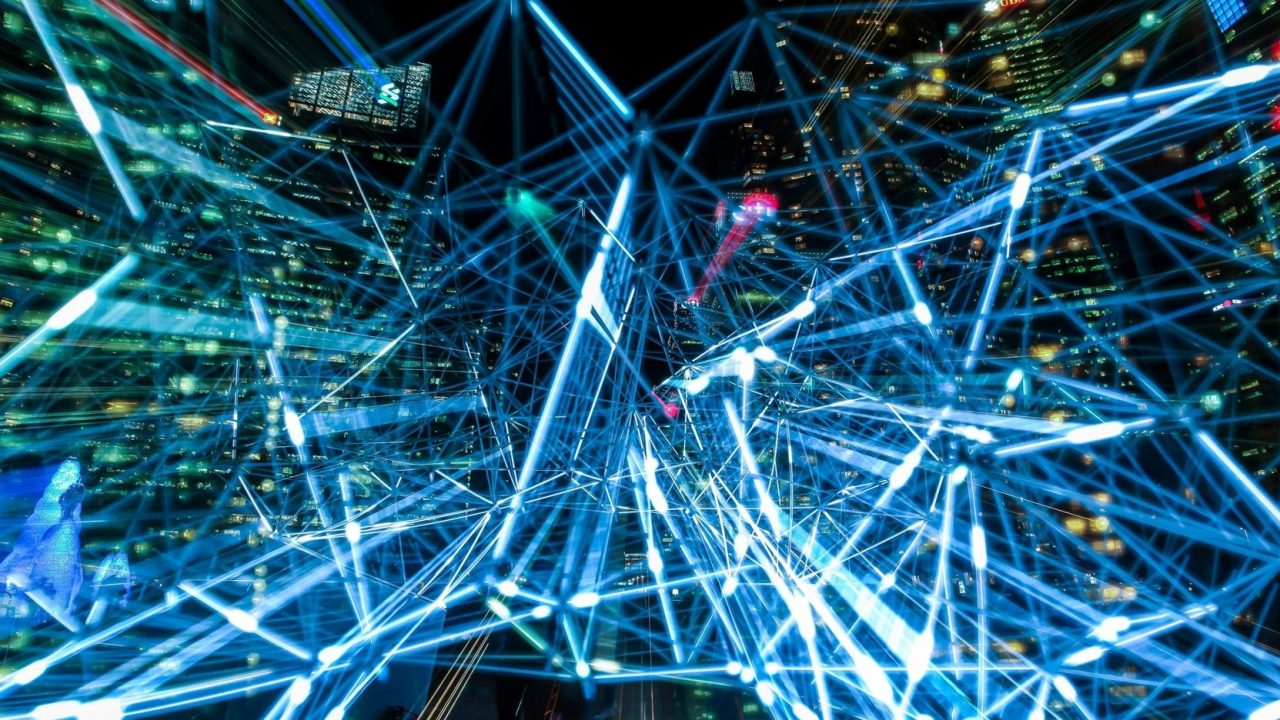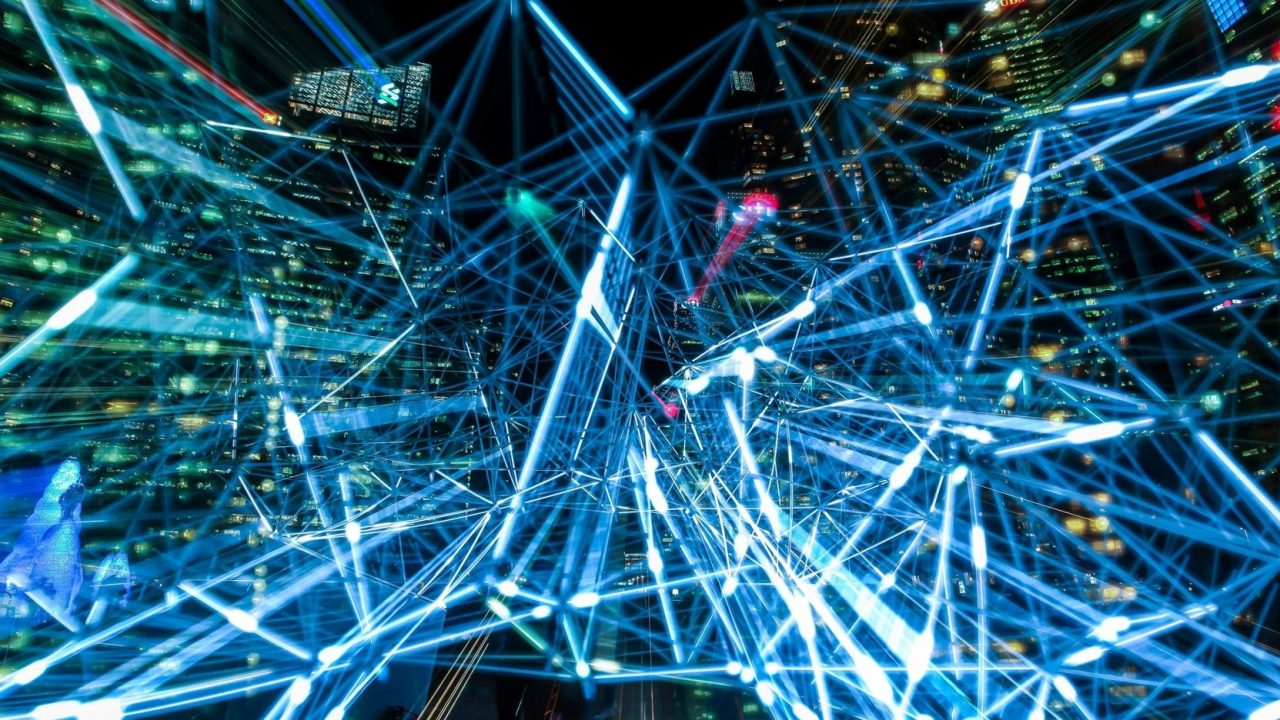 There's little doubt that the majority of businesses have been moving to the hybrid cloud. The hybrid cloud provides all the benefits of on-premise computing with the flexibility and cost savings of the cloud. Businesses can leverage their investments in their existing infrastructure and applications to take advantage of the cloud where it makes sense for new applications and add resources on demand.
Gartner Research estimates that 72% of all enterprises have a hybrid cloud strategy. It's no secret that to date the cloud market has been dominated by Amazon AWS and Microsoft Azure. IBM has been a distant number four in the cloud market behind Amazon AWS, Microsoft Azure and Google Cloud. IBM is looking to change that and to evolve from its former mainframe-centric orientation to a top tier hybrid cloud provider. To make that transition IBM has recently announced that it will be buying Red Hat for $34 billion which equates to $190 per share. IBM has stated that it expects the hybrid market to top $1 trillion.
IBM and Red Hat have had a partnership for the past twenty years and both have significant investments in open source. This new merger will enable them to create a new hybrid cloud platform using IBM Cloud Private and Red Hat OpenShift as the foundation. This new platform is geared to support modern container-based Kubernetes application development and it is intended to allow developers to deploy new applications faster and to take advantage of IBM's cloud-based services such as Artificial Intelligence (AI) and Internet of Things (IoT) all with consistent cloud management. The companies will also provide joint consulting services through IBM Garage and Red Hat Consulting.
How does IBM's Acquisition of Red Hat Help IBM in the Hybrid Cloud?
This is a significant change for IBM who is trying to come from behind in the quickly evolving cloud marketplace. It's a bit like updating the old guard with the new cool hip stuff. In the announcements, the company claimed this will make them the top hybrid cloud provider and it certainly will improve their position for the future.
However, considering Microsoft's significant lead in the cloud market and the strong hybrid cloud focus they have applied to their core enterprise products like Windows Server 2019 and SQL Server 2019, it would seem that IBM's move finally puts them in a better position to compete – where they can offer a complete competitive hybrid cloud stack. Arvind Krishna, Senior Vice president, IBM Hybrid Cloud stated in the announcement, "Our common vision for hybrid cloud using container architectures allows millions of enterprises – from banks to airlines, to government organizations – to access leading technology from both companies without having to choose between public and private cloud."
What does this merger mean for Red Hat?
For Red Hat, this won't mean any big changes. Red Hat will keep its focus on open source and the Red Hat Enterprise Linux (RHEL) distribution. They announced that they intend to continue to operate as an independent unit within IBM and will keep their management, facilities and culture. However, the IBM merger will enable them to leverage the IBM customer base and expand their potential market. Paul Cormier, president of Products and Technologies, Red Hat said "Our customers are seeing open hybrid cloud as the only way to bring public cloud into their IT infrastructure, and because of our size we can't recognize the potential of that demand. IBM helps us bring that strategy to 170 countries and accelerates our vision into the market."
As the battle for the hybrid cloud continues to heat up, it's clear that for IBM leveraging Red Hat's open OS and development technologies will strongly position them to better compete and to keep from falling behind in the rapidly evolving hybrid cloud market. The acquisition will enable them to provide the full hybrid cloud stack from bare metal up to the IBM cloud along with a modern application development framework providing parity with what Microsoft offers with Windows Server 2019 through Microsoft Azure's cloud services. The Red Hat acquisition is expected to be completed in the latter half of 2019.