VMworld 2018 Day 2 Digital Transformation Stories and a Guest Appearance by Malala Yousafzai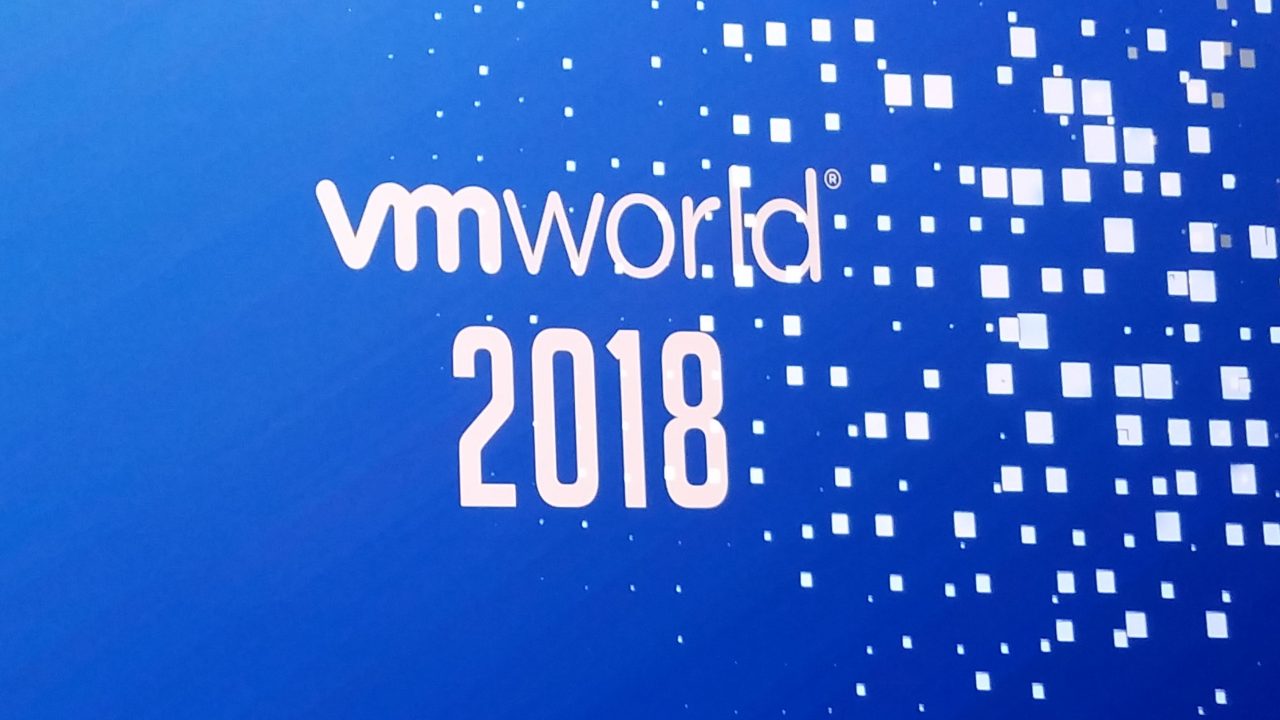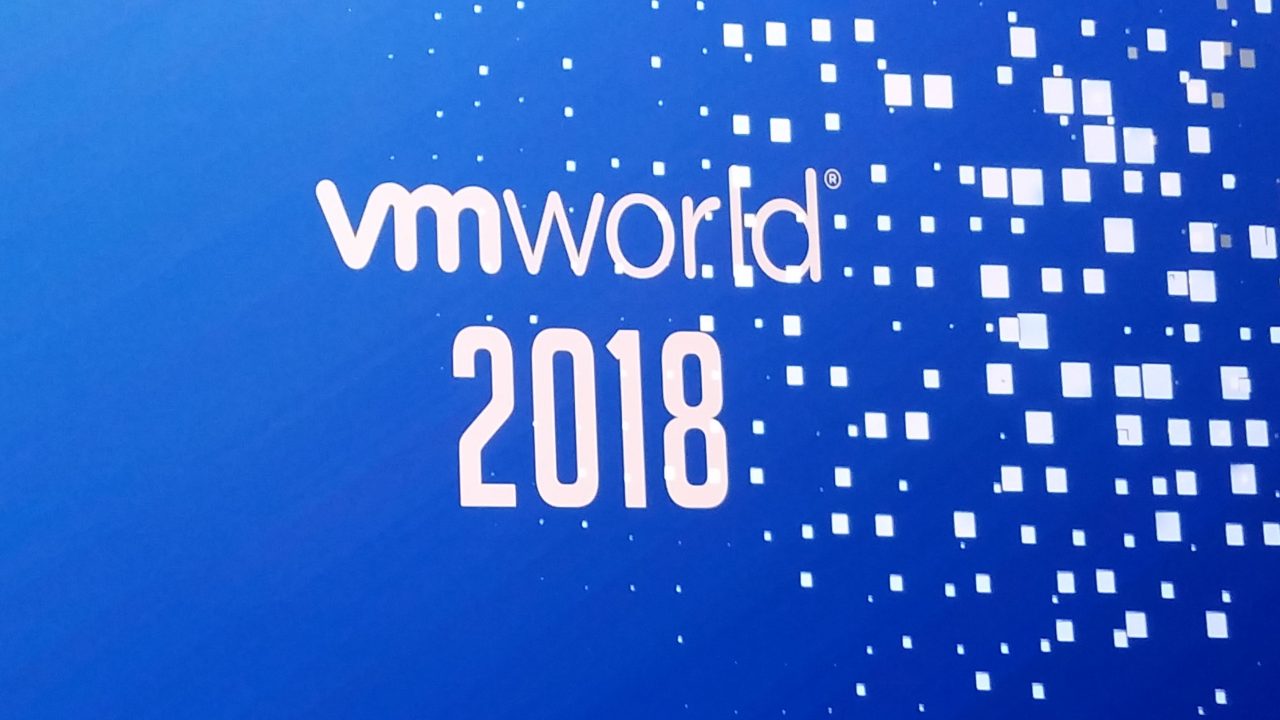 The VMworld 2018 Day 2 keynote took a different turn than the previous day. It began with Sanjay Poonen, VMware Chief Operating Officer Customer Operations, VMware, demonstrating his surprising and not inconsiderable skills on the keyboard playing with the band. With most of the big announcements already spilled on day 1, day 2 focused more on customer stories and a guest appearance by Noble Peace Prize winner Malala Yousafzai. Sanjay started by discussing how VMware is a company known for innovation and that they now see themselves as a Digital Foundation Company.
Brinks, Sky, National Commercial Bank
Next, Sanjay kicked off a panel discussion with IT leaders from the Brink's Company, SKY and the National Commercial Bank of Jamaica. These companies discussed the importance of cloud integration, software-defined technologies, and modern Agile app development. Some of the high points each company hit were:
Brinks, the secure cash management company, was able to use SDN and the cloud to create the same network in the cloud as they had on-site and that they had moved all their critical data to AWS. They also stated they will no longer have any physical DR centers. All DR has been moved to the cloud.
Sky, a media company, explained how they adopted SDN and that NSX was a common control plane for their company. SDN and the use of containers helped to make sure developers can move at a pace to keep up with their need for development – speeding up some processes from weeks to days to seconds,
National Commercial Bank of Jamaica is the biggest bank in Jamaica. They explained their goal of being the Caribbean's first digital bank by providing and Amazon-like experience. They had moved to Agile development using the PKS platform and Kubernetes
DXC and Adobe
Next Sanjay brought in IT representatives from DXC and Adobe to discuss how digital workspace technologies are transforming the end-user experience. DXC, a global IT services and solutions company said they are focused on providing a digital transformation for their customers moving from the old on-premise model to the cloud. They are working on ways to support the next-gen worker using Workspace One and collaboration where they are less dependent on email and using more bisynchronous tools.
Adobe, the well-known software company, shared their cloud-first philosophy that is focused on improving the employee experience. They shared that 50% their employees use Windows and the other 50% use Mac. In addition, they need to support 60,000 devices. Adobe adopted Workspace One because it simplified the employee experience and provided the same experience for all devices. Their onboarding time for a new employee is now between 15-20 minutes using Workspace One.
Noble Peace Prize Winner: Malala Yousafzai
Capping off the day 2 keynote Sanjay sat down and had a conversation with Malala Yousafzai, the youngest person ever to win the Nobel Peace Prize. Malala shared an inspiring story about her struggle for women's rights and education under the Taliban rule in Pakistan. In 2012 she was shot in the head by militants for daring to go to school. After her recovery, Malala became a prominent activist for girl's rights to education. In 2014 she was the co-recipient of the Nobel Peace Prize. Now she is a student at Oxford, the author of her story "I Am Malala", and a co-founder of Malala Fund, intended to support girls' education.
Continuing on the theme of education, VMware hosted a hundred high school students from Basic High School and Legacy High School from Las Vegas, and Dell Technologies announced that it is donating computers to both schools to promote students' access to technology.