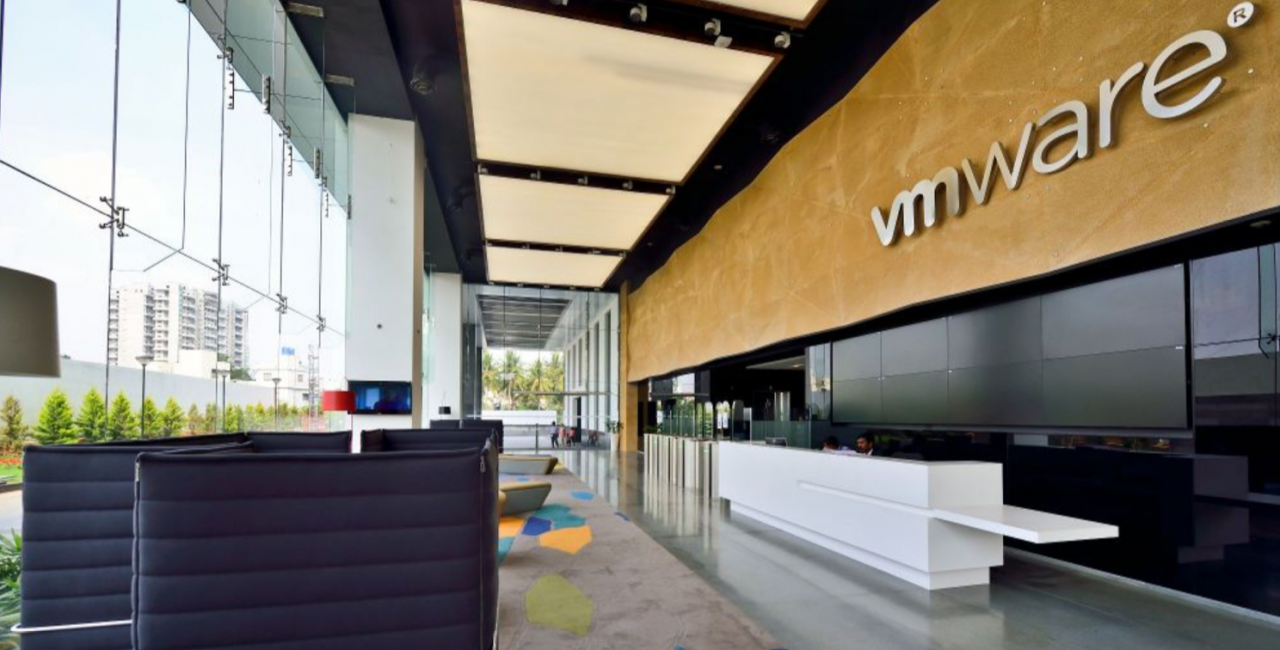 Over the past year, VMware has been on a mission to expand its vSphere offering to the major cloud providers. This past July 2019, VMware added Google to their list of hybrid cloud partners that enable you to run vSphere Cloud Foundation in the public cloud. VMware has previously announced similar partnerships with Amazon AWS and Microsoft Azure.
The latest hybrid cloud offering enables you to run native VMware workloads on the Google Cloud Platform (GCP) providing businesses with the flexibility to run their VMs on-premises, on the GCP, or in a hybrid cloud architecture providing native access to the full VMware stack including VMware vSphere, vSAN and NSX. Sanjay Poonen, chief operating officer, customer operations at VMware stated. "With VMware on Google Cloud Platform, customers will be able to leverage all of the familiarity of VMware tools and training, and protect their investments, as they execute on their cloud strategies and rapidly bring new services to market and operate them seamlessly and more securely across a hybrid cloud environment."
CloudSimple enables vSphere on the Google Cloud Platform
This is essentially like the arrangement that VMware has had with Amazon for the past couple of years. VMware Cloud Foundation provides software-defined compute, storage, networking, and management for both on-premise infrastructure and the GCP allowing businesses to seamlessly extend their VMware infrastructure to the cloud and easily move workloads from on-premise to the GCP and back.
While VMware worked with Amazon to develop their VMware Cloud on AWS offering, the VMware/Google offering was designed and operated by CloudSimple; a VMware Cloud Verified partner. VMware also uses the CloudSimple platform for their Azure VMware Solutions offering. CloudSimple technology provides the ability to create an elastic, scalable consumption model for VMware workloads that work in conjunction with different cloud providers — essentially providing a dedicated private cloud running in a public cloud.
The CEO and founder of CloudSimple is Guru Pangal who was also the co-founder of StorSimple which Microsoft acquired in 2012. CloudSimple was funded by investments from M12, Mayfield, and Redpoint Ventures. M12 is formerly known as Microsoft Ventures. The VMware offering for Google and Microsoft are sold by each of the different cloud vendors from their respective marketplaces.
Google continues to move toward the enterprise
The new VMware partnership benefits Google as well as VMware. Google is a distant third in the cloud market behind the market leaders Amazon and Microsoft. Until recently Google has not had much of an enterprise focus in the cloud but they have been working to change that. This past April 2019 Google announced Anthos, their new hybrid and multi-cloud platform.
Anthos is an application management platform that enables you to run your applications on existing on-premise infrastructure or in multiple public clouds. Anthos supports the GCP as well as AWS and Azure. This recent partnership with VMware opens up inroads to extend the GCP to VMware's extensive on-premise virtualization customers. Thomas Kurian, CEO at Google Cloud said, "In partnership with VMware, we are committed to making Google Cloud the best place to run VMware workloads."
The hybrid cloud continues to grow
VMware has been the clear leader in the virtualization market and most businesses are still using vSphere. As these businesses look to continue to take advantage of more cloud resources, partnerships like VMware and Google enable them to easily split their workloads between their local infrastructure and the public cloud while still using the familiar vSphere management tools that they already have.
These hybrid cloud solutions provide businesses that are running vSphere with more infrastructure choices and added workload flexibility. You can learn more about VMware's new partnership with Google at VMware Cloud Foundation Come to Google Cloud and Google Cloud and VMware Extend Strategic Partnership.