Viva Sales Gets New GPT-3.5 Integration to Write Emails for Sales Teams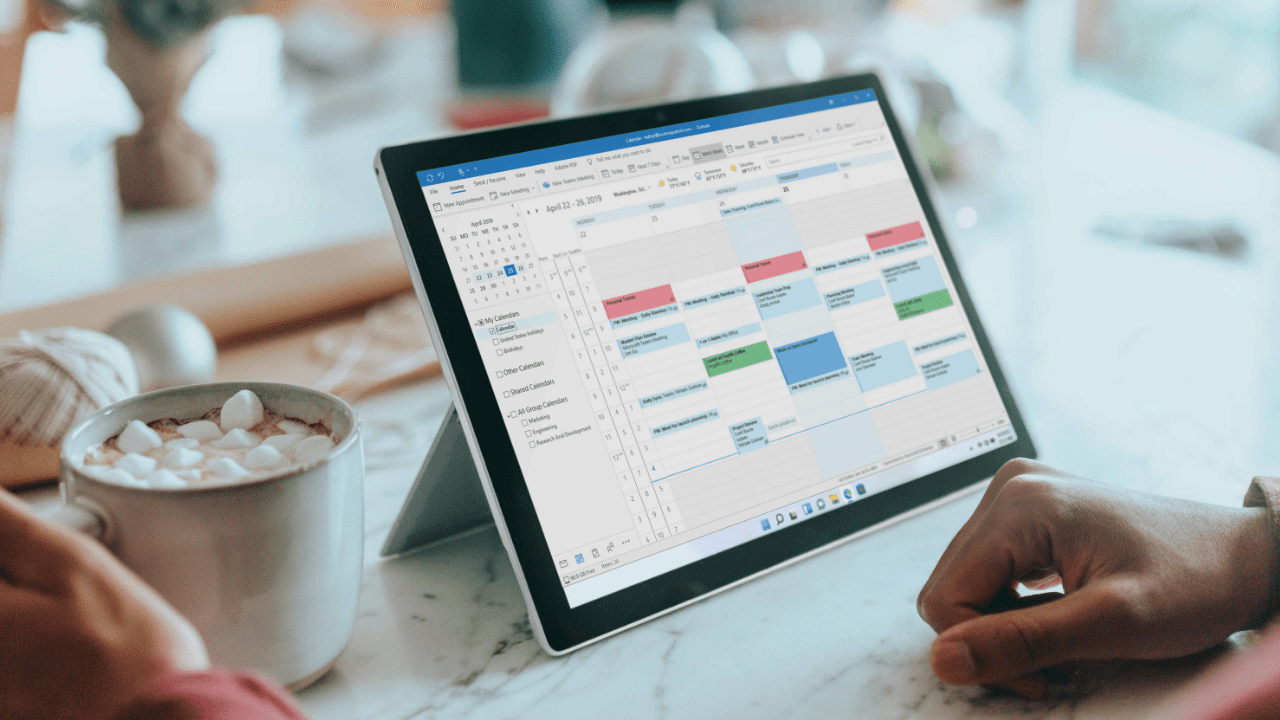 Microsoft has introduced new generative AI-based capabilities to improve the customer service experience in Viva Sales. Powered by OpenAI's GPT 3.5, the new AI tool will automatically generate preformatted email responses with personalized text, promotion offers, pricing details, and deadlines.
Microsoft's new research indicates that an average seller spends more than 66 percent of their time managing emails. The new GPT seller experience in Viva Sales is designed to help sellers save time and effort. It should make it easier to concentrate on the most important tasks and boost productivity.
According to Microsoft, the email responses will be generated based on Microsoft Graph and customer relationship management (CRM) data such as Dynamics 365 and Salesforce. Viva Sales users can generate suggested replies with personalized text prompts or a predefined list of response categories. The sales teams can modify the suggested reply to fit their specific requirements.
"Viva Sales will now generate suggested email content for a variety of scenarios—such as replying to an inquiry or creating a proposal—complete with data specifically relevant to the recipient, such as pricing, promotions, and deadlines. By auto-suggesting customizable content, sellers can spend less time composing emails and searching for sales data from colleagues and databases," explained Lori Lamkin, the CVP for Dynamics 365 Customer Experience Platform.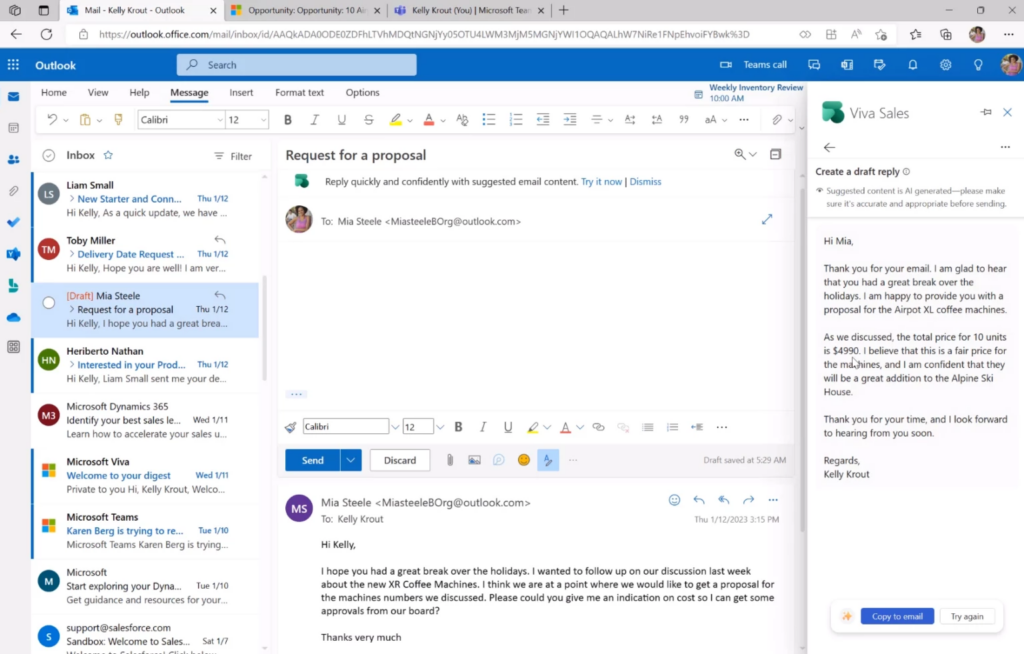 Viva Sales to add more AI-powered features later this year
Microsoft emphasized that the auto-generated email content in Viva Sales should be a welcome addition for companies looking to drive customer engagement. Later this year, Microsoft plans to add more AI-powered features to the Viva Sales app to help sellers automate their repetitive tasks.
In related news, Microsoft has announced the general availability of Microsoft Teams Premium. The new SKU included several OpenAI's GPT-3.5 powered features, including advanced webinar capabilities, recommended tasks and personalized highlights, and more.