Veeam Achieves Major Milestone, Makes Hybrid Push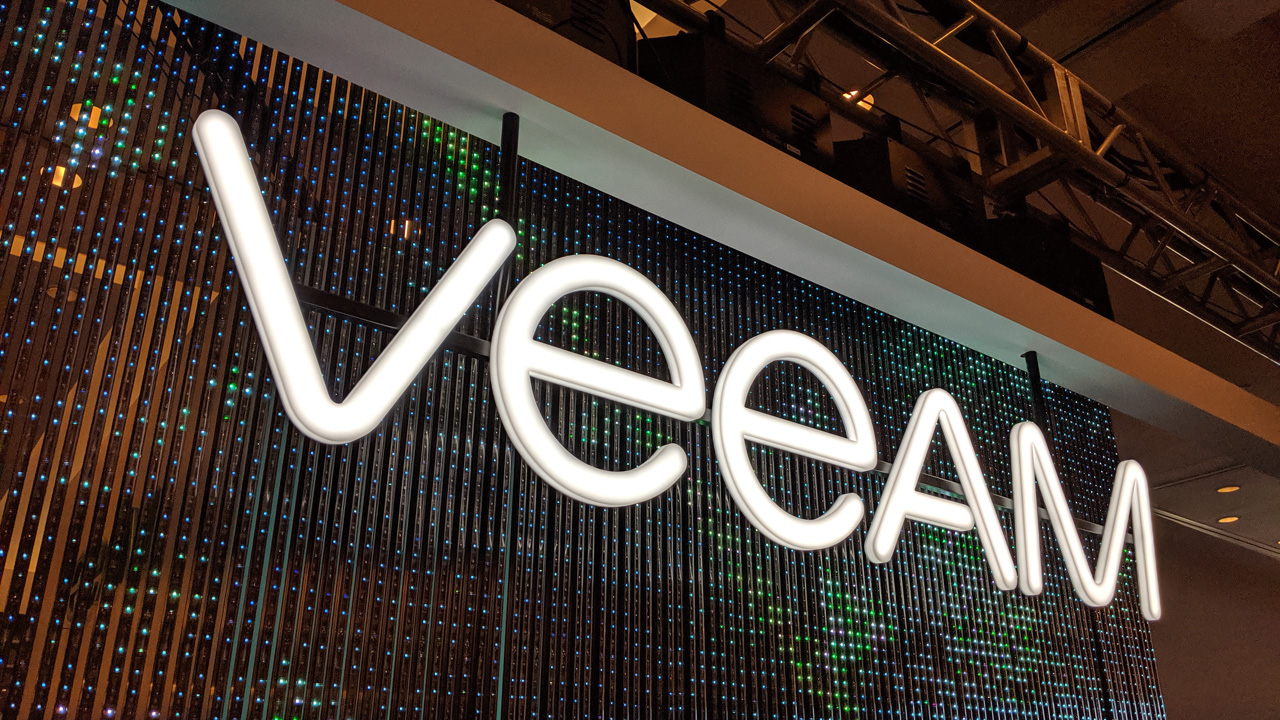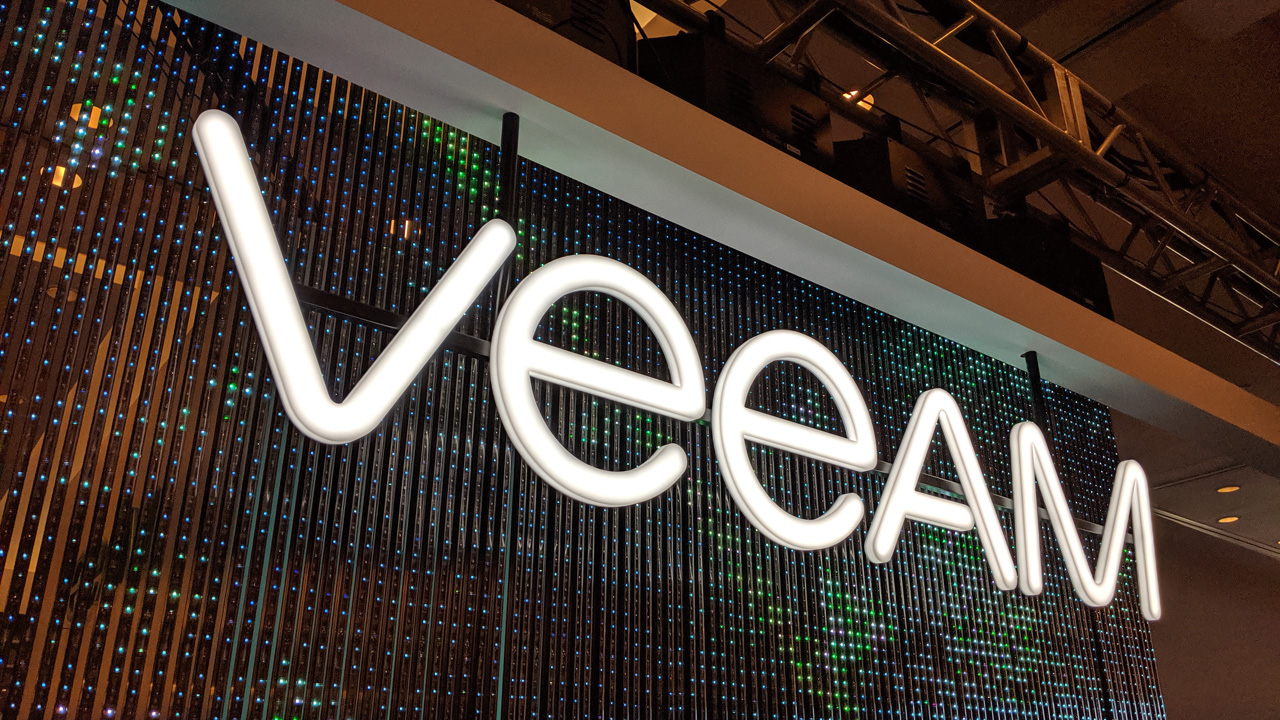 Veeam Software announced today that it has exceeded $1 billion in annual bookings and is adding over 4,000 new customers every month. The announcement coincided with the first day of VeeamON 2019 in Miami, Florida.
"Veeam created the VMware backup market and has dominated it as the leader for the last decade," Veeam co-founder and executive vice president Ratmir Timashev said. "I am delighted that we have surpassed the $1 billion mark."
Timashev noted during his VeeamON keynote address that he considers the firm's success in virtual machine backup, recovery, and replication to be Veeam's Act I. But with this milestone behind it, Veeam is moving on to Act II, in which it will move beyond backup and adapt to industry trends around hybrid computing.
"The market is now changing," he said. "Backup is still critical, but customers are now building hybrid clouds with AWS, Azure, IBM, and Google, and they need more than just backup. To succeed in this changing environment, Veeam has had to adapt. Veeam, with its 60,000+ channel and service provider partners and the broadest ecosystem of technology partners, including Cisco, HPE, NetApp, Nutanix and Pure Storage, is best positioned to dominate the new Cloud Data Management in our Act II. Our vision and strategy for the hybrid cloud will see us deliver the kind of success others can only dream of."
This is an evolutionary change. Veeam was founded in 2006 specifically to serve VMWare-based virtualized environments; indeed, its name is derived from the phonetic pronunciation of the letters "VM." But it has expanded its offerings over time to include integration with other virtualization platforms such as Microsoft Hyper-V, physical and virtual endpoints, new workloads, and more. Additionally, it has expanded its partnerships with numerous market leaders over the years. Timashev says these concurrent efforts in expanding its offerings and partnering form the foundation for Veeam's Act II.
To that end, Veeam today announced the "with Veeam" initiative through which it will deliver comprehensive secondary storage solutions in partnership with premier enterprise storage vendors such as Nutanix and ExaGrid. These "with Veeam" solutions address a broad range of enterprise sizes with scale-up and/or scale-out needs with right-sized compute and storage via a single, simple acquisition. Depending on the locale, these solutions will be available from Veeam cloud service providers, infrastructure partners, or various other distribution and global system integrators.
Veeam also announced the availability of its Availability Orchestrator v2 solution for application and VM orchestration and automation across operational, disaster recovery, and data migration scenarios.
"Our new version of Veeam Availability Orchestrator eliminates the challenges of manual processes by introducing reliable orchestrated recovery of production VMs, whether they're protected by backups or replicas," said Danny Allan, Vice President of Product Strategy at Veeam. "This also includes the ability to quickly and efficiently leverage protection data to prove recoverability and compliance, whether standards are imposed internally or by governing regulations like HIPAA, SOX, GDPR and more."
These releases follow the January launch of Veeam Availability Suite 9.5 Update 4, which added simpler cloud migration and cloud mobility, cloud-native backup, cost-effective data retention, portable cloud-ready licensing, and increased security and data governance.
Petri is onsite at VeeamON 2019 in Miami and will soon be publishing a series of video interviews with representatives from Veeam and its partners.