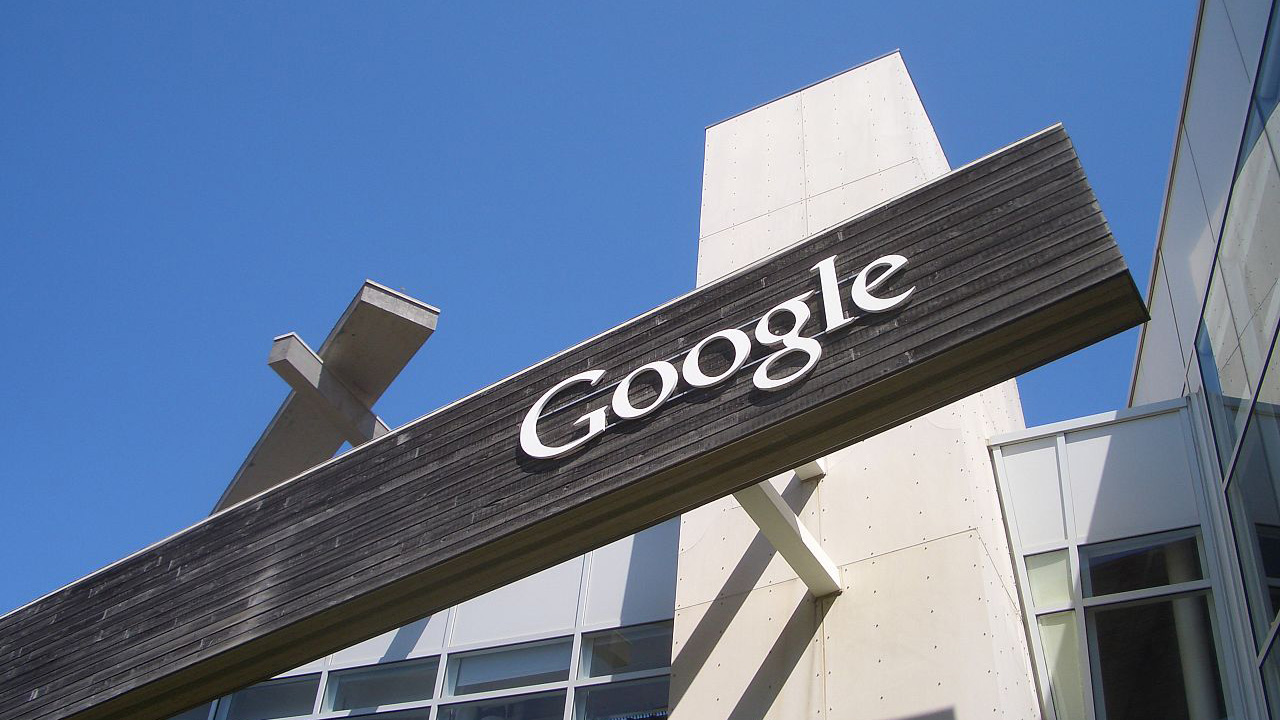 In today's Ask the Admin, I'll explain the different licensing options for G Suite and how they compare to Office 365 plans.
G Suite Plans
Google keeps it simple. Unlike Microsoft Office 365 (O365) that has a bewildering set of plans on offer, G Suite has just three editions: Basic, Business, and Enterprise.
Basic edition costs $5 per-user a month on the flexible plan and includes the following features:
Business email through Gmail
Video and voice conferencing
Shared calendars
Documents, spreadsheets, and presentations
24/7 support by phone, email, and online
Security and administration controls
30GB cloud
Business email through Gmail means that you get something similar to consumer Gmail but it uses your company domain name instead of [email protected]. In fact, unlike O365, you can't run a free G Suite trial unless you have already purchased a domain name.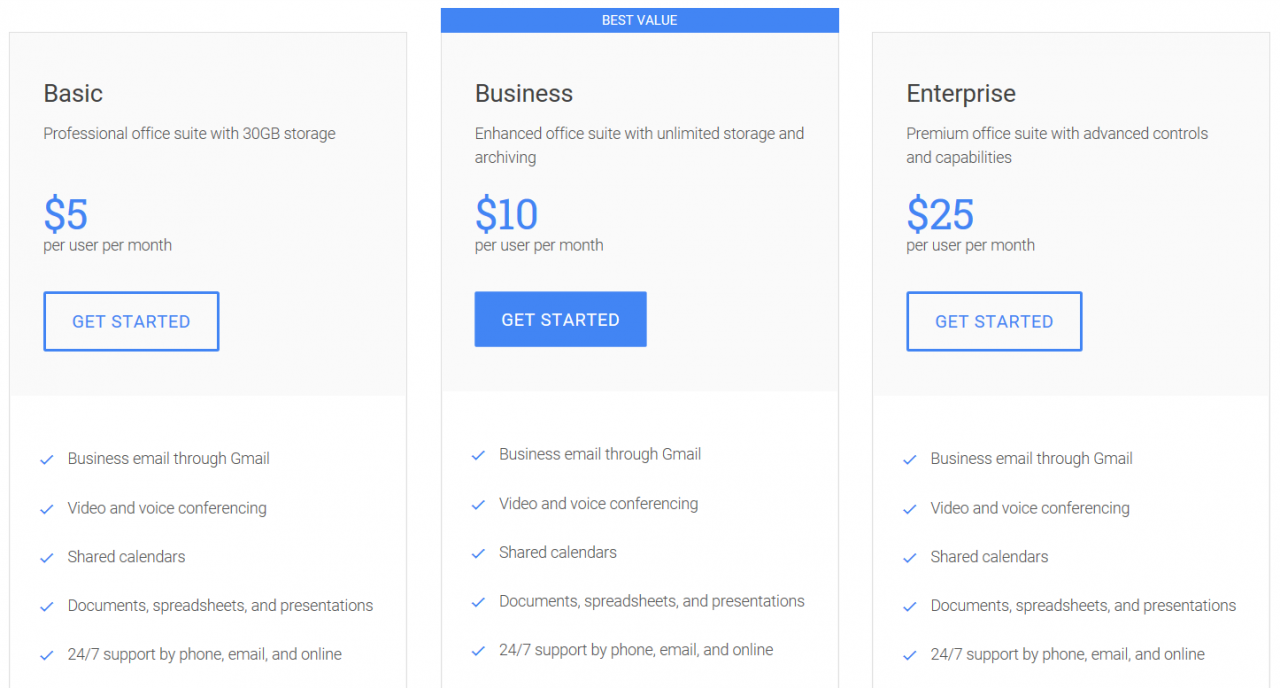 In addition to the features in Basic, Business edition ($10 user/month) has unlimited cloud storage (or 1TB per user if fewer than 5 users), search across the entire app suite, email archive and retention policies, eDiscovery features, and audit reports of user activity.
The Enterprise edition ($25 user/month) was introduced earlier this year and builds on Business edition features to add Data Loss Prevention (DLP), which was previously available as part of Business edition, hosted S/MIME, integration with third-party archiving tools, enterprise-grade access control with security key enforcement, and Gmail log analysis in BigQuery.
All three editions are available on the flexible plan, where you pay monthly and can change a user's edition at any time, or on the annual plan where discounts are provided. Google might also offer additional discounts for organizations buying licenses in large quantities or through resellers.
G Suite Annual Commitment
A key difference between G Suite and Office 365 is that when you agree to an annual commitment with Google, you cannot change plans until the commitment expires. In contrast, Microsoft commits you to using a service for a year and the number of users is immaterial. The exception to this is if you bought your O365 licenses through the Volume Licensing program. In which case, you need to pay for licenses until the agreement ends regardless of whether they are being used. So in practice. if you purchase an annual commitment for G Suite Enterprise, you cannot change the user's license to Business until the contract is due to be renewed.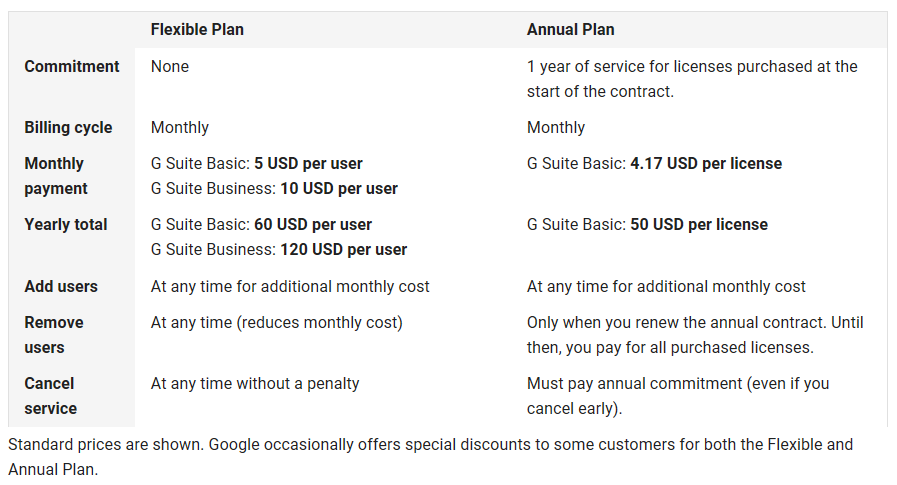 G Suite Editions vs. Office 365 Plans
Office 365 has two families of plans – Business and Enterprise. Business plans are for organizations with fewer than 300 users. Once you cross that threshold, you must license Enterprise plans for users. While the standard features in O365 are comparable to G Suite, some Office 365 plans offer access to Microsoft Office 2016 desktop apps, PSTN conferencing, Yammer, Skype for Business, Azure Active Directory, Cloud PBX, Delve, Sway, and the list goes on.
If you compare G Suite Enterprise with O365 E1, assuming you need the features, O365 is better value because it provides considerably more. It's also worth noting that you can access specific Office 365 features, such as Exchange Online, without purchasing an Office 365 plan. You can mix and match plans with flexibility. If one user needs email and Outlook 2016 but another only email via a web browser, you can license O365 Business Premium for the first user and Exchange Online for the second.
O365 also offers monthly and annual commitments. Plus if your organization already has Software Assurance (SA) for on-premises server solutions, you can buy From SA USL (User Subscription Licenses) licenses for Office 365.
G Suite can sometimes be purchased from Google Cloud Partners cheaper than directly from Google. Also, partners may offer discounts when you purchase licenses in bulk. Promotions are periodically targeted at companies migrating from other solutions, such as on-premises Exchange, offering discounts on Google's advertised prices.
Google G Suite licensing is simpler than in Microsoft O365 but isn't as flexible. G Suite Business edition provides good value for organizations that don't need all the bells and whistles.