The Cloud Predictions for 2019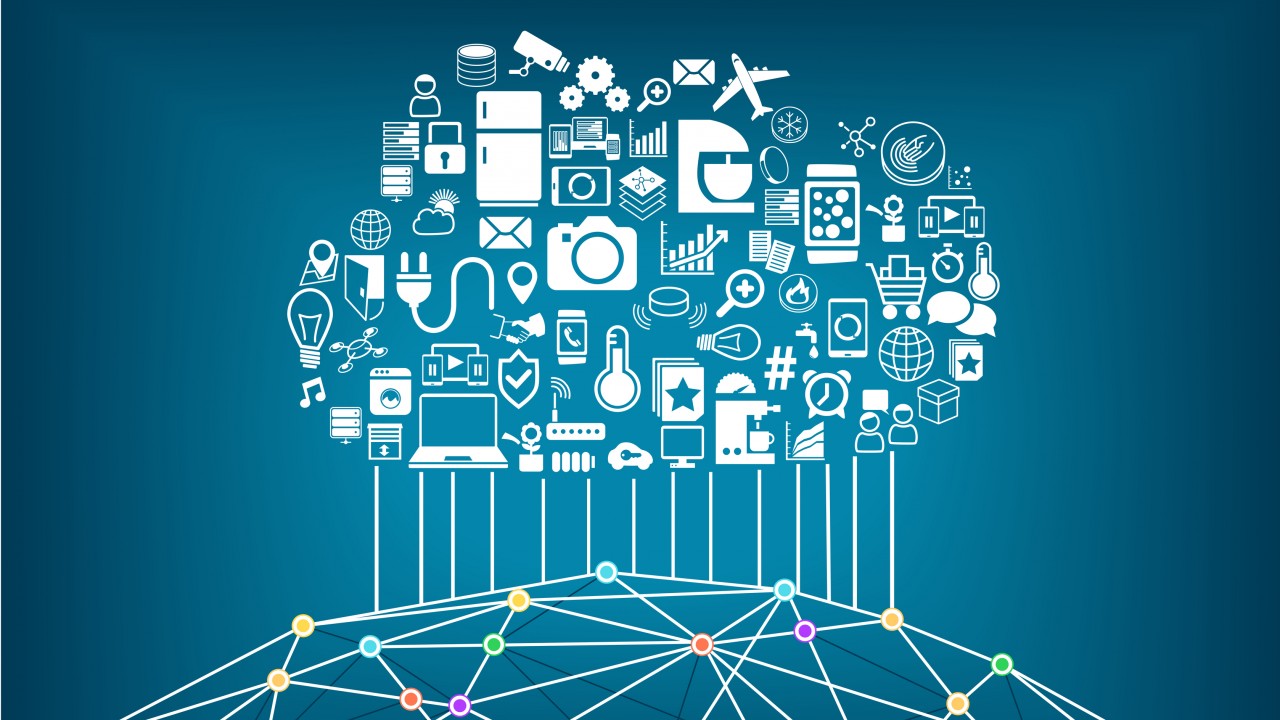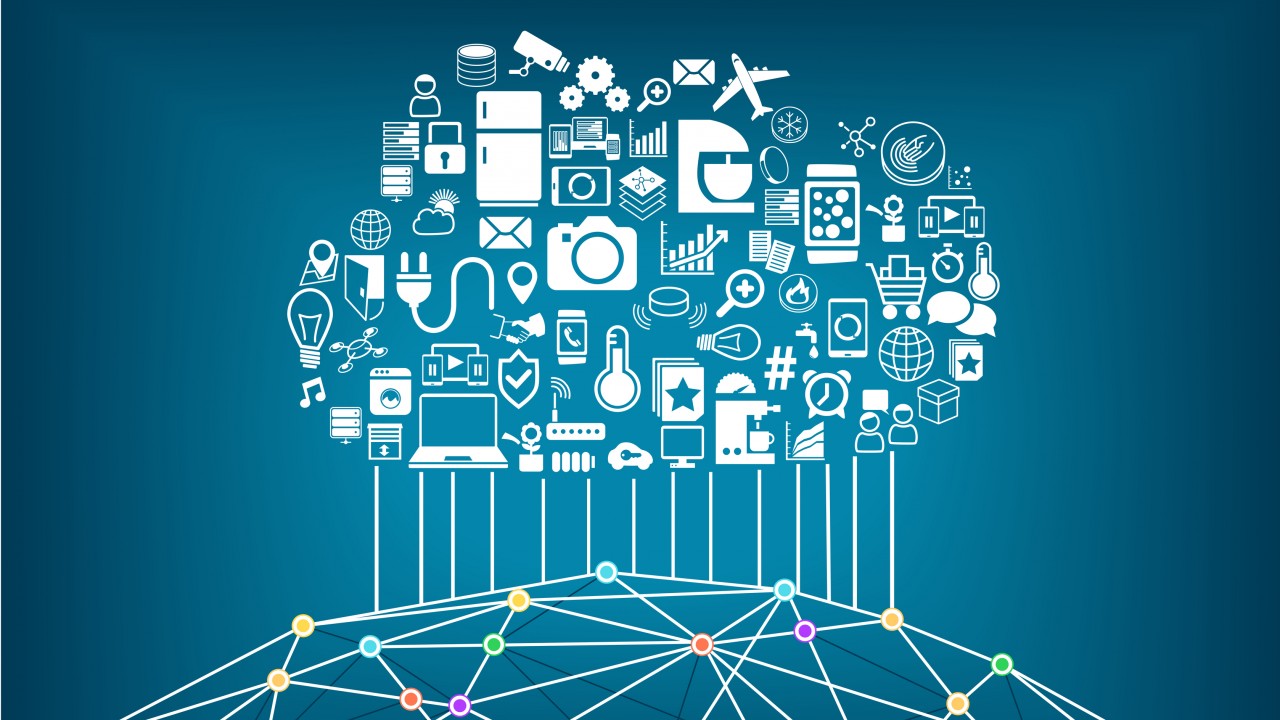 You can't write a blog series without an end-of-year prediction post. I've been doing these posts for a few years. My annual posts focused on Hyper-V at first. Last year I switched to Hyper-V & Cloud. This year I will focus entirely on cloud – there simply is not enough in news in the world of on-premises Hyper-V to talk about.
Review
I like to review how I scored in the previous year – it gives you a basis for judging my 2019 predictions! Last year I started with "PaaS Before IaaS" – I thought that 2018 would be the year that people would start realizing that digital transformation is more than just moving old problems to a new place (migrating existing virtual machines). I was wrong – people are still machine-focused, so I give myself an F on this.

My "Containers Are the VDI of 2018" predicted that containers ("Docker") would be a huge talking point in 2018. Along with IoT and AI, it's been wall-to-wall containers. Azure Kubernetes Service, Service Fabric v2, and the whole microservices thing … along with Microsoft repeatedly telling us that Containers are the virtualization of this decade. That was an easy A+.
One of the things that has annoyed me and other Microsoft watchers is the mainstream media's ignorance of how large Microsoft's cloud adoption has been. It's been all Google, Amazon, and Facebook, but Microsoft has been the number 1 overall cloud company for quite a while, thanks mainly to Office 365. I predicted that Microsoft would take some of the mind-space back in "Azure Assumes Leadership Position". Azure's growth continues to be remarkable and played a large role in Microsoft's share valuation increase. Now the media are talking about Microsoft Azure, and that's being boosted by some big name corporate customers announcing adoptions of Microsoft platform. This was another easy A+.
"All DevOps All The Time" was inspired by the new fad in IT: DevOps. DevOps to me is about releasing bad code more quickly. But all jokes aside, DevOps is a very structured way to release code into systems in a faster way. It's not about building VMs, changing disk tiers, configuring VPN connections, and all the foundational infrastructure stuff. As I expected, Microsoft is all in on DevOps. Even the new "IT pro evangelism" team in Redmond is called "DevOps". Another A for me!
Do you remember a time when you couldn't attend a Microsoft event without hearing about Windows Server, Hyper-V and System Center? Hyper-V was the center of my IT life from 2008. But that all started to wind down 5 years ago when Microsoft asked my employers to focus on Azure. To be honest, even if they hadn't, I think I would have reinvented myself again anyway because Windows Server 2019 had so little of interest in it. These days, no one talks about the hypervisor – except for VMware who are slowly slitting their own throats by "developing a VMware business" in AWS, Azure, Google, Alibaba, and other clouds – it gives customers an easy first step to migrating their machines from on-premises VMware and into native non-VMware cloud services. Outside of some friendly ribbing, no one cares about the hypervisor anymore – today we care about the choice of cloud. Another A+.
I am not a fan of Cortana. It has nothing to do with the skills, but the lack of availability of the service outside of a dozen or so countries – a typical trait with Microsoft products that are doomed to fail, which I have called "The Curse of Zune". I expected more bad news for Cortana, and yes, Cortana is slowly dying, with its leadership gone and it's demotion to a skill in Amazon's Alexa. Bye-bye Cortana! Score me with another A.
That F really hurt me, so I'm giving myself a B+. Now let's talk about 2019.
Skills Become A Headline Issue
Every survey about cloud adoption that I see highlights a skills shortage. I work in a market that is ahead of the curve on Microsoft cloud adoption in the local Microsoft region. Azure is a highlight for us, but I know that there are only a handful of good Azure people. Employers aren't developing their staff, and training is not good enough. The lack of skills does hamper technology adoption and business innovation and leaves companies drifting with architectures dating from 2003.
Watch in 2019 for Azure becoming a must-have skill in job postings and eventually, there will be news stories about skills shortages delaying or damaging cloud adoption.
Admission: I do run a small training company and I have focused on skills development as a way to market and grow the cloud business for my employer in Ireland.
Containers Are the VDI of 2019
I'll keep this short. The "Year of …" usually lasts for 3 years. So I expect the "Year of Containers" will continue from 2018 into 2019. Yes! 2019 will be the year that you get a Linux VDI virtual machine with OpenOffice running in a Docker container. Or not!
Microsoft 365 Becomes Huge
The cloud bundle of Microsoft 365 has been around for a while now, but I've noticed something since recent licensing changes in mid-2018 – the interest in Microsoft 365 has increased. People are no longer just kicking the tires and asking general questions; they're attending training, asking more specific questions, and adoption is starting.
I believe that concerns about security and compliance (see GDPR) are driving this interest. The M365 Business SKU includes Intune for policy/management of user devices and Azure Information Protection (secure information, not disks). The inclusion too of Windows 10 Business (Windows 10 Pro with a different legal name) will be quite important with the coming end-of-life of Windows 7 (January 14th, 2020).
Azure Stack Stories Will Increase
In November I saw a story that reported that Airbus Defence and Space was using Azure Stack for their private cloud needs. That caught my attention – this wasn't some little company messing about with cloud. This is an aerospace giant! Azure Stack might never be a huge business, but it plays a major role in Microsoft's overall cloud conversation. Just like with Surface Studio, profits from this business aren't what are important – it's how the product enhances the overall adoption of Microsoft products and services.
The recent announcement of AWS Outpost, a rival to Azure Stack, will force Microsoft to push harder. I don't have any numbers to base this on, but I have observed some Microsoft and partner staff in the Azure Stack business and I know that they are quite busy. I suspect we will hear many more interesting stories about Azure Stack in 2019.
Region-Palooza
There are 54 announced Azure regions. 10 of those regions are not generally available yet. Still showing up as dotted circles (not available) are:
Germany North (Q4 2019)
Germany West Central (Q4 2019)
Switzerland North
Switzerland West
Norway West
Norway East
South Africa North
South Africa West
UAE North
UAE Central
I am guessing that most of these regions, announced at around the same time, will go live in 2019. That will open the doors for many new Azure customers who are waiting on local regions.
Microsoft includes many things in the formula for selecting a new location for an Azure region. A critical variable is the prediction of how much business that the local Microsoft offices can bring to the new data centers. Much of this business will be existing Azure deployments in other regions – North Europe and West Europe will probably see many Nordic and DACH customers move to the Norwegian, German and Swiss regions. Migrating between regions is not easy – those Azure skills that are out there will be in greater demand!
Outages and Bugs Become Critical
If you use or work with technology, then you should expect failures. To believe that on-premises deployments are less susceptible or will be repaired more quickly is being foolish. I once said to my boss "Who would you prefer to fix our email if there's an issue? Me, who will reboot the Exchange VM and hope for the best? Or the person who wrote Exchange if there's an issue in Office 365?". I would extend the same argument for Hyper-V. I am better than most of you at Hyper-V, but I would rather have Microsoft run the physical and virtual layers so I can focus on what the business really cares about. Now that the necessities are over with, let's get on with the prediction.
I have been increasingly worried about quality in Microsoft, dating back to the days when Microsoft CEO Satya Nadella was only responsible for the cloud and server business. 2018 has been a bad year for quality. Software bugs have affected cloud services and on-premises products. Bugs in an update broke Azure AD Multi-Factor Authentication for 14 hours! Windows Server 2019 and Windows 10 1809 were released and withdrawn by Microsoft – the absence of media lasted for 6 hours.
The lack of a separate testing process inside of Microsoft has hurt quality. A programmer should never test their own code – you learned that lesson in college, one way or another, if you studied programming. The worst person to find bugs is the person that wrote the code because they have expectations on how their precious creation will be used. Even with the testing offered by the Insiders' programs, Microsoft has not been able to filter through the "theme nonsense" to find the bug reports, such as the data loss issues that hurt Windows 10 1809.
Microsoft has told us that the problems are fixed. We have been hearing that every 6 months for at least 6 years. The problems will continue into 2019. Outages and bugs will continue but they will be more damaging to everyone involved. Cloud outages will deter migrations of SQL Server 2008/R2 and Windows Server 2008/R2 which are going end of life over the next 13 months – Microsoft is offering 3 years of security fixes at no extra cost if these workloads are migrated to Azure. Windows 10 adoption will be slowed if 19H1 (1903) is hurt by more bugs, even if businesses will likely deploy the more stable (by then) 1809 release because of its longer support cycle for business customers.
A Year of Migrations
This isn't a prediction; it's a guarantee. 2019 is going to be a very busy year. Windows 7 is still the dominant PC OS in the business – 41.41% of PCs are running this old desktop OS. Windows Server 2008/R2 is the installed version of half of all Windows Server installations, according to Microsoft. Both are going end of life on January 14th 2020. SQL Server 2008/R2 is end of life in mid-2019. Customers will start/continue to migrate to Azure/Office 365 and other cloud services during this year. If you have current skills, you are going to be in demand. Don't be the person buying consulting skills; be the person selling your skills!