Surface Book Headed To 10 New Markets, Pre-Orders Starting Tomorrow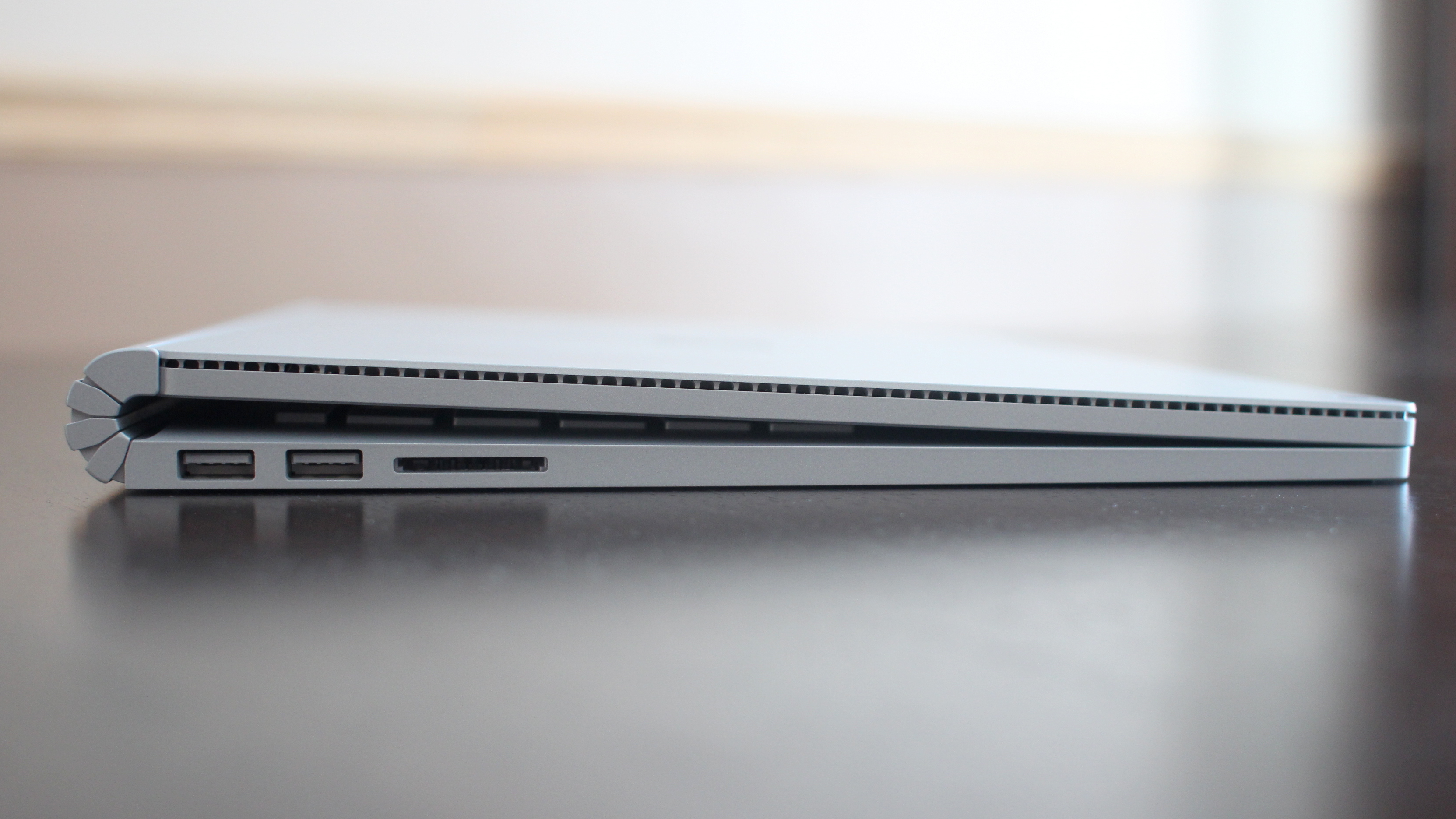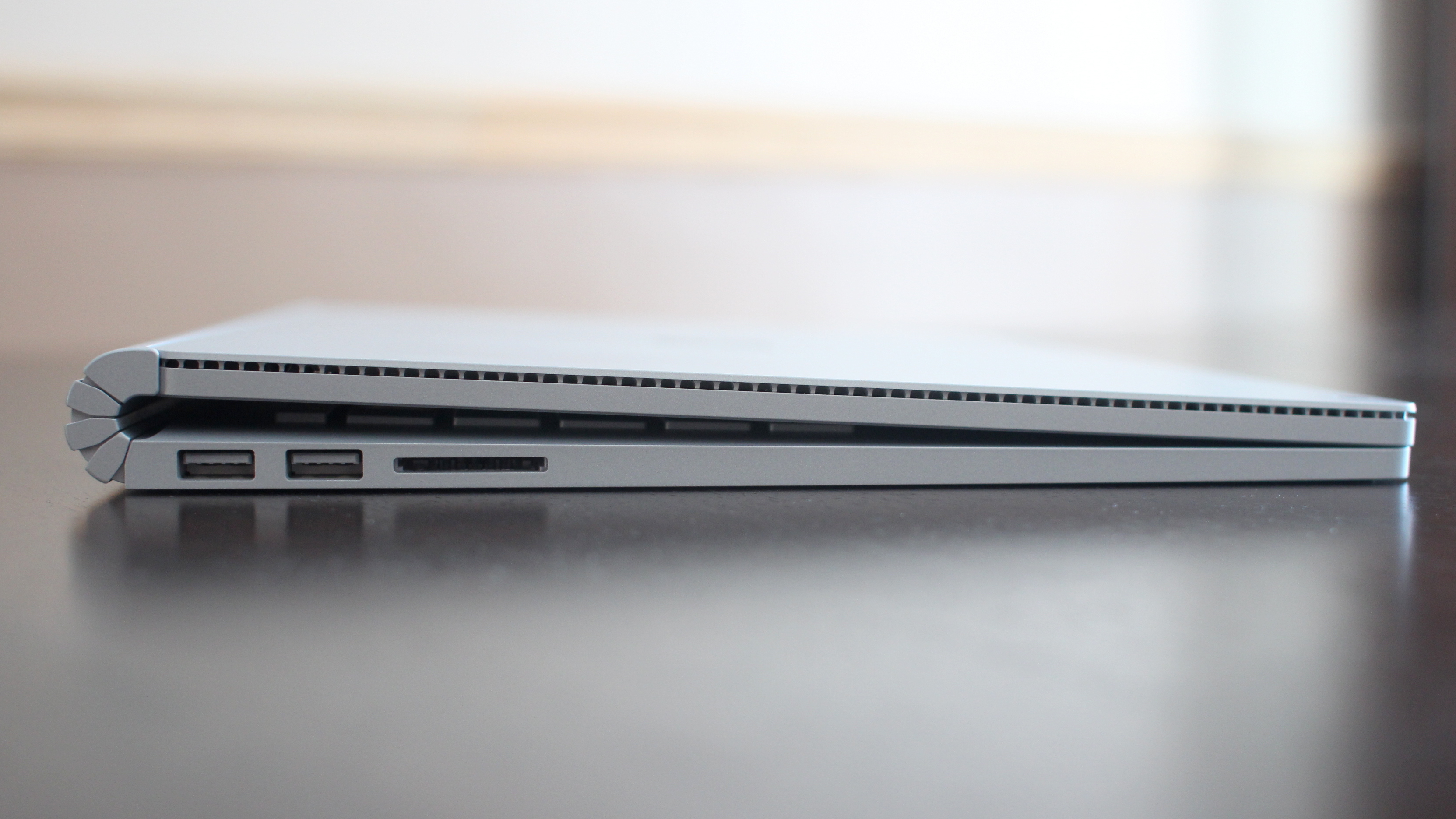 Microsoft's Surface Book has been highly praised as being a fantastic Windows machine, you can check out my review here. Despite that fact that it still has one glaring issue, it can't be put to sleep, the laptop is still a quality device and one that is desired by many who live outside of North America.
For those of you who live outside the US or Canada and have been wanting to order a Book, the company is expanding availability to 10 new markets with pre-orders going live starting tomorrow. The company recently opened pre-orders in Hong Kong and China and now they are adding in Austria, Australia, UK, France, Germany, Switzerland, and New Zealand. In the coming weeks, pre-orders will open for Japan and India as well.
Below is the breakdown of when the devices will be available in each market:
China and Hong Kong availability beginning January 15.
Australia and New Zealand availability beginning January 28.
Austria, France, Germany, Switzerland and United Kingdom availability beginning February 18.
The Surface Book looks to be a device that can stand out in the crowded laptop space. Even though other vendors have built 2-1 devices, the Book is the first that has the right blend of high quality materials, a great trackpad and even though the price is a bit higher than most consumers traditionally spend for a Windows machine, it does appear to be selling well.
Microsoft's Surface brand has grown in numerous ways since the first device was announced. The product line now includes multiple tablets (Surface 3 and Pro 4), a massive conference-room style productivity display, the Surface Hub, and of course, the Surface Book.
If it wasn't clear before, Microsoft is moving deep into the hardware space and the Surface Book is the latest device to don the company's name and logo. With the product entering more markets in the coming weeks, the brand footprint is about to grow even further as this new 2-1 will likely sell well in the new markets.