Latest Skype Update Brings New Zoom-In Feature, View Switcher Option For Meetings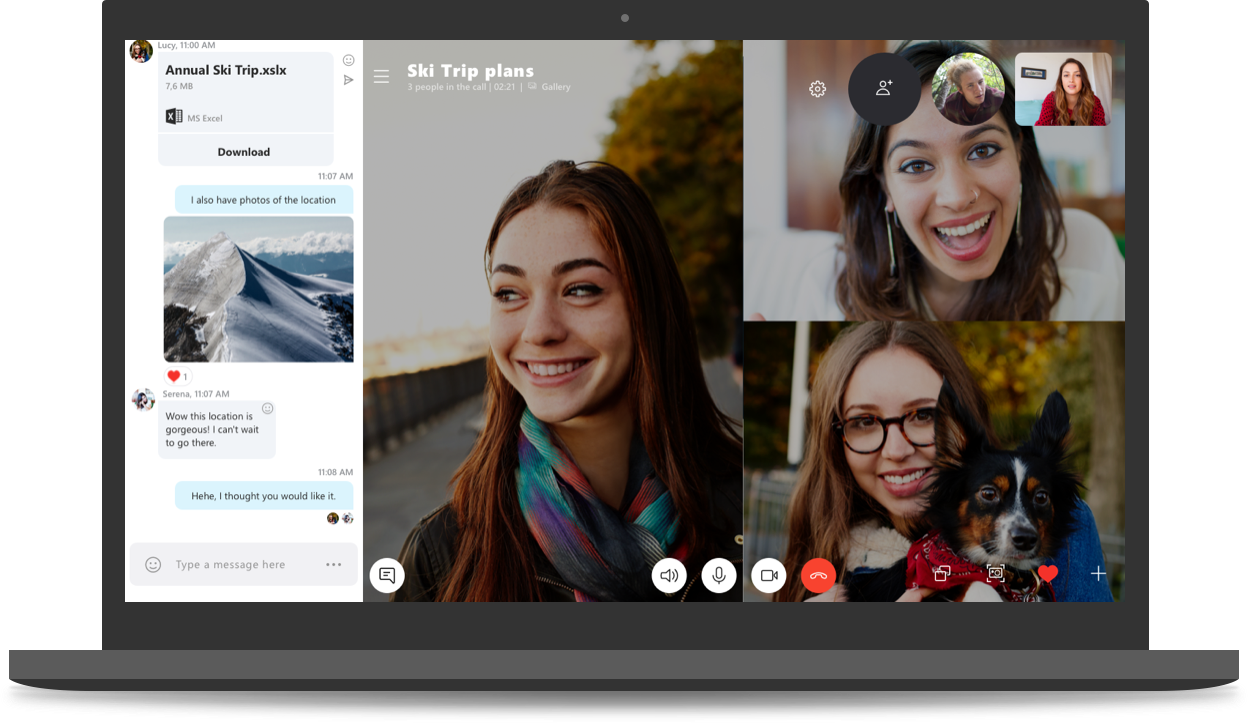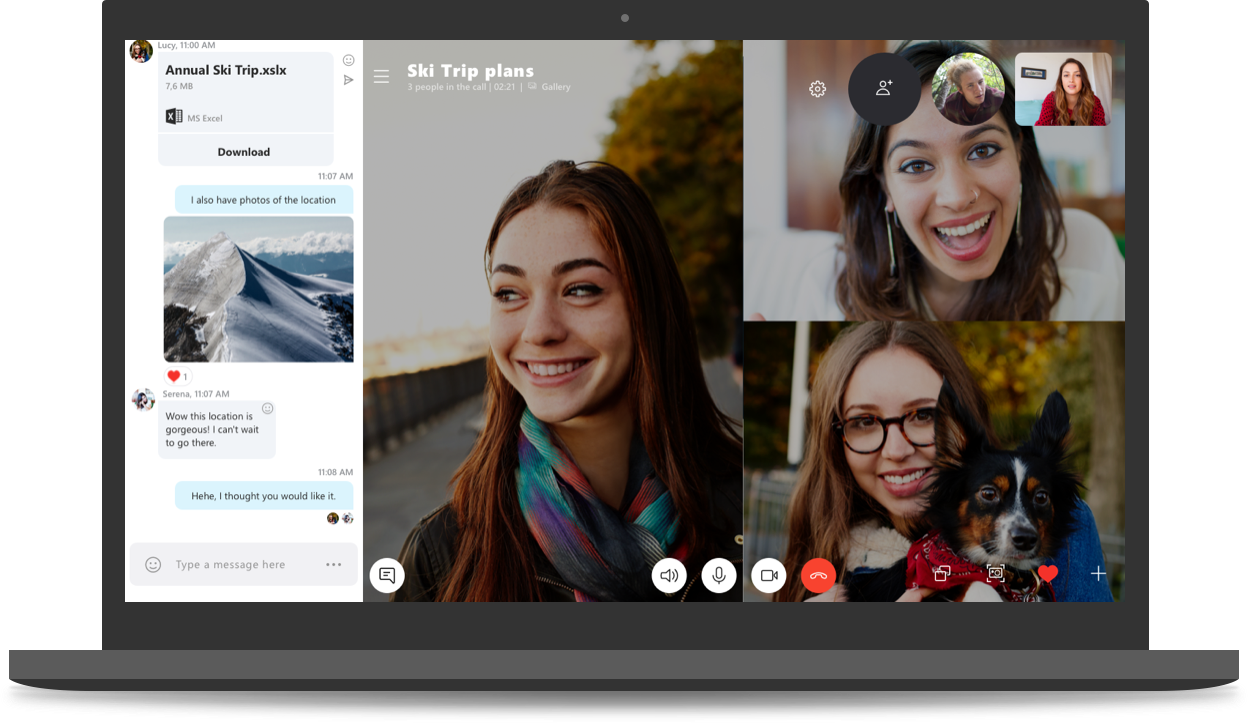 Microsoft has announced the release of a new Skype update, which brings several new platform-specific functionalities. The biggest addition is a "Zoom-In" feature for video meetings that lets users quickly zoom in with their mouse or handy controls on the shared screen.
The Zoom-In feature aims to improve the screen-sharing experience in the app by allowing users to easily read the important files and documents shared by their clients and colleagues. "You're in a call and someone shares their screen to show you something. Everyone else is nodding along, but you're squinting at your computer screen trying to read the tiny text they are referencing. It's just too small! ?," the Skype team noted in a blog post.
How To Use The Zoom In Feature in Skype
There are a couple of ways to try out the new Zoom-In feature in the Skype desktop client.
The first way is to navigate to the bottom right corner of the meeting window and click the Zoom-in controls.
You can also press the CTRL key on Windows (or Command on macOS) and then scroll with the mouse to adjust the zoom settings.
Alternatively, Skype users who don't want to use the keyboard can use the touchpad to zoom in.
Skype adds modernized calling UI and view switcher
Skype version 8.79 also brings a modernized calling UI and makes it possible for users to customize their call view on desktop and web apps. To switch views during a Skype video call, click the Switch View button and then choose between the Speaker view, Grid view, Large gallery, or Together mode from the menu. Moreover, this release should make it easier for mobile users to filter their contacts on iOS and Android devices.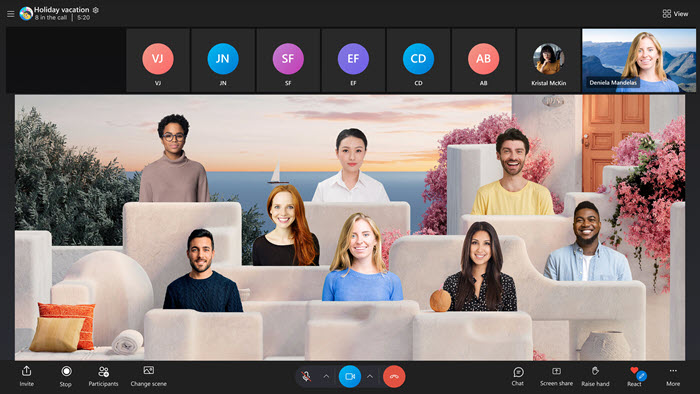 Last but not least, the latest Skype update also includes a couple of bug fixes and stability improvements. The Skype team has addressed an issue that was previously causing the app to crash on ending calls as well as a bug preventing notification action from opening chat on iOS devices. The update also fixes app refreshing issues when adding more funds on Windows PCs.
Microsoft says that these new features are rolling out gradually over the next few days, so you may need to wait a little bit before seeing them. Microsoft is also encouraging users to provide their feedback, submit feature requests, and upvote ideas on the new Skype's Feedback Forum.