SharePoint Podcast Episode #318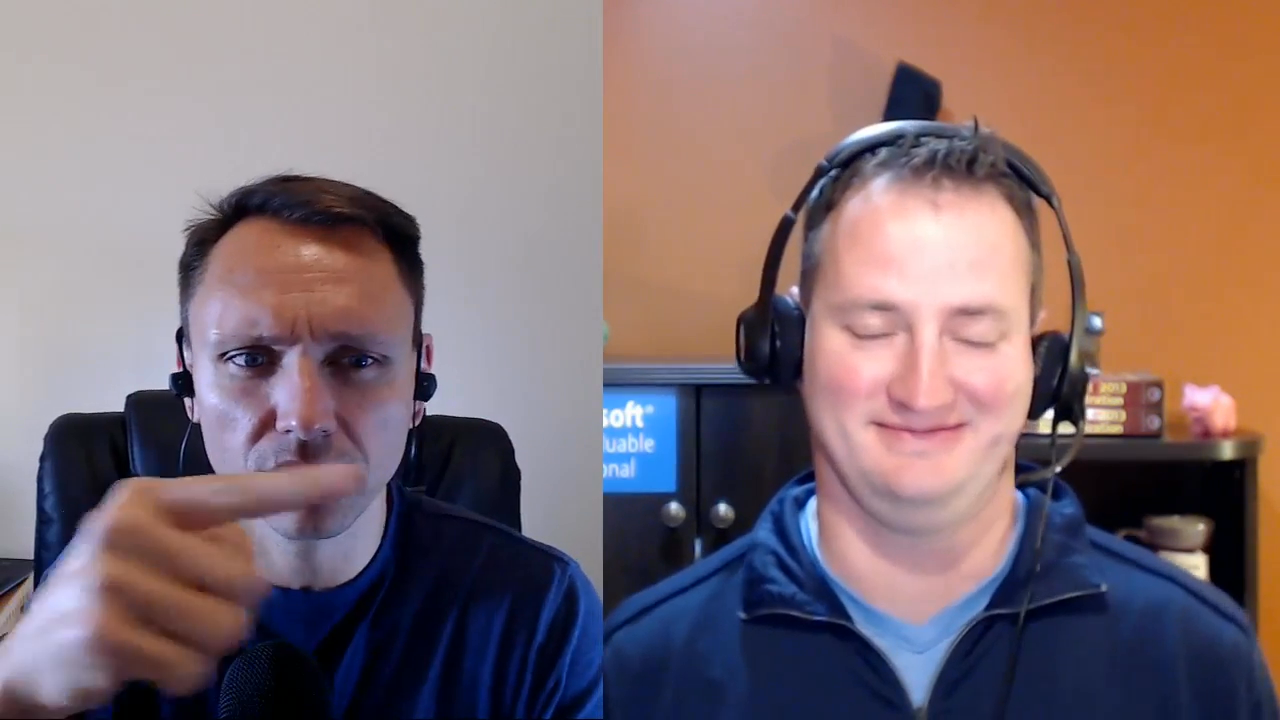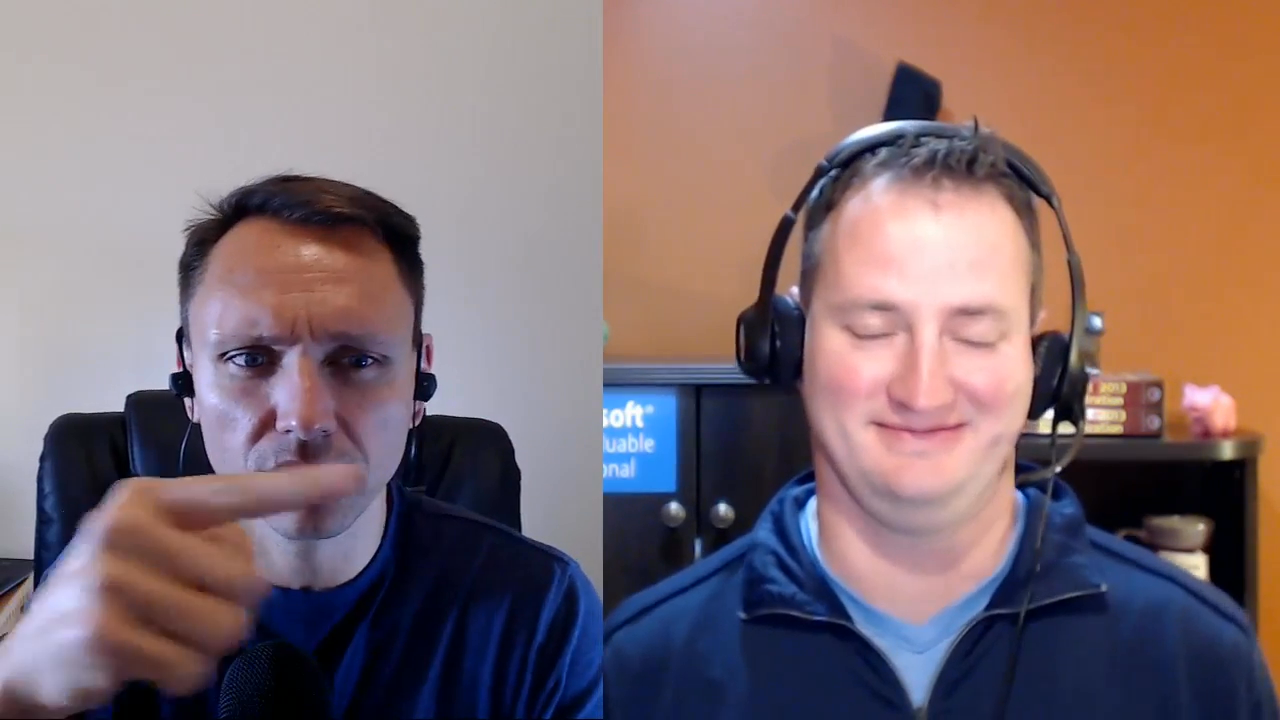 This episode starts out on a high note with Todd sharing a blog post about Getting Unable to assign this license because it is invalid in Office 365 PowerShell with Set-MsolUserLicense when you know darn well it's valid, but then I try to steal all of the glory saying it was my idea. Finger-pointing ensues, and threats of screenshots follow. The good news is that after the show, I was vindicated thanks to Skype's history. After the children stop arguing, the show actually has some pretty useful news.
Todd and I discuss PowerShell, SharePoint Online boundaries, using WAN accelerators, and then about a million more Microsoft random notes, including events and Azure training. Quite frankly, if the podcast were sponsored by Microsoft, we knocked this show out of the park; if not, maybe next time we should look somewhere other than Microsoft.com for our news stories. We promise to try better next week. Also, we'll try not to both wear matching blue shirts.
If you like what you hear, then you should add the SharePoint Podcast to your usual podcast rotation using the audio or video RSS feed. You can join the show live at 5PM EST every Monday. There is a Slack support group, even. Check out the podcast homepage for more info.
Links and topics from the show:
You can reach us on Twitter @Toddklindt or @ShanesCows. Be sure to check out Todd's homepage and me on YouTube.