Put A little Cloud In Your On-Premises With New Azure Stack Hardware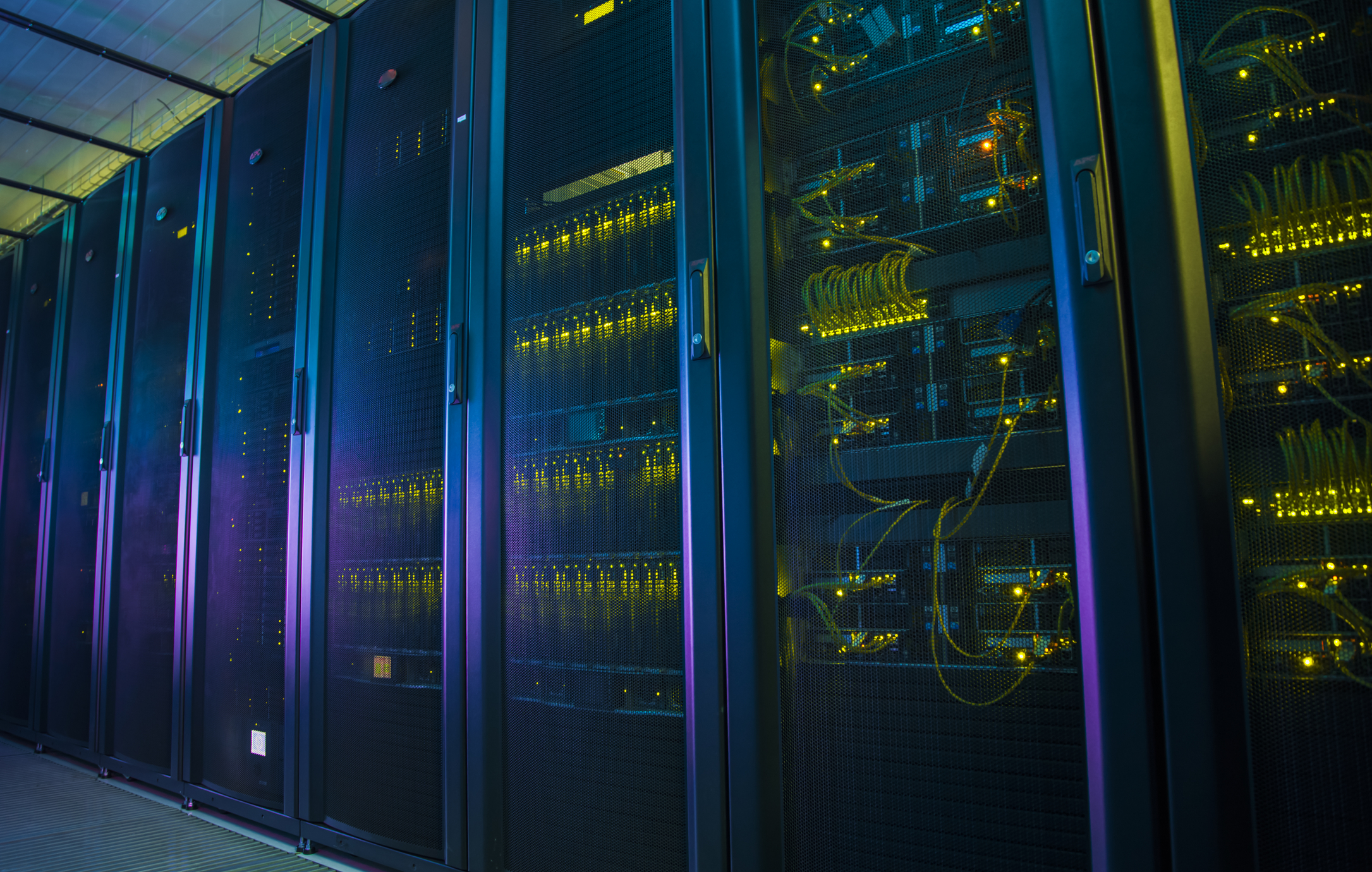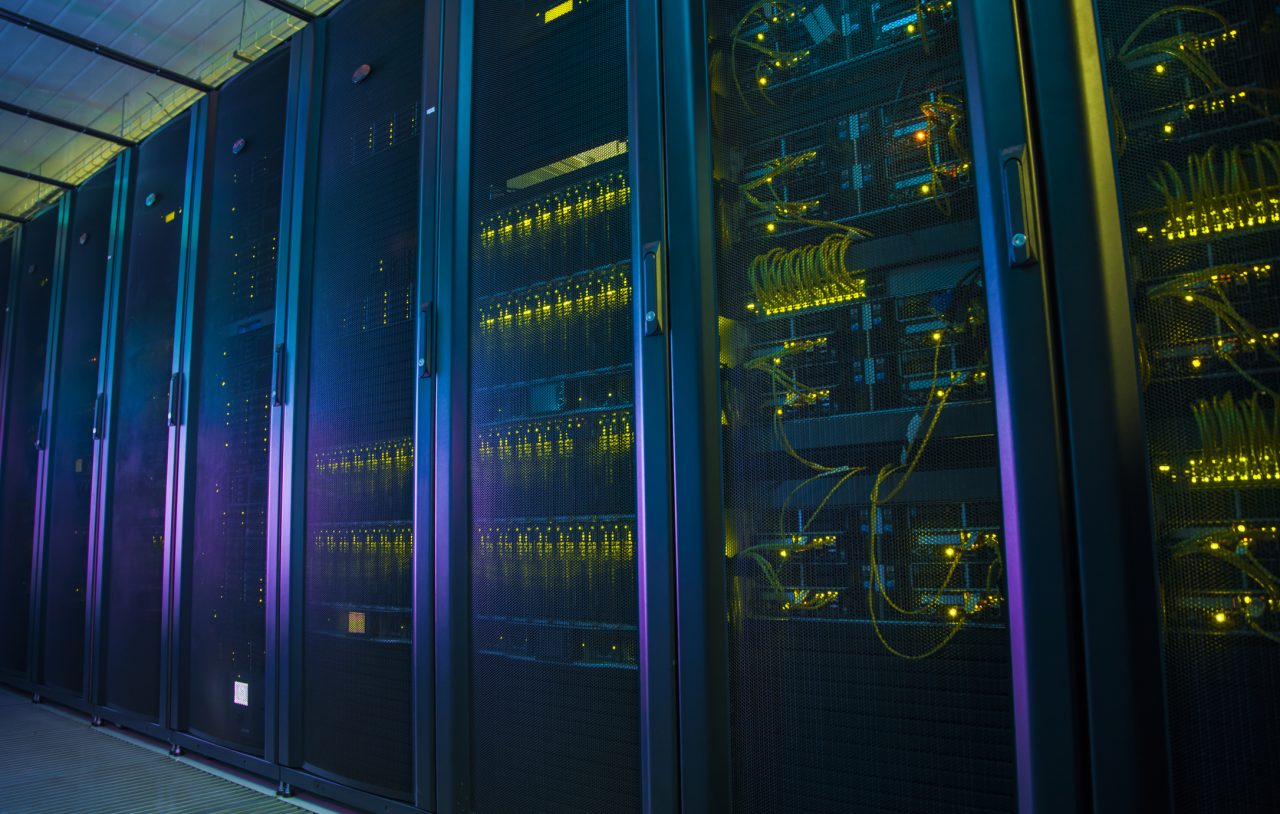 For the past year or so, Microsoft has been working on Azure Stack, a software solution that resides on hardware that bridges the gap between on-premises data centers and Microsoft's cloud solution. As of today, the hardware needed to run Azure Stack is now available for purchase from a wide variety of vendors such as Dell and HPE.
Azure Stack has had a bit of an odd lifecycle as when it was first initially announced, it was expected to be a software based solution but during its development, it transitioned to a hardware required implementation. The reason for this? Well, it's not exactly clear but what I have heard from various folks around the world is that hardware vendors forced Microsoft's hand to require new infrastructure to be purchased to gain access to the technology.
The reason for the change is quite obvious, it throws a bone to hardware vendors to sell more product but for Microsoft, this makes Azure Stack have a longer implementation pathway to getting more users onto Azure. With only a software-defined solution, Microsoft wanted to retrofit data centers to work natively with Azure but as we now know, they are favoring their partners with Azure Stack.
Many refer to Azure Stack as Microsoft's Trojan horse as it makes any data center with Azure Stack hardware deployed much easier to move to Azure than AWS or Google. That being said, there are many benefits for on-site users as well as they get some of the benefits of Azure inside their own data centers. And for those who are running hybrid data centers using things like Azure AD, buying Azure Stack hardware is a natural next step for on-premises data center evolution.

The hardware that you can order today won't be available until Septemeber but that's not likely going to inhibit any purchases as lead time on server hardware can already be several weeks to months depending on the configuration. As for pricing on Azure Stack, Microsoft has two models; pay-as-you-use and capacity licensing.
Microsoft is looking to hit an annualized run rate of $20 billion for its cloud services by 2018 and the company is hoping that Azure stack will help boost cloud sales once the hardware starts being integrated into on-premises data centers. If the company can convince the market that Azure stack is the best solution for on-premises data center software, this will give them a significant advantage over AWS when those customers decide to move fully to a cloud-based service.