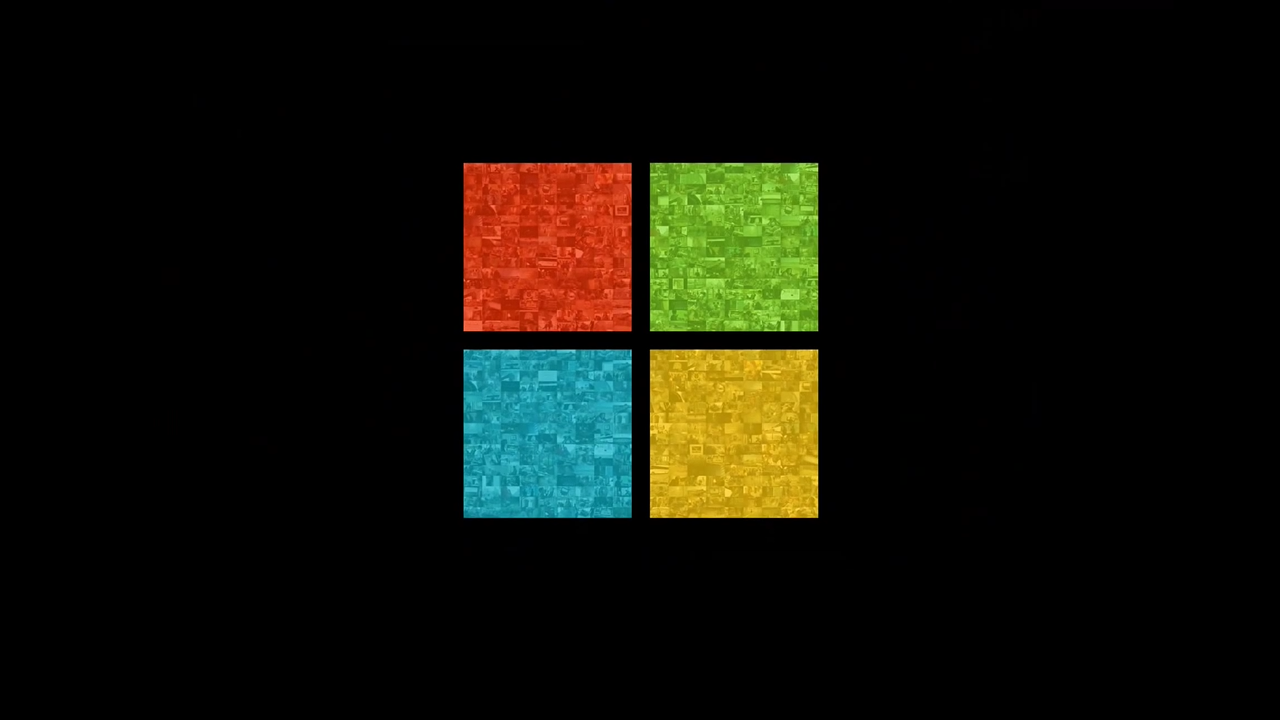 The words 'Software as a Service' will make any Microsoft exec's eyes light up and if you building a new product inside the company, it must align with this business model. The most popular product that falls into this category is Office 365 but the company has many other offerings that include everything from Windows to security services.
This week, Microsoft is in Washington, D.C. where they are hosting their Inspire (formerly Worldwide Partner) conference and the company is taking the wraps off the newly minted Microsoft 365. This new offering will come in two flavors, Business, and Enterprise, and will become available in early August.
Microsoft 365 Enterprise is the maturing of what was known as Secure Productive Enterprise offering and includes Office 365 Enterprise, Windows 10 Enterprise, and Enterprise Mobility + Security. Microsoft 365 Business will enter the preview stage starting August 2nd and it includes Office 365 Business Premium as well as security and management features for Office apps and Windows 10 devices; the additional services make it possible to manage all aspects of the service in a centralized console for deploying and securing devices.
There are two ways to interpret what Microsoft is doing here. On one hand, if you subscribe to several Microsoft services that are being bundled into Microsoft 365, this can likely streamline the process of utilizing these services and reduce the complexity of your licensing agreements and subscriptions. On the other hand, this is a new service SKU for Microsoft to sell and there is little doubt that they will use incentives to help push their partners to get users to jump from a SKU of Office 365 to one of these new tiers.
Microsoft 365 Business will cost $20 per month per user and the Enterprise iteration will depend on your exact configuration. If you are looking at adopting the Enterprise SKU, you'll need to reach out to an account manager to get an exact price for your company.
I'd expect Microsoft to evolve this SKU over time and seeing as it is being called "Microsoft 365", this is the all-inclusive iteration of its service model. Specifically, I wouldn't expect any new services to originate in this SKU but that it will serve as the virtual wrapper for many of the company's SaaS products.