Paul Thurrott's Short Takes: September 11, 2015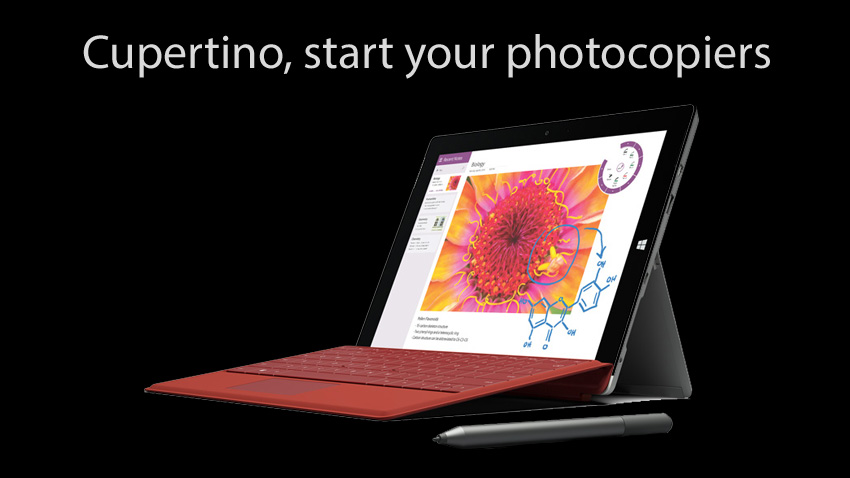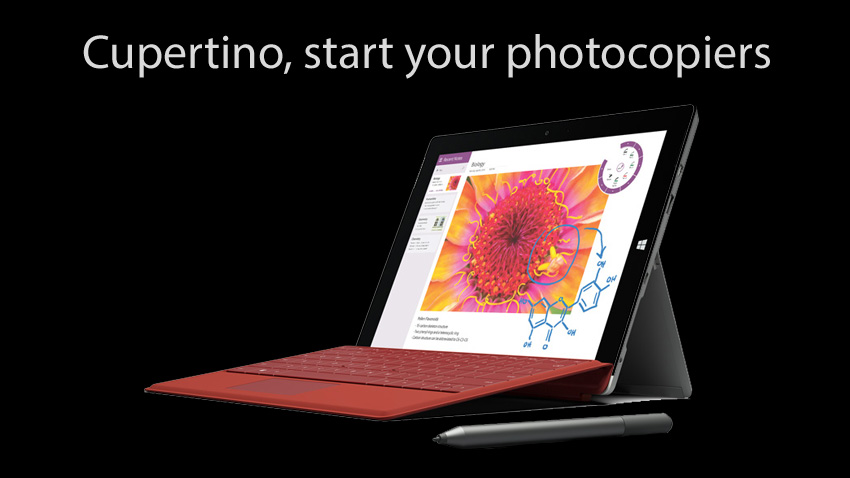 Because a sentence that starts "you people" is never going to end well, this week's other news includes Microsoft auto-downloading Windows 10 whether you want it or not, a Microsoft Store opening, Windows phone's big success, US cyber-security issues, Xbox One loses again, the angst of iPhone upgraders, and T-Mobile's battle against data abusers.
Yes, Microsoft is downloading Windows 10 to PCs that haven't chosen to accept the upgrade
I've spent a lot of time (easily) recently debunking all of the supposed Windows 10 privacy violations. But this latest accusation against Microsoft is … troubling. And real. Microsoft is downloading the 4-6 GB of files needed to upgrade to Windows 10 to PCs on which their users have not asked to upgrade. Why? Because everyone wants Windows 10, of course. Some people just don't realize it yet. "For individuals who have chosen to receive automatic updates through Windows Update, we help upgradable devices get ready for Windows 10 by downloading the files they'll need if they decide to upgrade," Microsoft told The Inquirer, confirming this incredible act. "When the upgrade is ready, the customer will be prompted to install Windows 10 on the device." That is unacceptable, completely unacceptable. And no one "chooses" to receive automatic updates. They're coerced into doing so. By Microsoft. This needs to change. Now.
"Microsoft thinks you'll love Windows 10 so much, it downloads it for you …"
Nicely done.
Microsoft is hosting a contest … for a store opening
It's an interesting commentary on consumerism when Microsoft chooses to celebrate the opening of a retail store in New York City with a contest in which the grand prize is a trip to New York …to visit that store. Yes, you get to jump the line and be among the first to get inside … and, what? Buy stuff? Come on, guys.
"How similar is the iPad Pro to the Microsoft Surface?"
Well, one is a toy and one is a full-featured 2-in-1 PC. So. Not very.
Windows phones see great success!
In Brazil. Sort of. According to Kantar Worldpanel, Windows phones have pulled ahead of iPhone in Brazil, racking up 5.9 percent of the market to Apple's 3.5 percent. The bad news? Well, Android, of course: Android controls fully 89.5 percent of the Brazilian market for smart phones. Which, given how phones are sold there, is a more meaningful comparison. Ah well.
"Seven things you need to know about the Windows 10 privacy trade-off before your business upgrades."
1) There is no privacy trade-off.
Intelligence chief: USA needs better cybersecurity
Like Microsoft waking up to the need for the Trustworthy Computing initiative almost 15 years ago, the United States government and military is finally starting to take cyber-security seriously. This week, National Intelligence director James Clapper—the USA's top-ranked intelligence chief—told a congressional committee that the country needs to beef up cybersecurity in order to thwart hackers working on behalf of China, Russia, Iran, North Korea and other rogue states. The Obama administration is currently weighing sanctions against China in response to numerous state-sponsored cyber-attacks, but that's like closing the barn door after the horses are gone. "We foresee an ongoing series of low-to-moderate-level cyber-attacks from a variety of sources over time, which will impose cumulative costs on U.S. economic competitiveness and national security," Clapper said. Hey, I know. Maybe you guys should enable end-to-end encryption. I'm told that actually works. Cough.
"Microsoft Is Fixing Xbox One's Single Biggest Problem"
Which single biggest problem is that? Size? Heat? Game library? Price? Marketing?
Xbox One can't catch a break
The Xbox One's losing streak against the PlayStation 4 continued in August, despite Microsoft posting a 26 percent sales jump for the month. As always, the software giant went into making lemonade mode, with Xbox's Mike Nichols telling GameSpot that "good times are ahead for Xbox One." Yep. They always are.
"Google launches Android Pay in the U.S."
On that note, I think I'm going to use Android Pay to buy a USB accessory at the Apple Store today.
Apple has announced new iPhones. You know what that means
Yep. It's time to start investigating where you can get the best trade-in value for your current—read: out of date—iPhone 6 or 6 Plus. What's interesting about this, I think, is that Apple's new iPhone Upgrade Program, where you pay Apple $30 to $48 per month for a new iPhone and can upgrade to a new phone each year (though the contract term is two years) will actually solve this problem. And—props to Apple—keep its customers on the iPhone platform for many years to come. Smart.
"At Apple's Big Event, the Mac Was a No-Show"
I think the iPad Pro is everything you need to know about Apple's true feelings about the Mac.
T-Mobile is limiting some users of its unlimited data plan … and it's OK
Excuse me while I briefly search for the meaning of the term "unlimited" … and … yep, that's what I thought it meant. So why would T-Mobile—which I actually really respect for generally doing things the right way and then forcing the other big carriers to do so as well—doing this? As it turns out, T-Mobile feels that it is, in fact, possible to abuse a data plan that's marketed as being unlimited. And the way you do that is by tethering a PC to your smart phone. As it turns out, T-Mobile's unlimited plan only allows 7 GB of data each month while tethered, because PCs consume a lot more data than do phones. And apparently some of its customers are using less-than-legal Android apps to overcome the 7 GB limit, with some allegedly using as much as 2,000 GB (!) a month. (This seems fanciful to me, but whatever.) Hence, the crackdown. Which I have absolutely no problem with.