Apple Announces New iPhones, iPads and More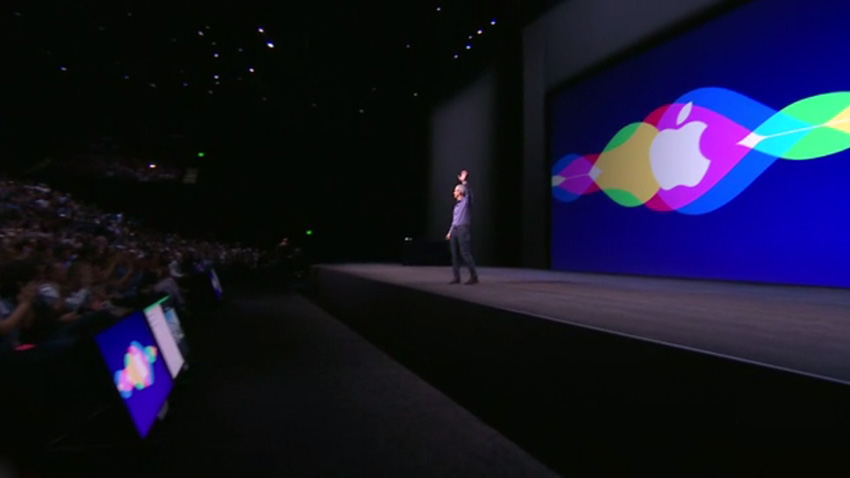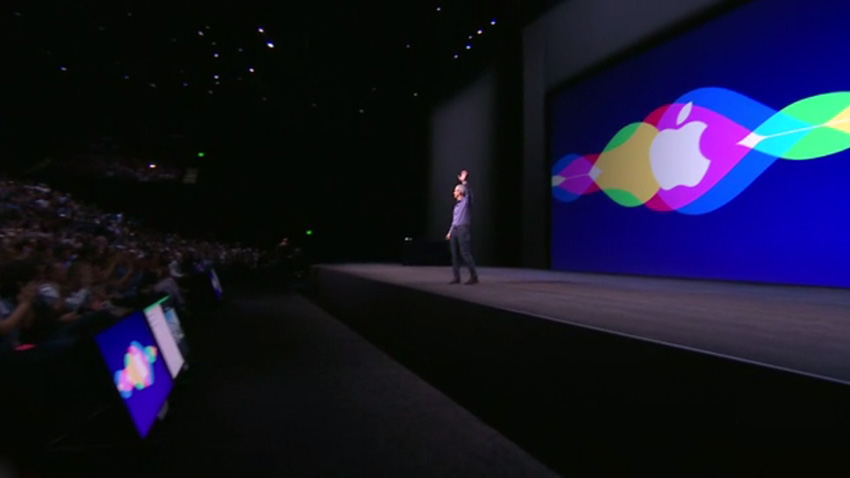 Apple on Wednesday announced a wide array of new products, including new iPhone 6S smart phones, a Surface-like iPad Pro, and the first major revision to Apple TV in several years. While everything Apple announced was widely anticipated and the event held few surprises, it was still notable for the sheer volume of product announcements.
The most interesting, perhaps, is the iPhone 6S, which, as its name suggests, is an evolutionary update to last year's iPhone 6 models. This year, iPhone 6S and the phablet-class iPhone 6S Plus carry forward with the same form factor as before, but Apple has added a new rose gold color option and bolstered the devices's aluminum bodies and glass to be less bendy than before.
But iPhone 6S does have at least one major update, a new pressure-sensing glass screen that supports new types of gestures. Dubbed 3D touch, this system essentially provides right-click-like support to the iPhone and the underlying iOS system, letting users "peek" into content and then press even more to "pop" in further and get more information. 3D touch is the same technology Apple previously marketed as Force Touch in the new (to 2015) MacBook and Apple Watch.
The iPhone 6S also includes improved cameras, with the rear-mounted iSight camera jumping up to 12 megapixels (from 8) and adopting a Live Photos feature that looks surprisingly similar to the Living Images feature that's been part of Microsoft's Lumia Camera for the past few years.
The iPhone 6S will also benefit from Apple's new iPhone Upgrade Program, which lets U.S. buyers pay for the devices on a monthly installment plan and then get a new iPhone each year. The iPhone 6S will be available for preorder on Saturday and will begin shipping two weeks later.
Apple's long-rumored iPad Plus is exactly what it sounds like, a very large iPad—in this case with a 12.9-inch screen—that is optimized for use with an optional keyboard cover called Smart Keyboard and stylus called Apple Pen. Obviously inspired by Microsoft's Surface, iPad Pro expands iPad into new productivity markets and makes it more acceptable for both businesses and schools.
Thanks to its large screen, the iPad Pro is also ideally suited for the multitasking features in iOS 9, including Slide Over and Split View, both of which are very reminiscent of the Snap feature that's been included in Windows for years. On that note, Microsoft corporate vice president Kirk Koenigsbauer made an appearance on Apple's stage to promote Office for iPad, which supports iOS 9's multitasking capabilities and is being upgraded to support iPad Pro and its Apple Pencil.
Pricing is steep: A bare iPad Pro will run $799 to $1079, depending on model, while the Smart Keyboard will cost $169 and Apple Pen adds another $99. The devices ship in November, Apple says.
Apple also announced its first major Apple TV in years and is, as expected, opening up the device to third party app developers for the first time. The device features a new remote control with Siri voice control and a glass touch surface, and will ship in October for $149 or $199, depending on version. Apple is widely expected to launch an Apple TV-compatible video subscription service sometime in 2016 as well.
The consumer electronics giant also unveiled new Apple Watch cases, including a new rose gold color, and bands, and said that watchOS 2, which will let the device run its own apps directly, will ship next week. Apple didn't provide any Apple Watch sales figures, suggesting that rumors about its slow start are likely correct. That said, the wearable market is still relatively small right now, and it's likely that Apple is already a major player, and well-poised for the future should things improve.
Finally, Apple also announced that iOS 9, the latest version of its mobile OS for iPhone, iPad, and iPod touch, will ship next week, on September 16. Available as a free upgrade, iOS 9 will add new multitasking features, an improved and proactive new version of Siri, and new and improved apps like Maps, Notes, and News. The firm also lowered pricing on iCloud cloud storage, better matching the competition.