Microsoft to unveil next generation hardware on October 6th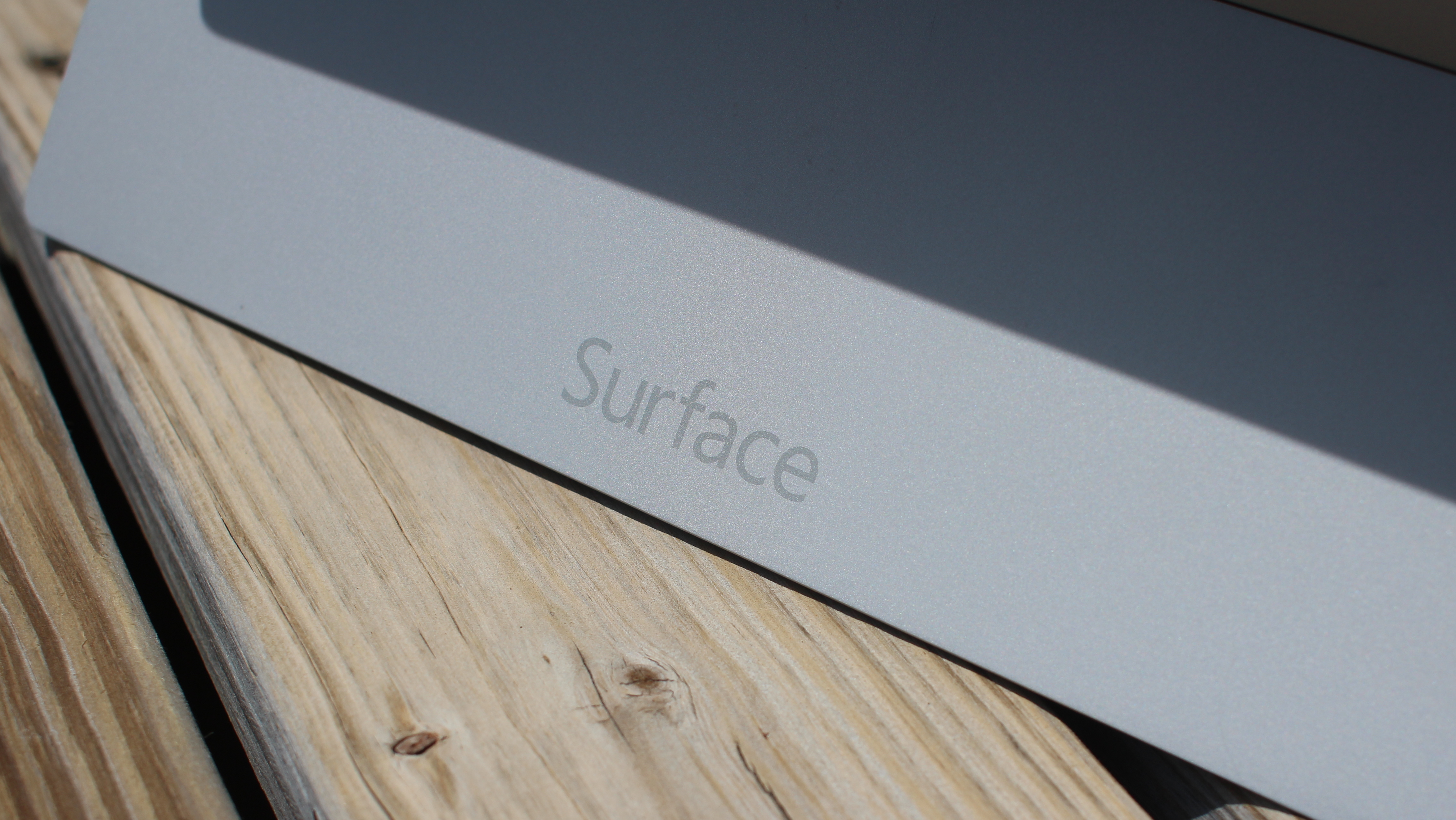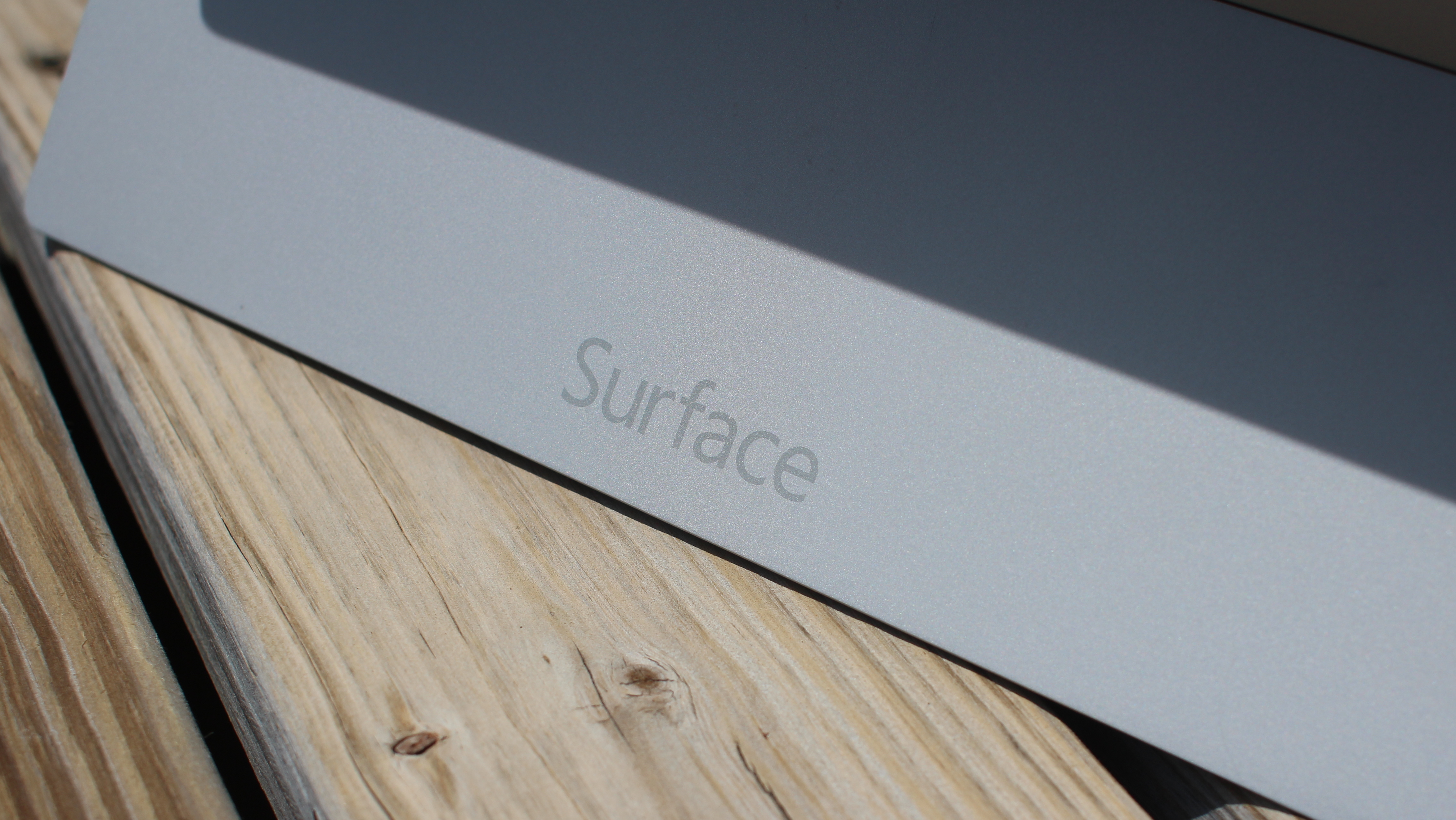 Microsoft has announced that they will be hosting an event on October 6th to announce their next generation of hardware that will include Surface and phones as well. These devices will be used as flagship products for the company and will also include enterprise friendly features.
To date, Microsoft has not launched any of their own hardware to support its new OS, Windows 10. This all changes in October with the arrival of the next generation Surface and phones that will run Windows 10 mobile.
For the Surface Pro 4, expect to see Intel's Skylake processors under the hood but more importantly, Windows Hello capable sensors will be included as well. Windows Hello, for those not familiar, is a new biometric authentication feature that can use finger print scanners or Intel's RealSense cameras to scan your face for verification.
These new authentication mechanisms will be a selling point for the hardware even though they are not brand new to the market. But, with Windows 10, the tools work seamlessly with the OS to create stronger security scenarios. For companies looking to upgrade their hardware, Windows Hello will likely soon be considered an industry best practice.
The new phones that are coming, codenamed Cityman and Talkman, will be flagship devices to highlight all the new features of Windows 10 mobile. These phones will pair well with Windows 10 desktop machines and will also feature robust mobile security with support for biometric login; a feature that has been lacking in the Windows phone ecosystem.
While Microsoft isn't saying much about the event, the next logical question is when will the hardware will hit store shelves. While it did take nearly six weeks from the Pro 3 announcement to retail availability, I expect these devices to be available not long after launch.
For those looking at new hardware to outfit your company, Microsoft is about to play its device card and join the likes of Dell and Lenovo with a new line of tablet PCs targeted at the power user.