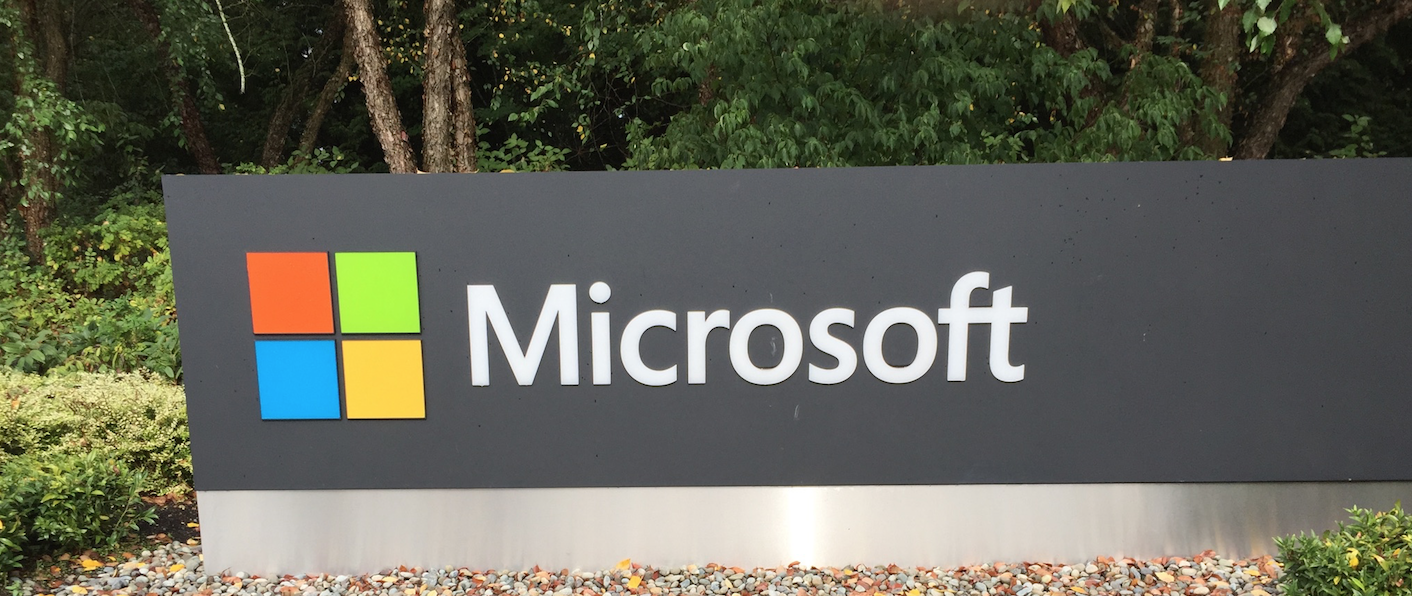 Microsoft works with governments and organizations around the world to help secure networks and protect data. For the last 12 years, Microsoft and NATO have been sharing data about vulnerabilities in various platforms so that governments can better protects their networks and today, Microsoft and NATO are announcing that they are renewing that agreement to help further protect European countries.
This new agreement falls under Microsoft's Government Security Program (GSP) that is part of the company's Trustworthy Computing Group. The GSP allows national governments unique access to Microsoft's products including the source code to verify that there are no backdoors into the operating system; countries in the GSP are also provided vulnerability and threat intelligence from Microsoft.
This specific agreement is for Europe and is part of the European Commission's Cybersecurity Strategy initiative for shoring up that continent's resources for combating cybercrime.
The agreement announced today makes it possible for NATO, the EU and Microsoft to work together to better understand the threats impacting their networks today and to help prepare for the attacks of tomorrow.
During the last few weeks, concerns about privacy and Windows 10 has been raised about what Microsoft is able to see or is actively collecting, this announcement may poke those fires. But, this agreement is nothing new, Microsoft has been working with NATO for over a decade and already works closely with governments around the world to help bolster their security efforts; this agreement and all of the GSP agreements are not related to Windows 10's release.
With high profile data breaches becoming more common, or at least more visible to the public, securing your network has never been more important. The agreement with NATO and Microsoft is about making sure the its member countries in Europe have the latest information available to them so that their networks are protected against known threats.