Paul Thurrott's Short Takes: October 9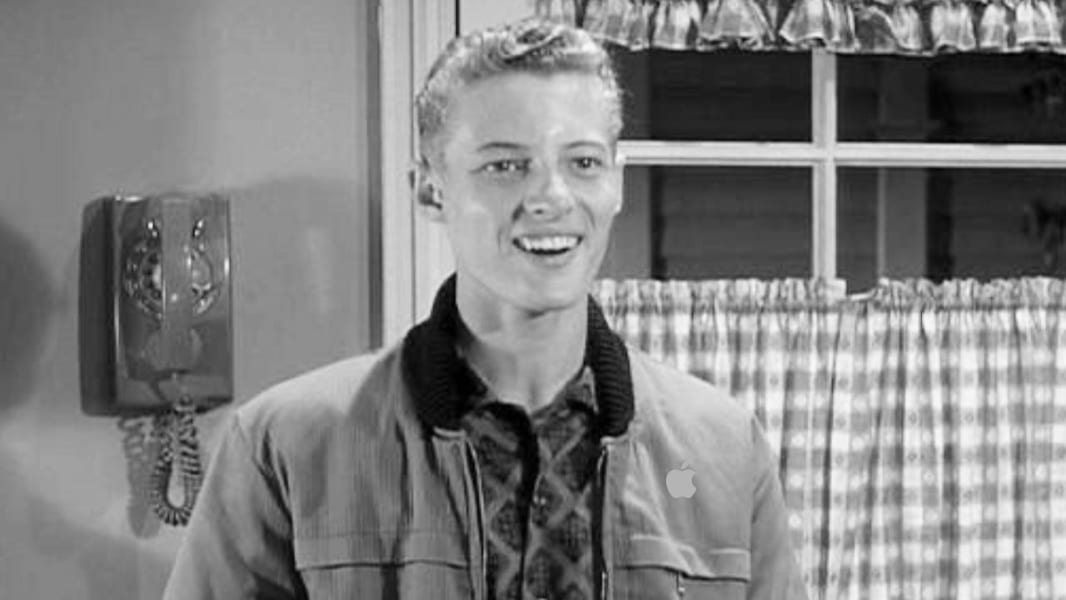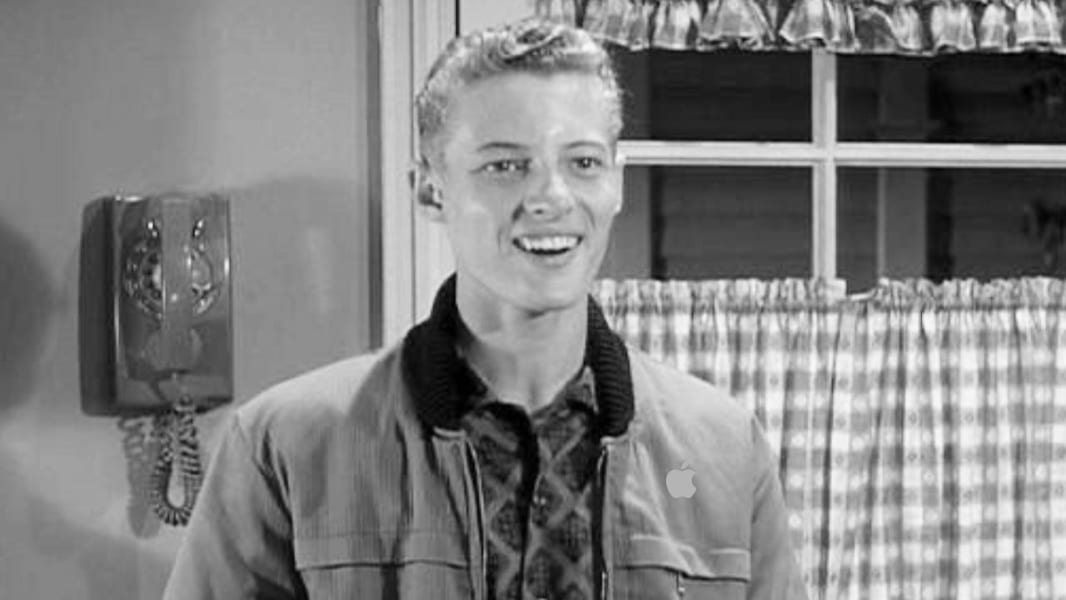 Because it's the end of the world as we know and I feel fine, this edition of Short Takes looks at Microsoft's new flexible work-from-home edict, multiple Microsoft 365 outages, a weird Microsoft diversity issue, Microsoft's app store guidelines, and so much more.
Microsoft to allow employees to work from home permanently
Microsoft is taking its "new normal" talk to its logical extreme: The software will apparently let most employees work from home permanently going forward, even after we overcome the pandemic. That's according to a publication that has viewed Microsoft's new hybrid workspace plans, at least. An interesting side-benefit of this change is that Microsoft employees will also be allowed to relocate domestically, with approval, or even move internationally if remote working is viable for their particular role. This news comes in the wake of several extensions to Microsoft's remote work policies, which currently state that it will not open its US offices until January 2021 at the earliest. I suspect that date will be pushed back much further into 2021 soon.
"Slack Is Having An Identity Crisis"
And Microsoft Teams has multiple personalities!
Microsoft 365 suffers multiple outages in the past week
It's been a bad week for Microsoft 365 if you care about uptime: The software giant's online productivity suite has experienced multiple outages over the past several days, each of which has lasted for several hours each. Microsoft, sticking true to form, fixed each outage and then provided an explanation. But the severity and frequency of these outages are alarming, in part because everyone is working from home now, making these services all the more important, and in part because we're heading into an unprecedented election cycle and there are fears that these are early probes aimed at bringing down a lot of infrastructure. (Amazon, Google, and Slack have all had uptime issues recently as well.) A report in CRN notes that Microsoft's solution providers fear that the firm is being "overwhelmed" by the volume of remote work. Let's hope that's all it is.
"Microsoft is now the 'adult in the room' among big tech: Seattle Congresswoman"
Meanwhile, Apple is the Eddie Haskell of Big Tech: Overly polite in public, but really just a dick.
Labor Department claims that Microsoft's diversity pledge is discriminatory
If you were told that the U.S. government had a complaint about Microsoft, you'd probably assume it was some antitrust issue similar to what Amazon, Apple, Facebook, and Google now face. After all, Microsoft is one of the biggest and richest companies in the world, it's flourished and grown during the pandemic, and it controls some big markets with 1+ billion users. But no, Microsoft has been routinely ignored by antitrust regulators. Instead, the Labor Department this week informed Microsoft that it was concerned that the software giant's diversity pledge amounts to race-based discrimination. Um. What now? The source of this weird complaint is a June announcement by Microsoft's (India-born) CEO, Satya Nadella, to invest $150 million in diversity and inclusion and, more specifically, "double the number of Black and African American people managers, senior individual contributors and senior leaders in the United States by 2025." Sounds fine, right? Nope. The  Labor Department's Office of Federal Contract Compliance Programs told Microsoft that it should implement its changes "without discriminating on the basis of race." Incredible.
"Improve Chrome 86 With These Recommended Tweaks"
1. Download and install Microsoft Edge. 2. Uninstall Chrome. 3. There is no step 3.
Microsoft thinks app stores should be more competitive and it's setting an example
Microsoft this week published a set of 10 principles for its Windows-based Microsoft Store, with the hope that rival app stores, like Apple's, will follow suit. It's a good read, and Microsoft's ideas all make sense. But Apple, whose abusive app store policies have it in antitrust trouble all around the world, will never listen to Microsoft. And the software giant even mentions that it will not be using these principles in its Xbox Store, which ironically has policies very similar to Apple's. "Game consoles are specialized devices optimized for a particular use," the firm tries to explain. "Though well-loved by their fans, they are vastly outnumbered in the marketplace by PCs and phones. And the business model for game consoles is very different [from] the ecosystem around PCs or phones." Yeah. Well, the business model for phones is very different from that of PCs, too, guys. So. Oh well.
"Xbox Series X Runs No Hotter Than an Xbox One X Says Microsoft, Despite Recent Reports"
The guy who burned his hand on one begs to differ.
Google rebrands G Suite
Google this week rebranded G Suite, its web- and mobile-based alternative to Microsoft 365, to Google Workspace. That's actually a pretty good name, honestly, and it is perhaps notable that the individual running this part of Google's business, Javier Soltero, is a former Microsoft executive. But I have questions. The first regards Google's online productivity suite, which includes Google Docs (word processing), Google Sheets (spreadsheets), and Google Slides (presentations), and is available for free to individuals and as part of G Suite/Workspace: This thing doesn't have a name, like Microsoft Office. And it needs one. The second involves the availability of unlimited Google Drive cloud storage in the new offerings: There isn't any, where previous G Suite offerings did. Google says the change is because only "a relatively small number of organizations in a few specific industries actually realize the full benefit of unlimited storage." But I think this is more about more closely aligning Workspace to Microsoft's various 365 offerings. In other words, it's about cost. And that's fine: Workspace is still second-rate compared to Microsoft 365. And this rejiggering doesn't fix that problem.
"G Suite's unlimited Google Drive storage will be discontinued with Workspace"
You can still get unlimited storage. Now you just need to pay unlimited dollars for it.