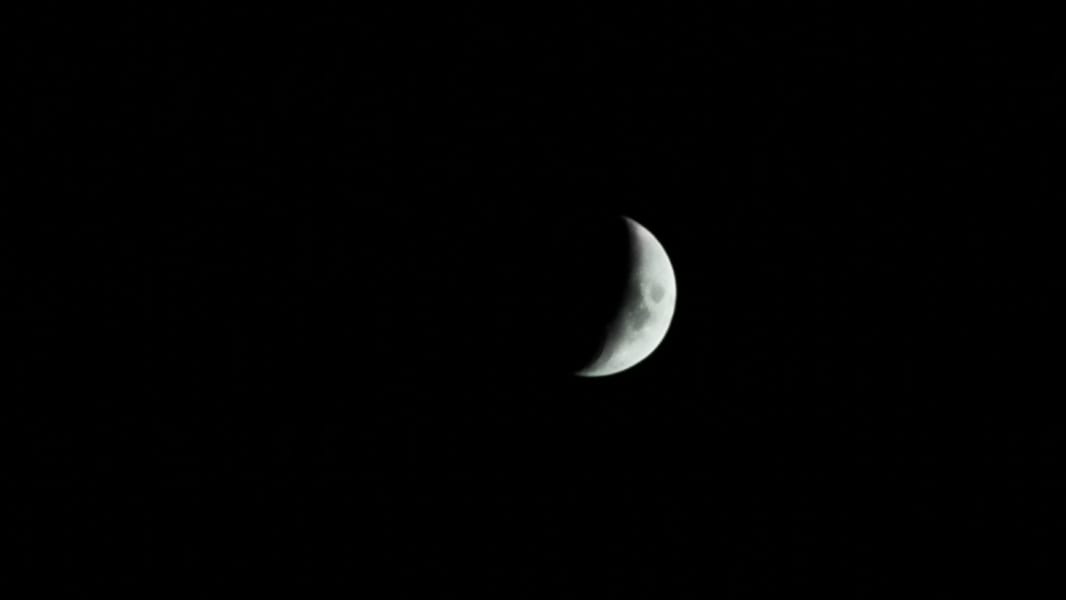 Because we can only overcome this sense of dread with humor, this edition of Short Takes looks at Microsoft's new work-from-home deadline, Office PWAs trigger a new Microsoft drama, a new version of Windows 10, a release of Microsoft Edge on Linux, and so much more.
Microsoft extends work-from-home order to mid-2021
Microsoft this week announced the inevitable: It will now allow its employees to work from home through at least July 6, 2021 because of the COVID-19 pandemic. Previously, the software giant has said that January 19, 2021 was the earliest possible day. "Returning to the worksite remains optional until we get to Stage 6, Microsoft executive vice president Kurt Delbene told employees this week. "This stage represents a time when COVID-19 is no longer a significant burden on a country/region and most health and safety restrictions at our worksites are removed." To be clear, this change doesn't mean that some Microsoft employees won't be working from the office at least part of the time; indeed, some already are. But working from home is "strongly encouraged" for obvious reasons. And we're expecting some setbacks over the winter, of course. Stupid science.
"Xbox Series X And S Boxes Are Showing Up In The Wild"
More likely in suburbia.
Office PWAs are the latest Microsoft drama of the week
It wouldn't be a new week if Microsoft's customer base didn't have a new issue to be outraged over. And this week, it's the Office web apps, which were recently converted into Progressive Web Apps (PWAs), meaning that, among things, they can be installed in Windows 10 and used like native apps. Which is fine, if that's what the user chose. But in this case, Microsoft decided that it would arbitrarily install them in Windows 10 whether you wanted them or not, and even in cases where the native Office applications were already available. Predictably, there was an outcry in the normal places online—Twitter, Reddit, and so on—so Microsoft backed off, claimed it was a bug, and said that it was pausing the automatic install of what some, also predictably, have described as malware. Oh Microsoft.
"Xbox Series X And S Boxes Are Showing Up In The Wild"
Someone call Richard Attenborough!
Microsoft releases Windows 10 version 20H2
If you release a version of Windows 10 and no one notices, did you really release a new version of Windows 10? In this case … sort of. Windows 10 version 20H2, as it's called, is the successor to Windows 10 version 2004, so you can see that Microsoft has changed its Windows 10 naming convention for the first time, in part because it was never able to hit the month denoted by its previous names. But more to the point, Windows 10 version 20H2 isn't a "real" Windows 10 version, or what Microsoft calls a feature update. It's just Windows 10 version 2004 with several cumulative updates, adding security and bug fixes and also a few minor new features, none of which are particularly important. And that's great: Microsoft's original release schedule of two new version upgrades every year has always been too aggressive and, as we've seen, is untenable because of massive reliability and quality issues. So this once-a-year release schedule makes a lot more sense. No matter the pretending.
"This year's October update for Windows 10 is far less buggy than the last"
Right. Because it's not a real feature update.
Microsoft brings its Edge browser to … Linux?
Now, I know what you're thinking. Why on earth would Microsoft make its new Chromium-based Edge web browser available on Linux, a platform that controls just over 2 percent of the desktop PC market? Is it trying to will "the year of desktop Linux" into being? Not exactly: With this release, Microsoft is specifically targeting web developers, since an inordinate amount of them have chosen Linux over Windows and the Mac, and the software giant has already seen big success with its free Visual Studio Code product, which likewise is a hit with web developers, even those of a Linux persuasion. As such, the initial release of Edge, in an early preview, focuses on the features web developers will need, and not on end-user functionality. That said, "these features will be available in a future preview." So maybe hell really is freezing over. Just more slowly than some would like.
"Google distances itself from Stadia creative director"
Next, it will just distance itself from Stadia.
Parallels brings desktop virtualization—and thus Windows 10—to Chromebooks
Speaking of "the year of desktop Linux," is it "the year of Chromebooks" yet? No, not quite. But Google and Parallels are partnering to see whether we can move in that direction, at least: This week, the firms announced Parallels Desktop for Chromebook Enterprise, which brings a virtual Windows 10 environment—and, more crucially, the apps that users need—to enterprise-managed Chromebooks. The solution isn't fully baked yet, as you can't run Windows apps seamlessly alongside native Chrome OS (and Android) apps, as is possible with Parallels Desktop for Mac, though that feature is coming. And it's not available for consumers, because its hardware requirements—an Intel Core i5 or better CPU, 16 GB of RAM, and 128 GB of SSD storage—are rarely met by consumer-grade Chromebooks. But that's coming too. And when it does, I guess you never know: "The year of Chromebooks" could really happen. You know, maybe.
"Mojang games to require Microsoft account"
This will be the Microsoft drama of the week next week.
U.S. actions against Huawei are starting to kneecap the company
Chinese telecommunications giant Huawei announced its latest quarterly earnings and the U.S. blacklisting of the firm is finally starting to catch up with it. Huawei announced this week that its revenues in the most recent quarter hit $101 billion, but growth slowed to just 10 percent after several quarters of 20+ percent growth, and its margins slipped to 8 percent, down from 8.7 percent a year ago. The issue? The company has lost access to the U.S.-based technology components it needs to build its telecommunications and digital device products at scale. ""As the world grapples with COVID-19, global supply chain was put under intense pressure and its production and operations saw increasing difficulties," a Huawei statement noted obliquely. "Huawei will do its best to find solutions, to survive … and to fulfill its obligations to customers and suppliers." Something tells me it's going to fall short of those goals.
"This Store Is Allegedly Selling Xbox Series X Early"
It is or it isn't.