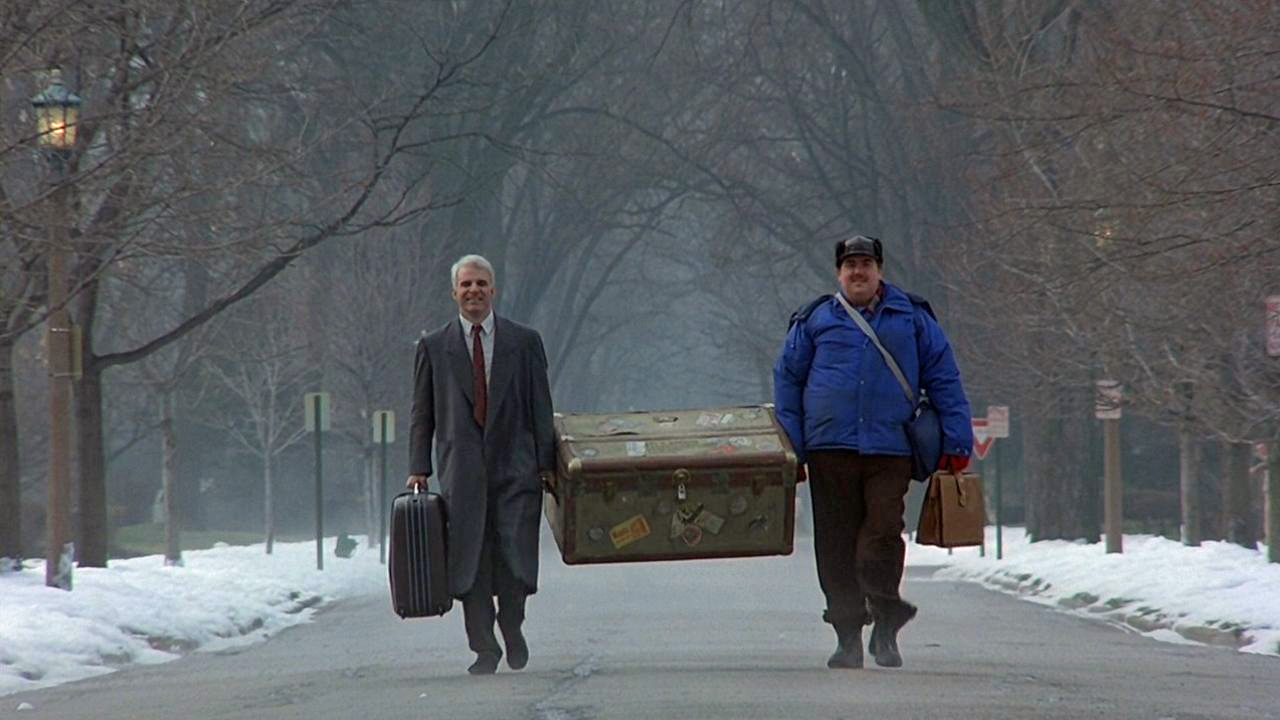 Because I am thankful for a short work week, this edition of Short Takes looks at Microsoft's portable gaming acumen, a Skype disaster in China, Meg Whitman's exit from HP Enterprise, Belgium vs. in-game gambling, and much more.
Note: Short takes is early this week because it's Thanksgiving week here in the United States. We'll be off Thursday and Friday. –Paul
Microsoft says Surface power problem is a feature not a problem
Another week, another Surface controversy: After reviewers noticed that the new 15-inch Surface Book 2 actually loses power while plugged and playing games, Microsoft issued a statement declaring that this wasn't by mistake. "In some intense, prolonged gaming scenarios … the battery may discharge while connected to the power supply provided in-box with Surface Book 2," the software giant admits. "However, through power management design, the battery will never drain entirely, ensuring that users are able to keep working, creating or gaming." Um. Here's an idea, Microsoft: Just provide a power supply that is strong enough to keep the device powered while it's plugged in. What a concept.
"Microsoft sued over HoloLens patent infringements"
Wait. Someone actually noticed that HoloLens exists?
Skype pulled from mobile app stores in China
Microsoft's Skype mobile app and over VoIP messaging apps have been pulled from Apple's and Google's app stores in China due to governmental censorship. "We have been notified by the Ministry of Public Security that a number of voice over internet protocol apps do not comply with local law, therefore these apps have been removed from the App Store in China," an Apple statement explains. It's unclear what Microsoft and other app makers could do to meet China's demands, which are ever-changing and ever-more-aggressive. But hey, China has a great little local service called Weibo that you're welcome to use. I hear they're very cooperative with the government there.
"Microsoft Corporation Quietly Gives Up Smartphones"
They sure did. In 2015.
Citing success, Meg Whitman to exit HP
Controversial Silicon Valley exec Meg Whitman announced that she will exit her current job as CEO of Hewlett Packard Enterprise, no doubt so she can go split up some other company. Whitman, who had previously run eBay and ran unsuccessfully for governor of California, is perhaps most famous for splitting HP into two companies and then choosing to run the one that's going to fail. "We have a much smaller, much nimbler, much more focused company," Ms. Whitman said this week during a call with analysts. Sure. But you'll note she didn't use the phrase "much more successful." That phrase can be applied to the spun-off HP Inc., however, which has returned to its perch atop the PC market since the break-up.
"Meg Whitman tells employees that news of her departure should have come 'as no surprise'"
It will also come as no surprise when she rips off her face mask and reveals her true identity.
Belgium says hottest new video game feature is gambling
Maybe next time video game makers could just bundle a six pack and a carton of cigarettes with their games. Anyway, video game players in the audience know that "loot boxes"—a way to bill gamers in-game for randomized prizes using micro-transactions—are the big new thing in video games, and for obvious reasons. But they're controversial, again for obvious reasons, and many feel that game makers are simply ripping off customers who already paid big bucks for the games. Well, it may soon be illegal, since loot boxes, as it turns out, are, in fact, a form of gambling. That's the word from Belgium, but they're not alone: The state of Hawaii is also investigating this practice too.
"The case for and against loot boxes, according to developers"
For: More money. Against: They're on to us.
Apple scientists discuss work on self-driving cars
It was Silicon Valley's worst-kept secret, but now that Apple is no longer trying to build its own self-driving cars, we're starting to learn more about the now-abandoned efforts. A paper published by Apple researchers says that the firm was pursuing a new way for computing devices to detect 3D objects like people. And people on bicycles. The most interesting thing here? That Apple, the most secretive company in tech, actually let these guys discuss this work at all.
"Google admits it tracked user location data even when the setting was turned off"
The only surprise here? They admitted to it.
Uber covered up a major customer data breach
Uber concealed a major breach of its customer database for over a year, and it disclosed this week that it paid the hackers $100,000 to keep it a secret. According to the suddenly transparent company, hackers gained access to personal data for over 57 million Uber customers, plus over 600,000 Uber drivers. Given how well-loved Uber is around the world, I'm expecting regulators to warmly embrace the company and give it a pass. Oh wait. No I'm not.
"Wileyfox Pro Windows 10 Mobile handset arriving on December 4"
I'm sure Apple is holding emergency meetings to deal with this incoming threat.
DOJ sues to block AT&T/Time Warner merger
Apparently forgetting that it's not the 1970's anymore, the U.S. Department of Justice has sued AT&T and Time Warner in federal court to prevent their $85.4 billion merger. The gist of the complaint is obvious: The result will be a telecommunications conglomerate the likes of which the world hasn't seen since, well, the original AT&T. But it's unclear what the issue is, since the DOJ previously OK'd Comcast's $45.2 billion acquisition of NBCUniversal. Plus, AT&T and Time Warner don't directly compete against each other. Look at me, siding with big business. Weird.
"What you need to know for the Black Friday shopping frenzy"
That Black Friday is a state of mind, not a single day on the calendar.