Microsoft is Bringing VMware to Azure, VMware Is Not A Happy Camper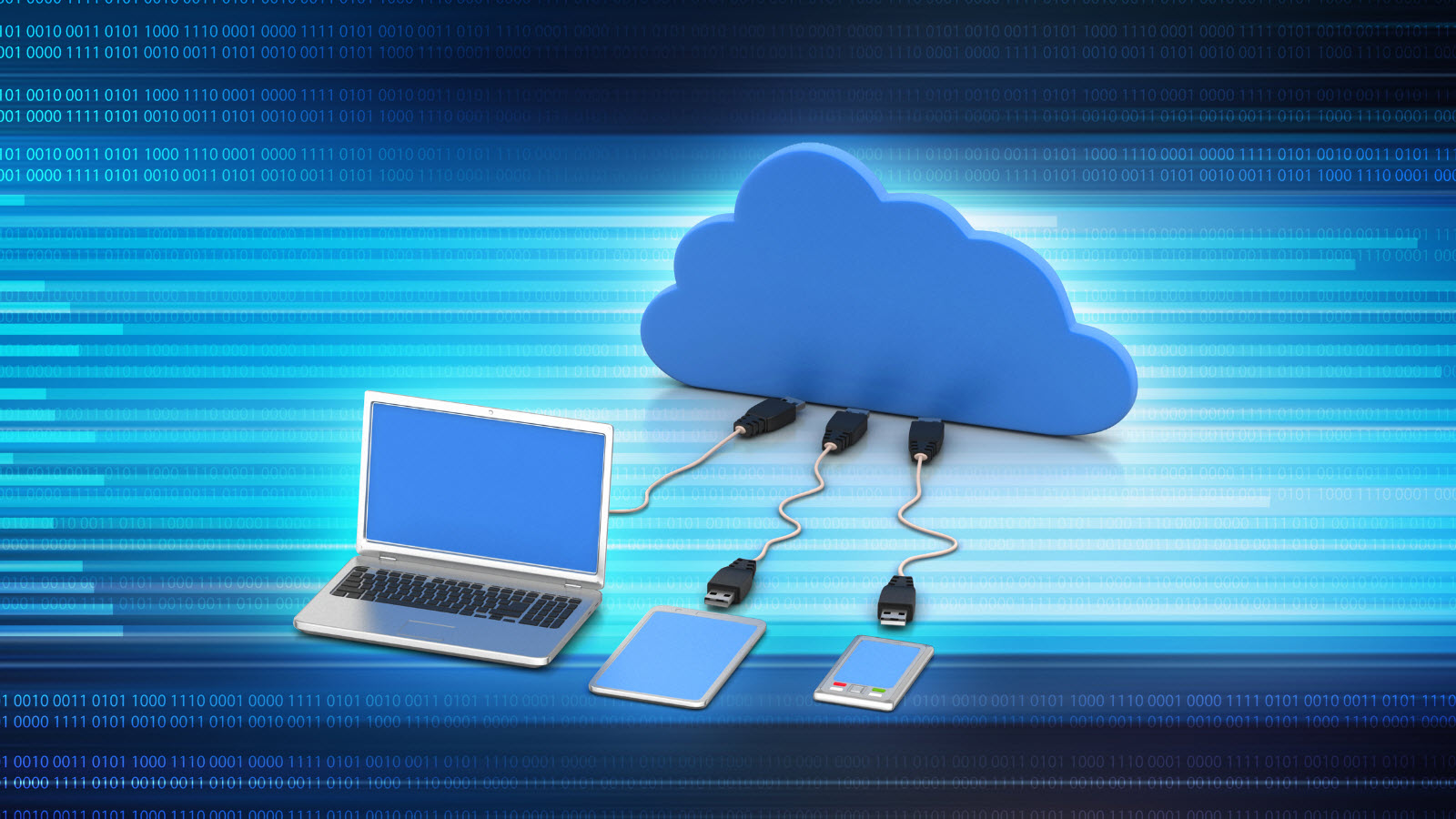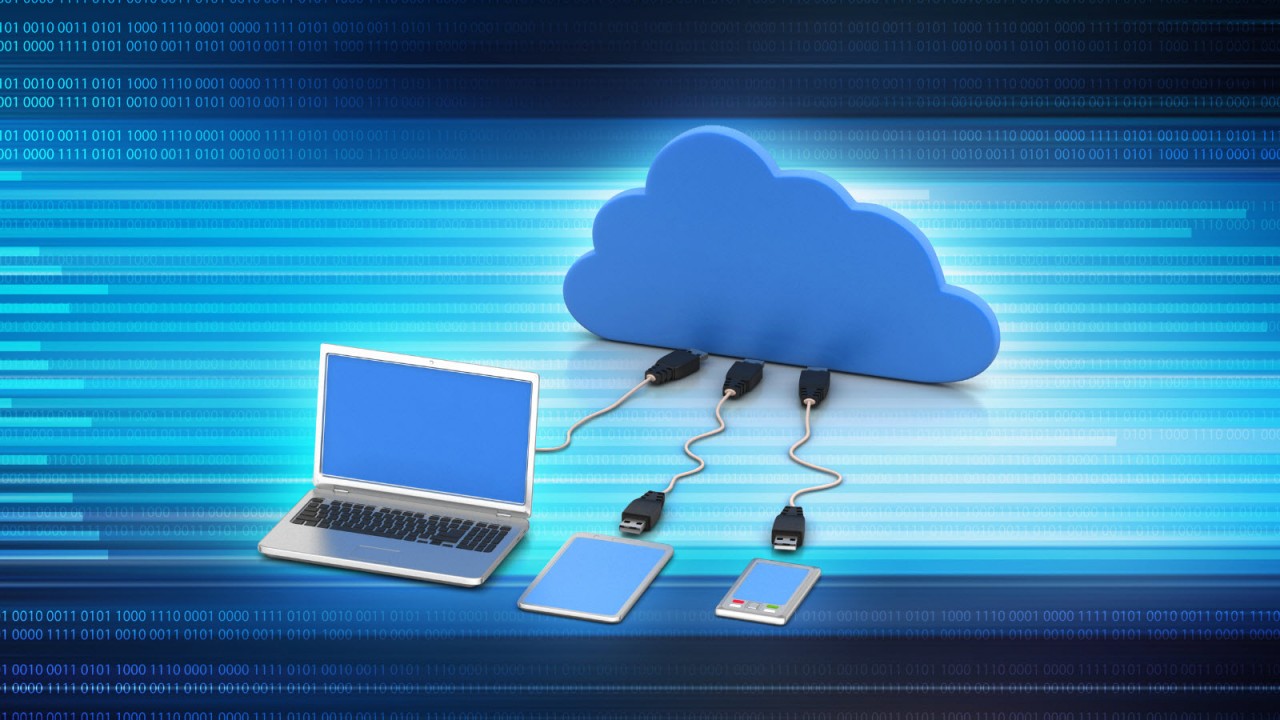 Earlier this week, Microsoft announced that they would help support moving VMware workloads to Azure which includes migrating VMware-based applications to Azure, integrating with Azure, and deploying VMware virtualization on Azure hardware. This sounds like an excellent option for VMware workshops to move to Azure and VMware is onboard with this and will help guide the migration, right…right?
Starting on November 27th, Azure Migrate will become broadly available (for free) and the tool works in parity with a new preview program called VMware virtualization on Azure, to help you to easily digest the major steps in migrating to Azure; including discovery/assessment, resource and cost optimization, as well as integrating workloads with Azure services.
Specifically, VMware virtualization on Azure will make it possible to integrate VMware workloads with Azure services.
Being able to run the VMware stack in Azure is likely appealing to nearly anyone who is invested heavily in the platform. While not everyone is willing or has the need to migrate, having options is never a bad thing. This new service is expected to reach general availability in 2018 but what we do not know right now is who is working with Microsoft to support this stack on Azure because it's not VMware.
We know this because VMware is less than pleased with this announcement. So much so that they released a statement about the new service saying that "VMware does not recommend and will not support customers running on the Azure announced partner offering". The post from the company is clearly reactionary which means Microsoft created this new service that allows the full VMware stack on Azure bare-metal hardware, co-located with other Azure services, without the help or support of the vendor.
What this means is that if you run into any issues, and Microsoft even says this may happen in their own post, good luck:
"There may be specific VMware workloads that are initially more challenging to migrate to the cloud. For these workloads, you may need the option to run the VMware stack on Azure as an intermediate step. Today, we're excited to announce the preview of VMware virtualization on Azure, a bare-metal solution that runs the full VMware stack on Azure hardware, co-located with other Azure services."
If you run into these issues, the mysterious third-party partner is your best bet for help as VMware is not going to provide assistance. Reading the obvious tea leaves here, VMware is not happy with Microsoft and is likely going to be even more upset with this other party who is helping Microsoft.
Licensing questions and technical hurdles aside, this is Microsoft going back to its roots and playing hardball to win new customers with an offering that they hope gets customers to move to its cloud. Microsoft knows that shops running VMware present a challenge as this software does not work natively with Azure (yet) and this new solution is targeted to be an option for those customers.
Put it this way, if a company feels like they are 'stuck' with VMware right now, this is Microsoft throwing them a lifeline if they are desperate to move off the software even if it's not supported by the vendor.