Paul Thurrott's Short Takes: March 27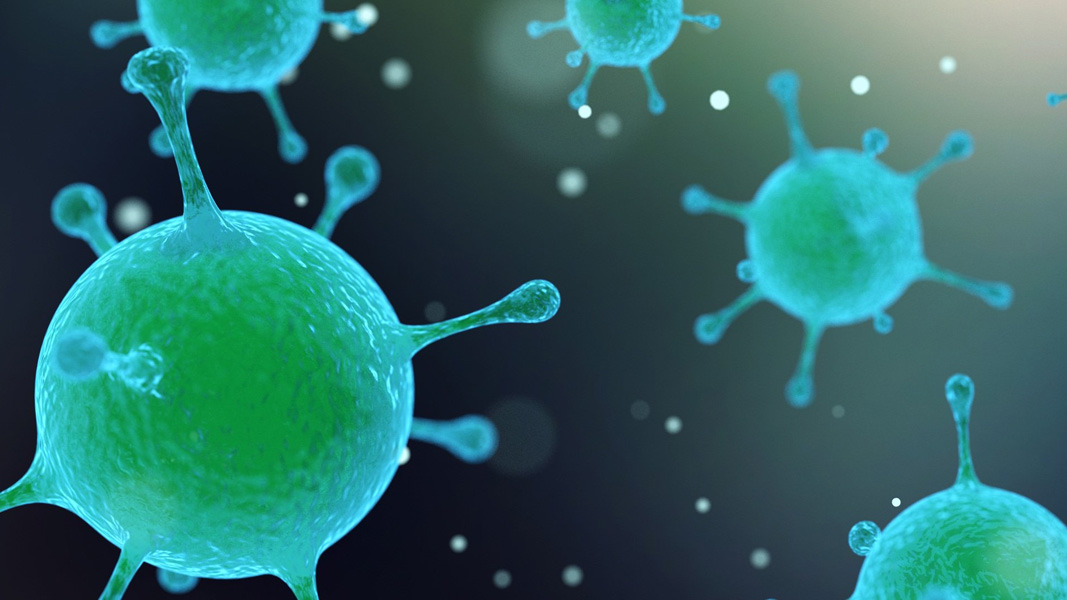 Image # Expand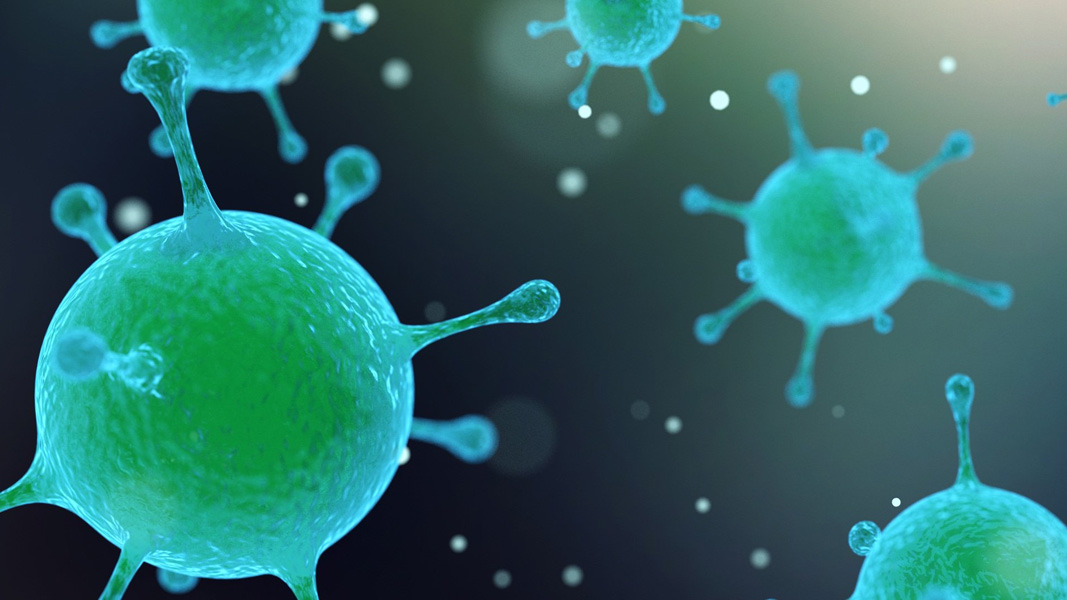 Because it's such a great time to be alive, this edition of Short Takes looks at a ton of Coronavirus-related news, including Azure capacity issues, Microsoft/Office 365 service throttling, certification retirement extensions, unprecedented Xbox Live demand, and much, much, more.
Coronavirus: Azure is "full" in Europe
Remember how the central promise of cloud computing was that businesses would be able to dynamically add capacity during busy times, saving them tons of money? Well, we forgot the converse to that, which is that cloud computing providers, like Microsoft Azure, would thus need to have all that capacity on hand all the time. And with more and more people sheltering in place and working from home, the problem with this approach is becoming obvious: Cloud computing infrastructure is being stretched past its limits, and with Azure in particular, customers in Europe are experiencing massive outages and unavailable resources. Azure, it appears, is "full." There are many news reports about this issue, but I've also personally heard from a major Microsoft customer that is finding that virtual machines it restarts are being handed off to other customers on the fly, making them unavailable to the original user. This is a real problem because it's not clear how or even if Microsoft can possibly add capacity immediately or in the near future in the affected areas. And it's almost certainly going to happen worldwide.
"Microsoft staff struggle beneath the weight of a 52,000-person Reply-All email storm"
If only Microsoft made a decent email client.
Coronavirus: Microsoft throttles Microsoft/Office 365 services
And speaking of capacity issues, Microsoft this week said that it would throttle certain Microsoft/Office 365 services to meet the additional demands of workforces suddenly working remotely because of Coronavirus. OneNote in Teams will be read-only for non-EDU commercial customers, and Microsoft has lowered the download size and sync frequency for attachments. Backend SharePoint operations are being rescheduled to evening and weekend hours regionally, and video playback will utilize lower resolutions. And the People timeline in Stream has been disabled for newly uploaded videos; this won't impact previously-uploaded videos. Remember, Teams usage alone surged from 32 million daily active users to 44 million in just one week. It's going to get worse.
"Microsoft Issues New Windows 10 Update Warnings"
Yes, we call that Patch Tuesday.
Coronavirus: Microsoft extends certification retirement dates
Microsoft stunned many a month ago when it revealed that it was retiring three of its most popular certifications—Microsoft Certified Solutions Associate (MCSA), Microsoft Certified Solutions Developer (MCSD) and Microsoft Certified Solutions Expert (MCSE)–as of June 30. Regardless of the rationale for this retirement—Microsoft said at the time that it was instead investing in "role-based" certifications going forward, here's some good news. The firm revealed this week that it will extend the retirement deadline by six months, to December 31. And yes, it cites the Coronavirus as the reason. "Authorities around the globe are responding to the [Coronavirus outbreak] with stricter measures that are disrupting normal routines, which changes the landscape in which we operate," the firm noted in an update. "The current environment could potentially hamper your ability to finish your certification before the original retirement date of June 30, 2020. To address this issue, we are extending the retirement date." Microsoft is also working with its exam delivery partner Pearson VUE to temporarily waive exam reschedule and cancellation fees, which is nice.
"Microsoft gets ready for a new era of Windows"
The plague years.
Coronavirus: Xbox Live under "unprecedented demand"
With many people home—working, if they're lucky, or just killing time otherwise—thanks to Coronavirus, we're seeing a surge in Internet usage. And among that surge, naturally, is video gaming. And given the issues that Microsoft is having meeting demand with Azure and Microsoft/Office 365, as noted above, it should come as no surprise that the firm is likewise having issues with Xbox Live, its game service. "We understand the important role gaming is playing right now to connect people and provide joy in these isolating and stressful times, and our teams are working diligently to ensure we can be there for our players," Microsoft's Phil Spencer wrote after a string of outages. "To that end, we are actively monitoring performance and usage trends to ensure we're optimizing the service for our customers worldwide and accommodating for new growth and demand." I'm curious how Microsoft will divvy up its resources moving forward. What's more important to the collective psyche of its customers? Halo or Office?
"Pandemic will push Microsoft to repeat 2019's major-minor Win10 upgrade cadence"
Whatever, we'll take this as the win it is.
Coronavirus: Microsoft says it doesn't expect any Xbox Series X delays
And speaking of Xbox, Microsoft this week said that it doesn't expect the Coronavirus to delay the release of its next-generation video game console, Xbox Series X, which is due in the fourth quarter. "The supply chains are coming back," Microsoft CEO Satya Nadella said. "We feel good about where we are in terms of manufacturing." Of course, that's only half of the problem: Microsoft has a rich history of making lots of hardware that no one wants. Will there be any demand for an expensive new console when much of the country is now unemployed and worried about the basics? Nadella is obviously wondering the same, but he says only that Microsoft will evaluate "the situation in terms of demand as well as safety in terms of people" as it pushes forward with its product launches. I think Sony and Microsoft should both agree to delay their next-gen consoles until 2021. This is pointless.
"Blame AMD for Xbox Series X GPU Source Code Hack, Not Microsoft"
Oh, we did.
Microsoft expected to launch consumer Microsoft 365 plans next week
Microsoft's push to replace the Office 365 brand with Microsoft 365 will apparently continue next week when the firm is expected to announce consumer-based Microsoft 365 subscription plans. On the commercial side, Microsoft still maintains Office 365 and Microsoft 365 plans, but it has already positioned the Office 365 as entry-level Microsoft 365 plans. And on consumer, my expectation is that it will simply rebrand the two existing plans, Office 365 Home and Personal, with two Microsoft 365-branded plans, that will closely resemble their predecessors. That is, they won't offer access to Windows 10 or device management functionality, as we see on the commercial side. That said, many expect Microsoft to pump up the newly-rebranded services with some new offerings too, but they'll be more consumer-focused than business-focused. I assume a major piece of this push is adding Microsoft Teams to the consumer side and taking the first steps towards replacing Skype for good. We'll know more soon.
"Microsoft acquires 5G specialist Affirmed Networks"
It's for all those phones they sell.
Microsoft delays its unified search plans
At Ignite 2018—yes, that long ago—Microsoft announced that it would make search consistent across Bing, Edge, Office, and Windows and unify it all under the Microsoft Search banner. Since then, alas, little has happened on that front, though we did see the needed separation of Cortana and Search in Windows 10 in 2019. Now, Mary Jo Foley is reporting that Microsoft has delayed its plans for unified search until late 2020 at the earliest. Microsoft Search is coming to Windows 10 in Q4 2020, a quietly-updated roadmap notes, but it's not clear yet when the changes are coming elsewhere in the Microsoft ecosystem. Perhaps the firm's ill-advised attempt to jam a Bing extension into Chrome-using Office 365 subscribers' PCs is part of the delay. Or maybe we'll just blame Coronavirus, conveniently.
"How much is Microsoft Office?"
7.
Slack says its working on Teams integration
And, no, it's not April 1st, so this can only mean one thing: The end of Slack is nigh. "We're working on Teams integrations for calling features," Slack CEO Stewart Butterfield said during a call with analysts this week. That's quite the capitulation for a company that stupidly "welcomed" Microsoft when it announced its Slack-killer, Teams. "Wow, big news! Congratulations on today's announcements!" a Slack full-page ad in the New York Times read. "We're genuinely excited to have some competition." Yeah, I bet they're not so excited right now, given that Teams usage surged passed Slack earlier this year and has since exploded (in a good way) because of the Coronavirus. Ah, hubris.
"Apple finally admits Microsoft was right about tablets"
Yeah, outselling Surface 10-to-1 really hurt them.