Paul Thurrott's Short Takes: June 29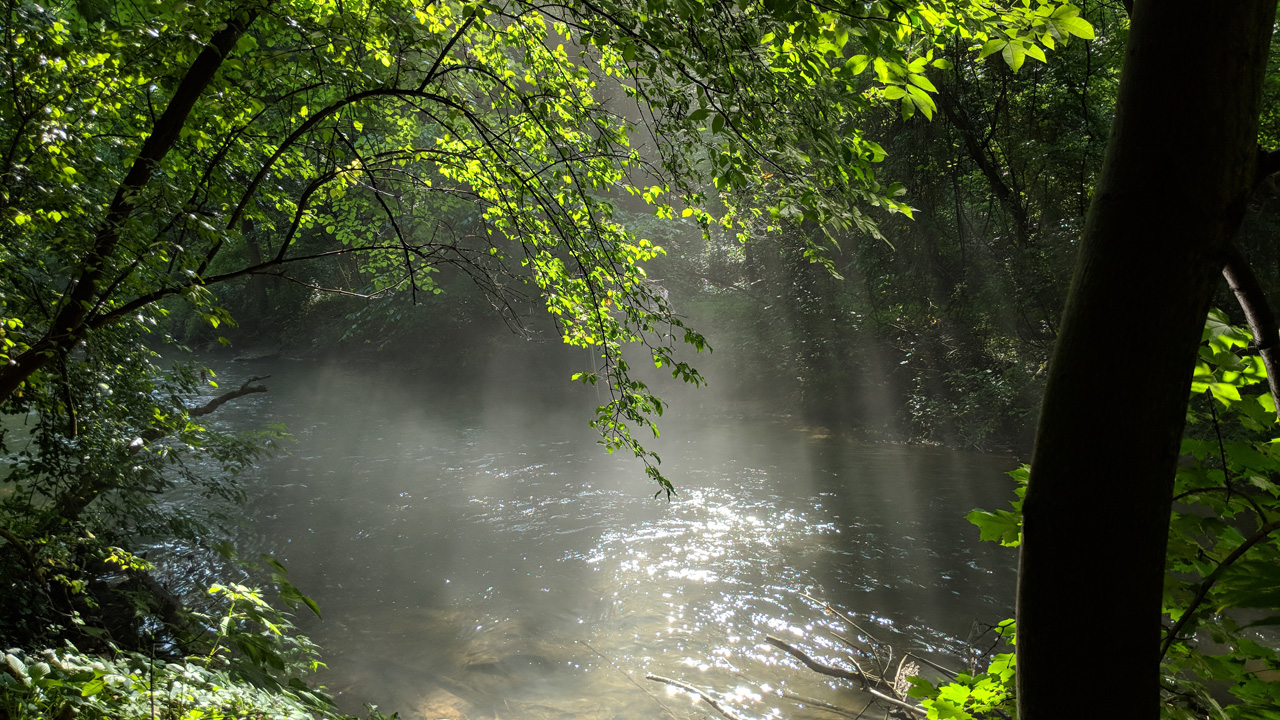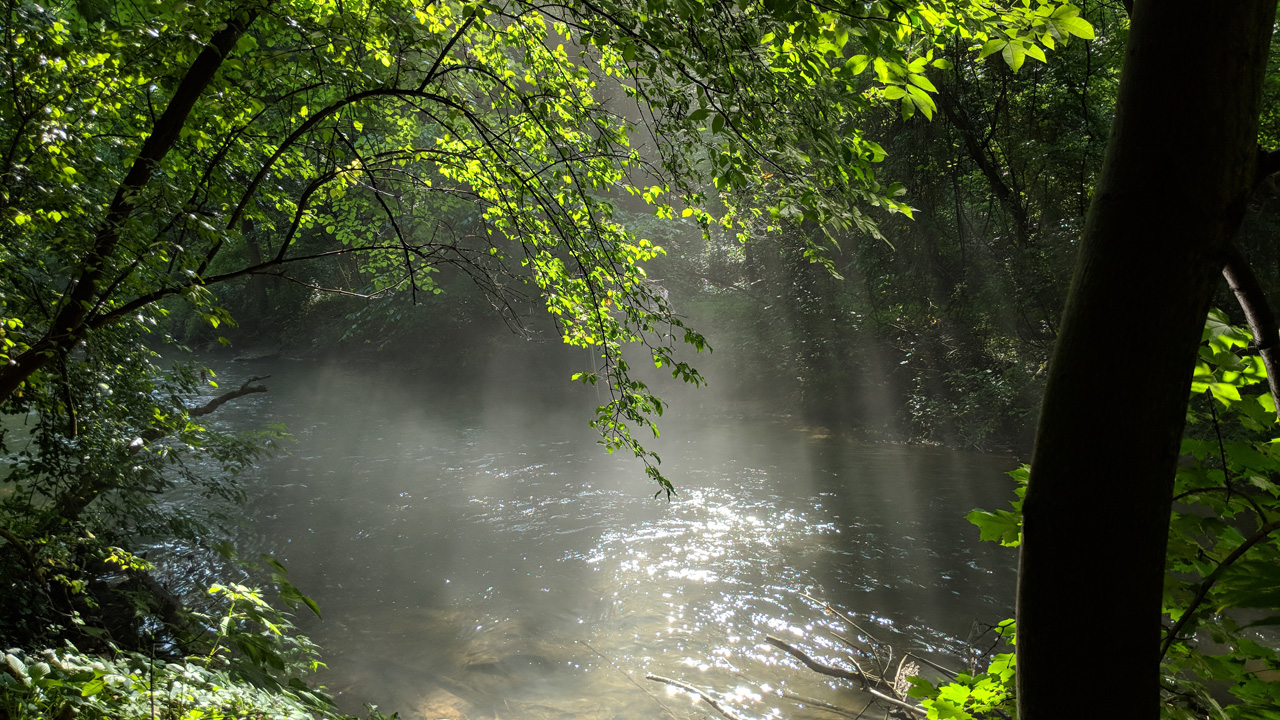 Because it's the Dog Days of Summer, this week's edition of Short Takes looks at non-controversial controversies, Azure getting a case of the vapors, Microsoft re-Setting expectations on Windows 10, and much more.
Microsoft's non-controversial controversy of the week
Microsoft would have to work pretty hard to out-do last week's incredible ICE controversy, and here's some good news. They didn't, and this week's Microsoft controversy barely rates: The firm has quietly ended support for Windows 7 running on older PCs. To be fair, this did trigger an outcry of sorts online, but then what doesn't these days? Truth: The PCs that are no longer supported are Pentium III- and 4-based PCs that support the ancient SSE2 floating point capabilities. So it's not like we're talking about a PC that anyone should be using anymore. They're not a decade old. They're over 15 years old. It's time to upgrade, folks.
"Microsoft Teams coming to U.S. Government Cloud users"
Because our government isn't inefficient enough already.
Microsoft Azure goes down for the count in northern Europe
The data center that serves Microsoft's Azure customers in northern Europe went offline for 11 hours this week. Any outage is bad and even potentially news, but it's the reason for this outage that I find most interesting: It was too hot. In Ireland. Which is where the data center is. And by "too hot," I mean 64 degrees, which I think anyone would describe as both "pleasant" and "a bit on the cool side for summer, frankly." Anyway, Microsoft blames the Unexpected Ireland Heat Wave ™ for an equipment failure that led to heightened humidity and then multiple subsequent hardware failures. See? This is why they want to put data centers in the ocean. At least Global Warming hasn't impacted the oceans yet, am I right? Hello?
"Microsoft isn't killing the Snipping Tool just yet"
Put another way, Microsoft is killing the Snipping Tool.
Next Windows 10 version loses its best feature
After a series of massive feature updates packed to the gills with nonsense features that few users would ever want or need, Microsoft seems to have gotten the message. The recently-released April 2018 Update contains just one major new feature, called Timeline. And the next Windows 10 feature update, codenamed Redstone 5, was likewise expected to have just a single major feature, called Sets. But that's where things get complicated: This week, Microsoft canceled Sets, though it may return in a future release. That leaves Redstone 5 in a bit of an anonymous state, and I'm now wondering how Microsoft plans to promote this next release. Fit and finish? Security and privacy? Microsoft Edge? Just kidding. But it needs a plan, and soon: Development of this version will wrap-up by mid-August.
"The Secret to Razer's Sick New Mechanical Keyboard Is Freaking Lasers"
Remember when that was funny? In 1997? Right, me neither.
Microsoft takes on Amazon in a new arena
Microsoft has made some nice inroads against Amazon in cloud computing, and that success has apparently compelled them to try again in another Amazon-dominated market, retail. Well, sort of: Microsoft is reportedly working on an autonomous checkout system for retailers which would enable a checkout-less future. Amazon also happens to be working on a similar system, but most retailers are what we call Amazon-averse, thanks to its business-killing strategies. So they would likely embrace the Microsoft system instead. Making it a reasonable investment on Microsoft's part.
"Microsoft goes back to basics with the Classic IntelliMouse"
A wired, non-ergonomic, righty-only mouse isn't "basic," it's laughable.
Amazon announces acquisition of online pharmacy firm
Just in case it wasn't obvious that Amazon wants to sell you everything, the online retailing giant—or e-tailer, as I call them—announced this week that it would purchase an online pharmacy called PillPack for about $1 billion. This purchase is notable for a few reasons, the most obvious being that Amazon isn't exactly well-known for big acquisitions. But it does indicate a desire on Amazon's part to disrupt yet another market. And since this one is worth $560 billion and is most famous for over-charging customers, perhaps it's an area where Amazon can actually do some good. I don't think anyone would mind if Big Pharma took a financial plunge, after all.
"Here's how Amazon is able to poach so many execs from Microsoft"
The answer has a "$" in front of it and then several more digits, all of which are numbers.