Paul Thurrott's Short Takes: July 10, 2015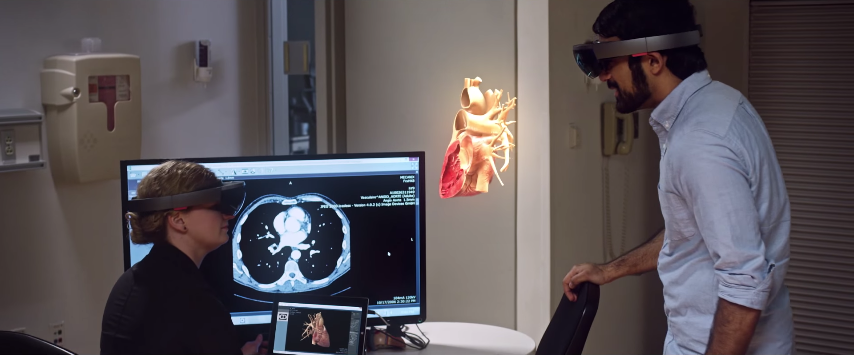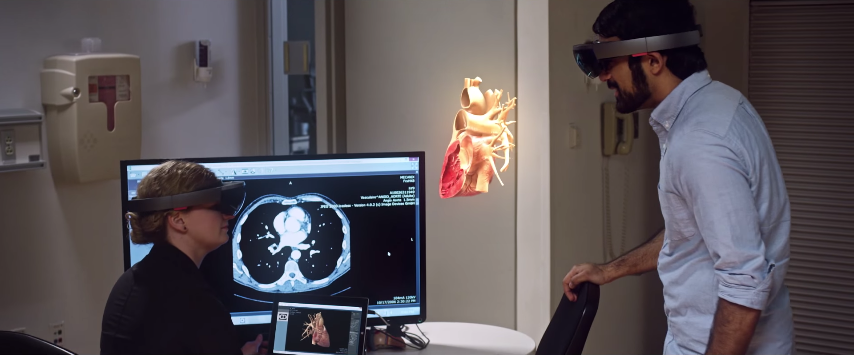 Because Ireland finally has a great craft beer scene, this week's other news includes a search for answers for Windows Phone's failure, getting closer to the truth of HoloLens, the PC industry continues to tank ahead of Windows 10 launch, Apple expects record sales of next-gen iPhones, and Android sets a dubious record for downloads.
Lots of finger-pointing in Windows Phone debacle
In the wake of Microsoft's surrendering of the smart phone market this week, a lot of closet analysts have started pointing fingers at various people, parties, market conditions, and happenstances in order to assign blame. But don't bother, as no one thing led to Windows Phone's defeat. And just off the top of my head, I can come up with a bunch of reasons. The system was late to market. It initially ignored business users and went after the high-end consumer market Microsoft so desperately craved. There were no apps. There were no good apps. There were none of the apps people really wanted. No Google apps. Wireless carriers never pushed the product adequately. Wireless carriers never let Microsoft update the phones. Microsoft moved to slow. Microsoft went off in the wrong direction and then readjusted too late. Nokia was the wrong partner. Nokia was the best thing that ever happened to Windows Phone, but Microsoft mismanaged the relationship. There were too few hardware partners. And then there were too many, none of which sold a meaningful number of devices. There were too few low-end handsets. And then there were too many, and no flagships. On and on it goes. But you know what? None of it matters. The lesson here is that we got the answer to the question that was really at the heart of Windows Phone from the get-go: will the market support three major smart phone ecosystems? And the answer to that question, quite obviously, is no.
"For Microsoft, the only way out of its big Windows Phone mess is to follow Apple"
Following Apple is what got Microsoft into trouble in the first place, actually.
Microsoft finally shows the HoloLens field of view semi-accurately
One of my big pet peeves about Microsoft's HoloLens is that the firm hasn't accurately portrayed how limited the field of view is for this intriguing augmented reality headset. That is, in public demonstrations, Microsoft gives the impression that the user sees a total vista view of holograms, with these augmented bits of reality being visible at the periphery of vision. But in reality, you only see holograms through a small, thin rectangle which many have equated, accurately, to looking through the mail slot in a door. This week, Microsoft finally responded to my (and others') complaints, and issued a video in which the HoloLens field of view is more accurately portrayed. But sadly, it's still not completely accurate, and the rectangle in which you can view holograms is in fact about half as tall as depicted in the video. Still, a huge improvement, and a depiction that probably won't be subject to future lawsuits where customers accuse the company of inaccurately portraying the capabilities of the device.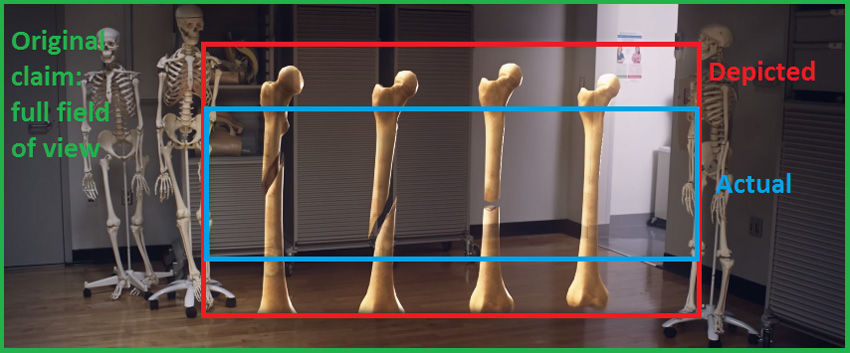 "Google Glass 'Enterprise Edition' Details Leak"
Now business users can look like complete dufuses too!
Sorry, folks, there's no PC recovery happening this year
While some still hope that Windows 10 will trigger a rebound for the ailing PC industry, the quarter before this next system's release experienced the sharpest decline in PC sales in two years, with hardware makers selling just 67.25 million PCs, a decline of over 10 percent. Lenovo, HP and Dell retained their top three spots, respectively, with Lenovo selling over 20 percent of all PCs in the quarter. But the PC market has been in the tank, not coincidentally, since 2012, when Microsoft foisted the ill-designed Windows 8 on the world, and there are now fears that a big chunk of the alienated user base may never come back. Overall, the PC market is expected to contract by about 4 percent this year, despite the Windows 10 launch.
"Here's Why Microsoft Corporation Chose to Rename Xbox Music To Groove"
Because Xbox Music is an obviously terrible name?
Apple orders record numbers of next-gen iPhones
Apple is breaking all kinds of sales records with the iPhone 6 and iPhone 6 Plus, and the consumer electronics giant expects this streak to continue: according to channel reports, Apple has told its manufacturing partners to expect an initial production run of 85 million to 90 million next-generation iPhones, which are expected to debut in September. By comparison, Apple prepped these same partners for 70 million to 80 million iPhone 6/Plus handsets last year, and did so knowing it would be a historically big upgrade cycle. The firm is expected to sell around 225 million iPhones in fiscal year 2015 overall, and of course a big part of Apple's bullish outlook has to do with an explosion of sales in China, which has responded quite nicely to the larger phones Apple started offering last year. Kind of sobering in the face of Windows Phone's troubles. Or put another way, Microsoft/Nokia sold over 10 million Lumias in only one quarter, ever. Apple sold 61 million iPhones in the most recent quarter.
"With Microsoft Office 2016, the Mac Is No Longer a Second-Class Citizen"
The Mac is absolutely still a second-class citizen.
Android sets record for downloaded games
Unfortunately, it was the record for "games downloaded that included malware." Security researchers at ESET have discovered that users have unknowingly downloaded over one million instances of malware that was masquerading as an Android game made available through, yep, you guessed it, Google's Play Store. The "game," called Cowboy Adventure, offers a lot more adventure than even its name hints at, and is in fact just Facebook credentials-stealing phishing malware that collects users' Facebook account user names and passwords and then spams their friends over Facebook in order to attract more users. The good news? This all happens in Chinese, so mostly only impacts people in China, and the game is in fact programmed to only steal from people it knows are in Asia. The hilarious bit? It was written in Microsoft's C# language—not Java or C++ as you might expect of an Android title—using Mono, which is an open-source version of Microsoft .NET. The lesson? If you can't even trust Google Play, it's unclear how you can trust Android at all.
"How to remove virus from Android phone or tablet"
Actually, you may want to learn this.