Microsoft to "Upgrade the World" Starting July 29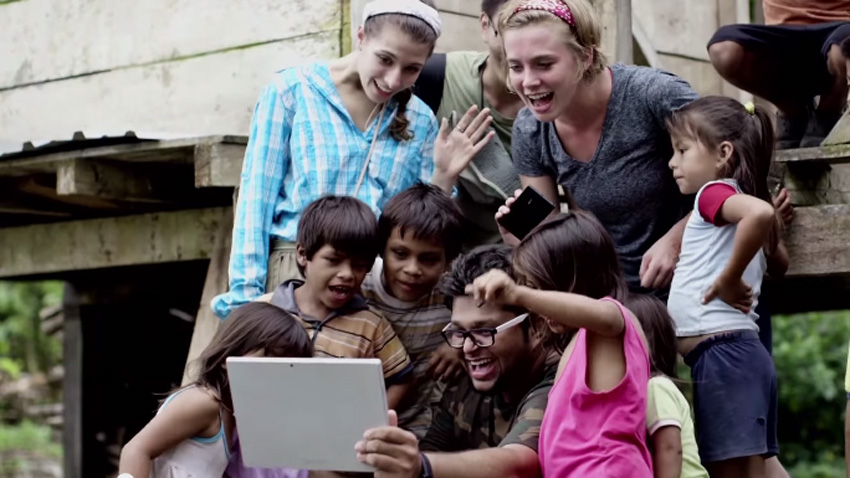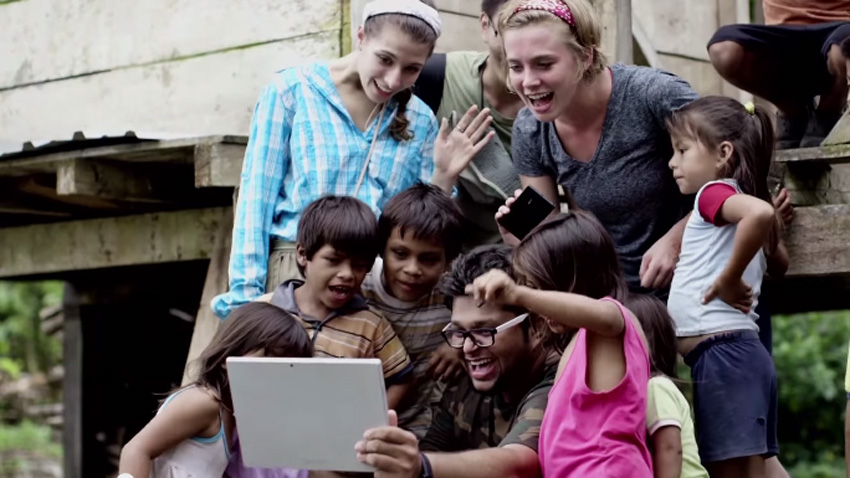 On the opening day of its partner conference, Microsoft announced its plans to "upgrade the world" to Windows 10 starting on July 29. And to celebrate the release of Windows 10 with its fans, the software giant will host special events in 13 cities around the world.
"Windows 10 is the best Windows ever and was built to empower people to do great things," Microsoft's Yusuf Mehdi said in a prepared statement. "It has new innovations like Cortana, Microsoft Edge and the Xbox app. It's fast, more secure and compatible. It's familiar and easy to use.  It's automatically up to date. And you can upgrade for free beginning on July 29."
Since announcing the July 29 launch for Windows 10, Microsoft has stepped back from its initial plans to open the floodgates to consumers who have already reserved their free upgrade from Windows 7 or Windows 8.1. Instead, Microsoft will begin trickling out the upgrade on July 29 and will allow more and more people to do so over time. First up are the 5 million people who joined the Windows Insider program so they could beta test Windows 10 and provide feedback to Microsoft.
But the software giant is still celebrating the July 29 launch date in a big way.
Microsoft will host what it calls global fan celebrations at special events in 13 cities around the world, including Beijing, Berlin, Dubai, Johannesburg, London, Madrid, Nairobi, New Delhi, New York City, Sao Paolo, Singapore, Sydney, and Tokyo. "These celebrations will offer hands-on opportunities, experiential demos, entertainment and opportunities to meet the Windows team," Microsoft notes.
Microsoft's retail stores celebrate the Windows 10 launch of Windows 10 in over 110 stores in the United States (including Puerto Rico) and Canada. In select stores, Microsoft will host fan celebration events with "Windows 10 pop-up demo experiences, prizes, giveaways and more." Microsoft Store Answer Desk services and free in-store workshops will help people learn how to get the most out of Windows 10, Microsoft says.
Microsoft is also working with retail partners around the world to help launch Windows 10. Retailers like Best Buy, Croma, Dixons, Elkjøp Incredible Connection, Jarrir, Media Markt, Yodobashi, and Wal-Mart will hold their own events, educate customers about new Windows 10 features, and help people upgrade to the new system.
In tandem with the launch, Microsoft is also unveiling a new advertising campaign that starts July 20 in the US and July 29 worldwide. This campaign includes TV and digital ads and highlights how "Windows 10 delivers a more human way to do," thanks to new features like Windows Hello and Microsoft Edge.
Finally, Microsoft has announced a new "Upgrade Your World" initiative to celebrate inspiring people who empower others. The firm is partnering with 10 global and 100 local nonprofits—including Participating global nonprofits are CARE, Code.org, The Global Poverty Project, Keep a Child Alive, Malala Fund, The Nature Conservancy, Pencils of Promise, Save the Children, and the Special Olympics—to help them upgrade the world, and will invest $10 million to support their missions and promote awareness of their causes.
Microsoft will also crowdsource nominations for 10 nonprofits each in Australia, China, France, Germany, India, Japan, Kenya, Mexico, the United Kingdom and the United States. The 100 local winners will each receive a cash investment to support their work to upgrade the world, Microsoft says.
Finally, "tens of thousands" of Microsoft employees will participate in the Upgrade Your World initiative by taking a day off to volunteer to upgrade their community, the firm announced. Many of them will do on July 29 to celebrate the Windows 10 launch.
"We can't wait to celebrate the Windows 10 launch with people around the world," Mr. Mehdi added, "whether at a fan celebration event, at a retail store, or through sharing stories online."