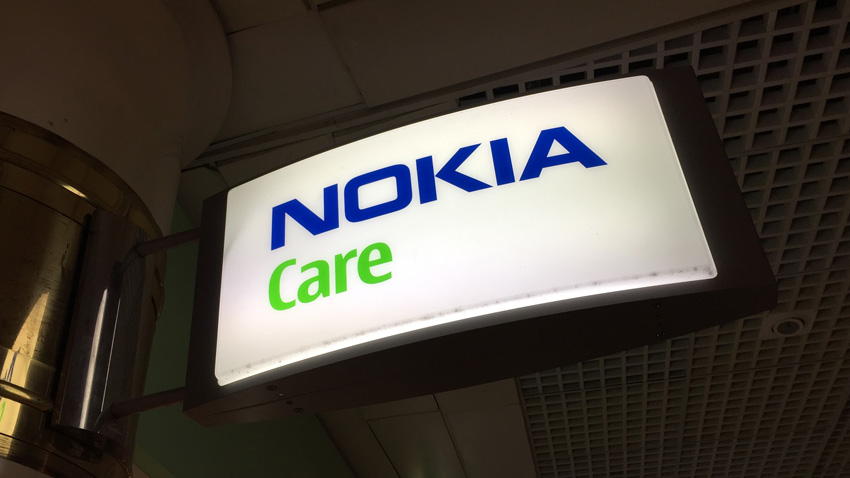 Microsoft's 2014 purchase of Nokia's hardware and software businesses is officially a disaster: the software giant will write off $7.6 billion and assume a massive restructuring charge related to the Nokia purchase, and lay off 7,800 employees, mostly in its phone business.
This week's bombshell was in many ways telegraphed. Analysts have known for months that Microsoft would be forced to write off the Nokia purchase, and the recent corporate restructuring saw the departure of phone head Stephen Elop, with that business being subsumed into Windows.
But it was still a shock, with Microsoft effectively capitulating the smart phone market to Android and iPhone while pledging to keep making its own phone hardware regardless. And those 7,800 layoffs come in the wake of 12,500 Nokia-based layoffs last year. So almost 20,000 of the 25,000 people who came to Microsoft from Nokia have been laid off since the acquisition.
"We are moving from a strategy to grow a standalone phone business to a strategy to grow and create a vibrant Windows ecosystem including our first-party device family," Microsoft CEO Satya Nadella wrote in an email message to employees. "In the near-term, we'll run a more effective and focused phone portfolio while retaining capability for long-term reinvention in mobility."
Nadella says that Microsoft has "fundamentally restructured" its phone business in the wake of the $7.6 billion write off and a restructuring charge of approximately $750 million to $850 million. The firm remains "committed" to making its own phone hardware, but no longer believes this will ever be a revenue-generating business.
So for the short term, Microsoft will focus its phone hardware on three key customer segments—businesses, value phone buyers, and those Windows fans who are clamoring for flagship devices—while creating fewer models than before. Long term, Microsoft hopes to create new hardware categories—as discussed in This is How Microsoft Can Find Its Smart Phone Niche and try to grow the market for third party devices.
That latter bit is going to be a tough sell: in the wake of its decision to make Windows Phone OS—and, soon, Windows 10 Mobile—available free to hardware makers, dozens of companies quickly signed up. But according to the very latest usage statistics, Microsoft/Nokia accounts for fully 96.74 percent of all Windows phones in use. And its share has only been rising over the past year or so I've been following this data. Point being, no company but Microsoft is actually selling any Windows phones. And Microsoft is losing lots of money on this business.
What this all means, sadly, is that Microsoft has conceded the smart phone market to Android and iOS. It will continue to offer its own mobile devices and of course a mobile device platform in Windows 10. And it will continue to offer its "mobility of experiences" strategy by which its apps and services are made available on popular mobile platforms as well as its own.
Nadella's email didn't just concern phones. He also touched on Microsoft's mapping and advertising businesses, both of which—like phone—are being heavily scaled back.
Microsoft recently announced that it was selling its imagery acquisition operations to Uber, and Nadella said that the firm would continue to pay for "base mapping data and imagery" from partners for use in Bing Maps, the Maps app for Windows and Bing Maps for Enterprise APIs.
The software giant is also stepping away from display advertising and will now partner with AOL and AppNexus, in addition to existing partners Amazon, Apple and Yahoo. This change will let Bing focus on search, and while none of these businesses is hugely successful, Microsoft can at least point to Bing's 20 percent usage share in the US and double-digit growth in search advertising revenues. "We view search technology as core to our efforts spanning Bing.com, Cortana, Office 365, Windows 10 and Azure services," Nadella said.