Paul Thurrott's Short Takes: January 11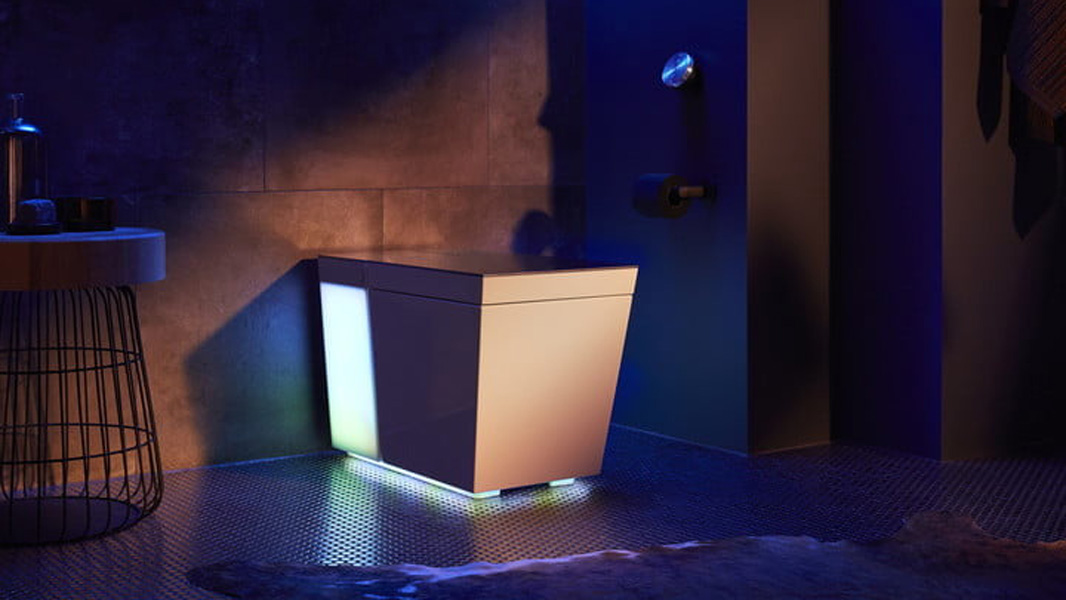 Because CES is a pointless disaster, this edition of Short Takes looks at Microsoft's brief view from the top, when a partnership is not a partnership, Bing and illegal content, Cortana's ongoing problems, and much more.
All goods things must end
Microsoft's months-long run as the world's most successful company—as measured by market capitalization—has come to an end. No, Apple didn't suddenly have an unexpected resurgence; in fact, it just cut iPhone product again. Instead, e-retailing giant Amazon has surged to surpass Microsoft as the most valuable. As of this writing, Amazon's market cap is $809 billion, compared to a paltry $788 billion for Microsoft. The good news? Amazon CEO Jeff Bezos just announced that he's divorcing his wife—who, like Bill Gates' wife, was a former employee—and that should put a dent in Amazon's stock price. Especially after she walks away with half his fortune.
"Cramer picks his favorites in the race back to a $1 trillion market cap"
It's a tight race between AOL and Yahoo.
Microsoft's partnership is not a partnership
Mary Jo Foley's take on this past week's news that Microsoft is "partnering" with the supermarket chain Kroger to build a suite of retail-as-a-service products on top of Azure is an interesting one: It's not a partnership. As she discussed on this week's episode of Windows Weekly, Microsoft is pulling its own version of "what does 'is' mean" by redefining the term "partnership" to include "customer." In other words, this is just a customer win, not a partnership. And that using Microsoft's new definition of partnerships, I'm a Microsoft partner because I used Microsoft Word to write this article. I can't wait for the royalties to come streaming in!
"Will Microsoft Break the Internet?"
Guys, come on. Internet Explorer wasn't that bad.
Report: Bing makes it too easy to find illegal content
Well, it looks like Bing is better than Google Search if what you're looking for is illegal content. A new Techcrunch report explosively claims that Microsoft's Internet search engine makes it alarmingly easy to find child pornography and other illegal content online. "The evidence shows a massive failure on Microsoft's part to adequately police its Bing search engine and to prevent its suggested searches and images from assisting pedophiles," the report notes. "Similar searches on Google did not produce as clearly illegal imagery or as much concerning content as did Bing." Obviously, there's no real humor to be found here. But this report is obviously troubling, and I'm interested to see how Microsoft responds. And, more to the point, cleans up Bing. The software giant did tell Techcrunch that it set up an engineering team, and that it did fix the issues that Techcrunch disclosed in its report.
"Right to be forgotten from search engines dealt blow at EU court"
It's called the Right to déjà vu.
CES was this week, and Cortana was nowhere to be seen or heard
CES 2019 is winding down now as I write this, and this year's biggest-ever consumer electronics show was perhaps best defined this year by the successes of Google Assistant and Amazon Alexa, which undeniably dominate the market for digital assistants, or what I call ambient computing. But as you may know, Microsoft has its own digital assistant, called Cortana. And it was, once again, a no-show at CES. As Mary Jo Foley explains, however, this is by design. Cortana is a failure with consumers, whereas competing assistants—including Apple Siri and Samsung Bixby—are usually bolstered by their prominence on mobile. (Alexa is popular because it was first, and because of Amazon's massive reach and low-cost strategy.) So where does that leave Microsoft and Cortana? Microsoft has repositioned it as more of a digital assistant's assistant, if you will, and you can see the obvious effects of that in its compatibility with Alexa. And as Foley notes, Cortana has seen some wins, if minor, thanks to the Virtual Assistant Accelerator, by which "customers can change the name, voice and personality of their assistants and use a starter set of conversational skills." And there are actually some examples of companies at CES using the Virtual Assistant Accelerator in their own offerings. It's just that they're not as broad or numerous as those using other assistants. And that Cortana plays a supporting role in many cases. Ah well.
"CES 2019 recap: it's a wrap!"
Yep. No one cares.
Irony alert: Kaspersky helps NSA capture a data thief
You don't hear much about this these days because the US government's xenophobia is now fixated on China, but Russia-based Kaspersky used to be a focus for the "not invented here" set, and was the focus of a purge from US government-controlled PCs in the past. So it is with no small sense of irony that I can now report that Kaspersky, that most vile of Russian government-connected companies, actually helped the US National Security Agency (NSA) capture a contractor its charged with a massive theft of classified data. According to an exclusive report in Politico, the NSA "had little to do with" locating the individual and that Kaspersky is entirely responsible. Naturally, news of Kaspersky's help will do nothing to change the minds of the ignorant, nor help it overcome that no one has ever come up with any evidence at all that this company ever helped the Russian government in any way. Which you can tell, because this story, which is amazing and on-par with the Edward Snowden incident, has not really been covered anywhere for some reason. Interesting that.
"Ikea's Fyrtur smart window shades are coming to the US in April"
Fortunately, it will be naturally dark until then.
PC sales? Um. Not that great, sorry.
IDC and Gartner have both weighed in on PC sales in the fourth quarter and full year 2018, and the results ain't pretty: PC sales have now fallen for seven straight years, from its height of 365.4 million units in 2011 to just 259 million units last year, a shortfall of 30 percent. And PC sales took it on the chin in the fourth quarter, falling 4 percent year-over-year to 68.35 million units. But there is some good news to be had. PC sales only fell 1.5 percent in 2017, and they fell an even smaller 1 percent in 2018, so that seemed to represent a bottoming out, perhaps. And there were at least two quarters in 2018 in which PC sales flat-lined or even grew a tiny bit, YOY. So maybe this is the end of the nosedive and the PC market can settle in at this new normal.
"Why PC-as-a-Service is the next big thing"
Because Americans never get tired of buying things they can't afford?