Microsoft's Build Conference to take place May 7-9, in Seattle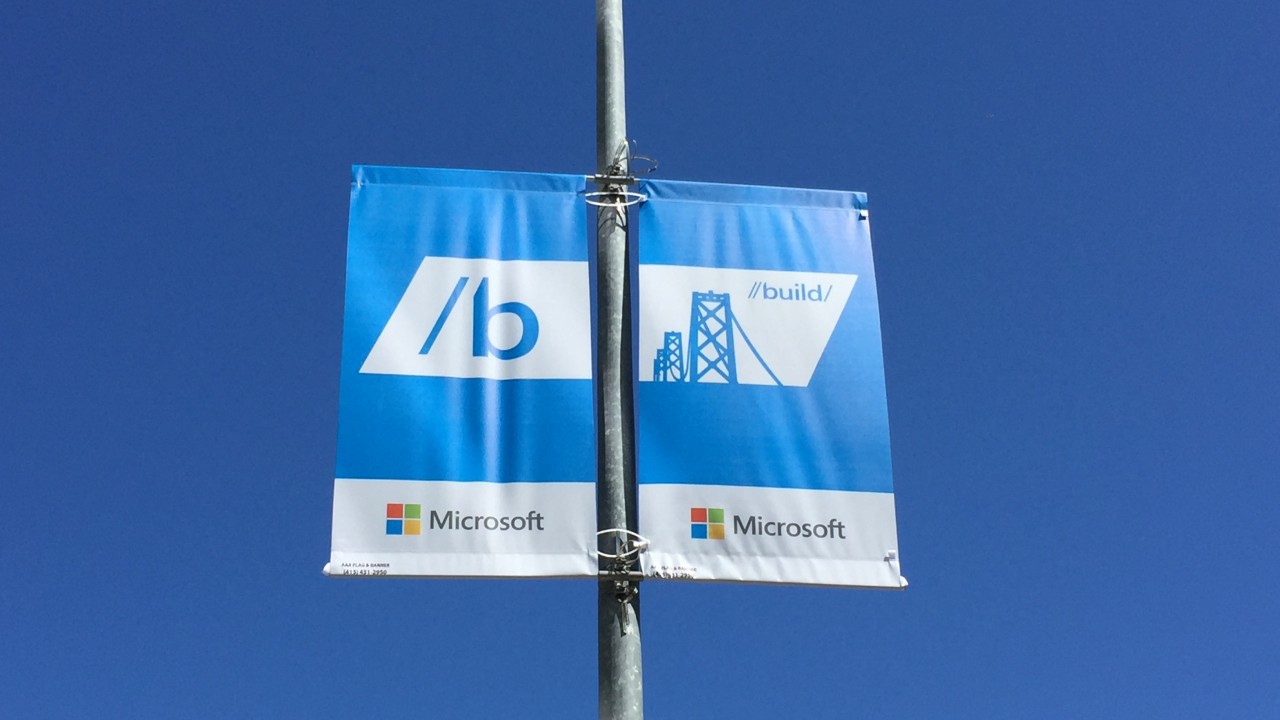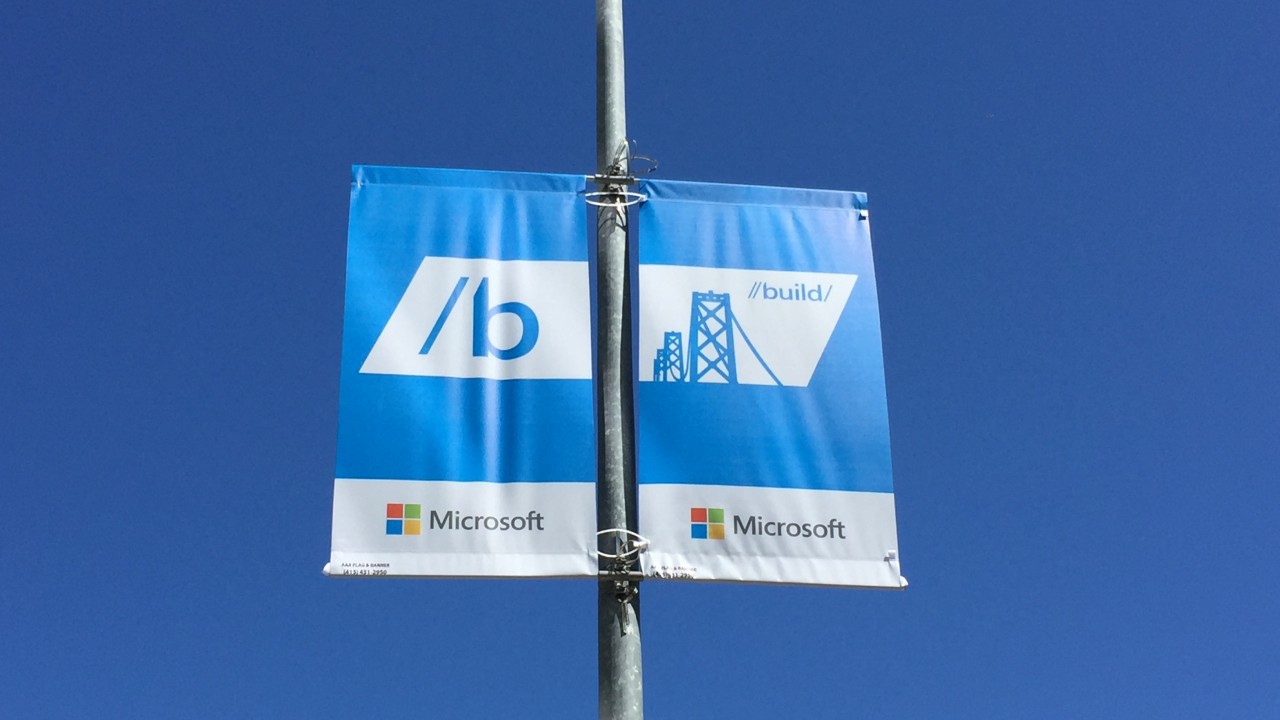 Each year, Microsoft hosts its premier developer conference in the spring, typically in San Francisco or Seattle, and 2019 appears to be no different. The company is planning the event for early May and like last year, it will be located near the company's corporate offices.
While the company has not formally announced the dates for the event, thanks to the terms and conditions for a hackathon the company is hosting, the details have been spilled. According to the rules posting here, the first place prize for the contest includes "a free pass to Microsoft Build on May 7-9, 2019 in Seattle, WA".

This shouldn't be a huge surprise to anyone who has been attending these events for the past couple of years as they are typically held around the same time. And considering Microsoft typically secures venues for three years at a time, this will be the third year in a row that the event is being held in Seattle.
As for what the company will talk about at the event? It's a still bit too far out to fully know but I expect to hear about Windows Lite and if we are lucky, possibly the next generation Hololens as well. And of course, there will be lots of talk about Azure, IoT, and the company's graph too.