Paul Thurrott's Short Takes: December 2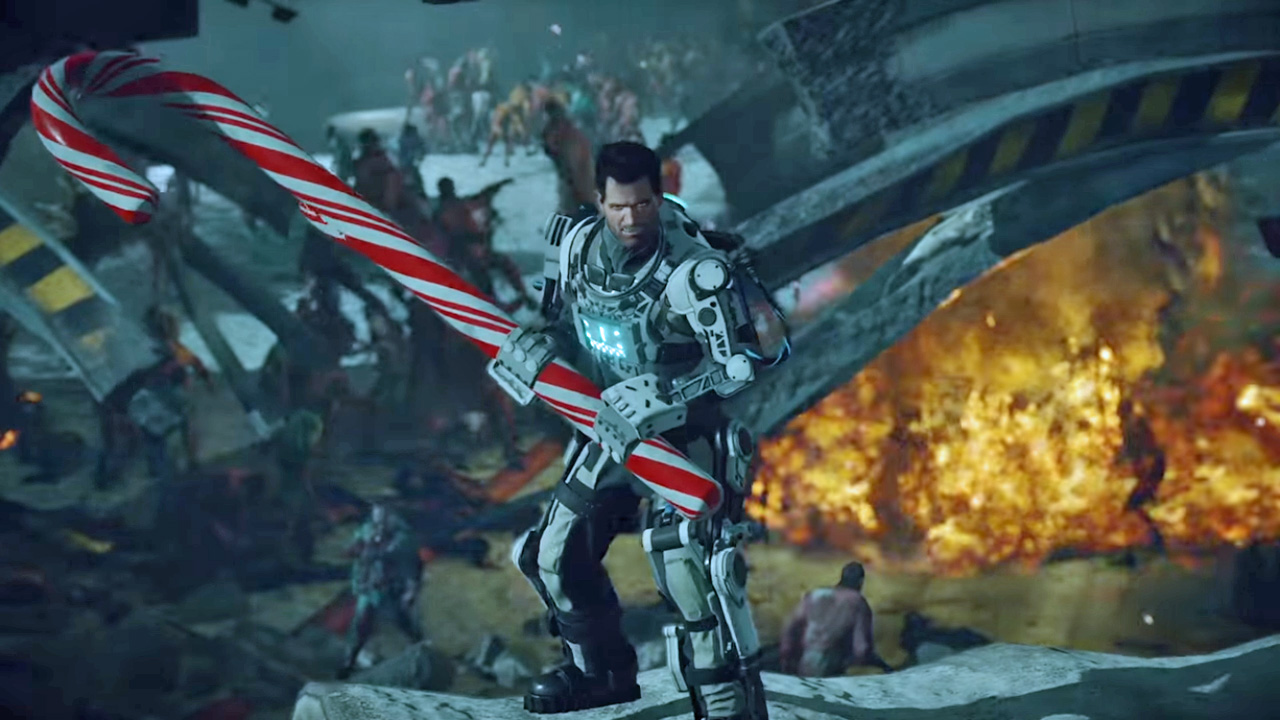 Because it's December all of a sudden and what the heck, this edition of Short Takes focuses Microsoft's LinkedIn acquisition, Windows 10 usage, faux outrage at the Microsoft shareholder meeting, and more.
Report: EU "likely" to clear Microsoft's acquisition of LinkedIn
The Wall Street Journal has been claiming for the past week that EU antitrust regulators were "likely" to approve Microsoft's acquisition of LinkedIn. But now the publication has provided a bit more color to its prediction: There will be conditions attached to the approval, which will be based largely on the concessions that Microsoft previously offered. The EU has said it will announce its decision by December 6, next Tuesday. And somewhere, Marc Benioff's is dying inside. Which I'm frankly OK with.
"Microsoft had made other attempts to buy LinkedIn: Co-founder"
So now Marc Benioff can be retroactively upset too.
Windows 10 usage share growth slows to a crawl
Usage share statistics from Netmarketshare show that Windows 10 usage has remained flat for three months in a row, improving from 22.53 percent to 23.72 percent just 1.19 percentage points over the past three months. Looked at objectively, it's hard to escape the fact that Windows 10 went gangbusters for its first year, during which the OS was a free upgrade, and then slowed down considerably. Although I'd argue that ~1 percent usage growth over three months is statistically flat, and not growth of any meaningful kind. Obviously, usage will jump pretty well over the next month because of the holidays, but maybe it's time for Microsoft to face a harsh reality: Windows 10, I think, should simply be free. All the time. For everyone.
"Best Windows 10 apps this week"
This page intentionally left blank.
Reports overstate Windows phone user outrage at Microsoft shareholder meeting
It should come as no surprise that even tech reporting has succumbed the fake news and exaggerated outrage we see in the mainstream media. But a GeekWire report called Wielding their Windows Phones, Microsoft shareholders grill CEO Satya Nadella on device strategy is particularly galling … since there were only two "Windows phone-wielding shareholders" complaining about Microsoft's failed mobile strategy at said meeting. This exaggeration has been reported all over this week—witness Ars Technica's equally inaccurate headline Microsoft shareholders express fear that the company is abandoning mobile, which should have been written as "Two Microsoft shareholders express fear that the company is abandoning mobile" as an obvious example—while no one seems to have picked up on the real story here. Guys, Microsoft didn't abandon the mobile market. The mobile market abandoned Microsoft's mobile platform. So they're being pragmatic and going where the customers really are. That's not something to be outraged over. It's something to cheer.
"Crowdsourced Moly X1 Windows 10 Will Redeem the Glory of Windows Phone"
Yes, that is a real headline.
Screw courage: Microsoft requires a headphone jack on Windows phones
And speaking of Windows phone, Computerworld's Agam Shah neatly points out that the latest minimum hardware requirements for Windows phone handsets include, yes, a headphone jack. You know, the ancient but useful hardware component that Apple said it took "courage" to remove from its iPhone. A "headphone/headset jack" is "required for phones," Microsoft asserts. I couldn't agree more. Too bad no one uses Windows phones, which now account for 0.4 percent of all smartphone sales. Yes, point four percent.
Apple Will Use Drones To Improve Maps, Add Indoor Navigation"
Makes sense, since you've had to be an Apple drone to use Apple Maps.
Former Microsoft executive to run Starbucks
And we're still debating which of these Seattle-area companies will have the longer-term impact on humanity. Anyway, former Microsoft executive Kevin Johnson—a 16-year vet, most recently president of the Windows and Online Services division—has been tapped to run Starbucks, everyone's favorite maker of overly bitter coffee. I have some advice for Johnson, who was most recently the CEO of Juniper Networks: Lose the faux Italian size names—Tall (ironically, the smallest size), Grande, and Venti—and maybe think about making Starbucks locations more like real Italian cafes and less like gross American sugar factories. Just a thought.
"Microsoft Teams: The smart person's guide"
I assume that's a dig at the Dummies book. Which I am absolutely OK with.
Twitter announces its third new product head in a year
Nothing says stability and strategy like replacing your head of products three times in one year. But that's exactly what Twitter has done with the announcement this week that Keith Coleman, the founder of a Twitter acquisition called Yes Inc., will now lead its product development. What's perhaps most amazing about this is that the position has actually been open since June, when Jeff Seibert stepped down after just five months in the role. But it's not hard to understand what's wrong with Twitter. The question is whether anyone will ever actually try to fix it.
"If you can wait, you shouldn't buy a Google Chromebook right now."
Let me help with that headline. "You shouldn't buy a Chromebook."
Russia claims "foreign spies" are planning e-attack on its banking system
In the wake of its surprisingly successful attempt to influence the U.S. presidential election, Russia is clearly getting a bit nervous about the repercussions. This week, Russia's domestic intelligence agency, the Federal Security Service (FSB), said that it had uncovered a plot by "foreign spies" to launch coordinated electronic attacks on Russia's banking system. Which I believe is still tied to the health of a donkey in southern Siberia. But if this is the "proportional" response to Russia's election meddling that vice president Joe Biden promised, it's pretty weak. And let's face it. You don't want to poke the bear.
"The Fake web: why we're so apt to believe fake news, apps and reviews"
Well, we're not very smart, for starters.