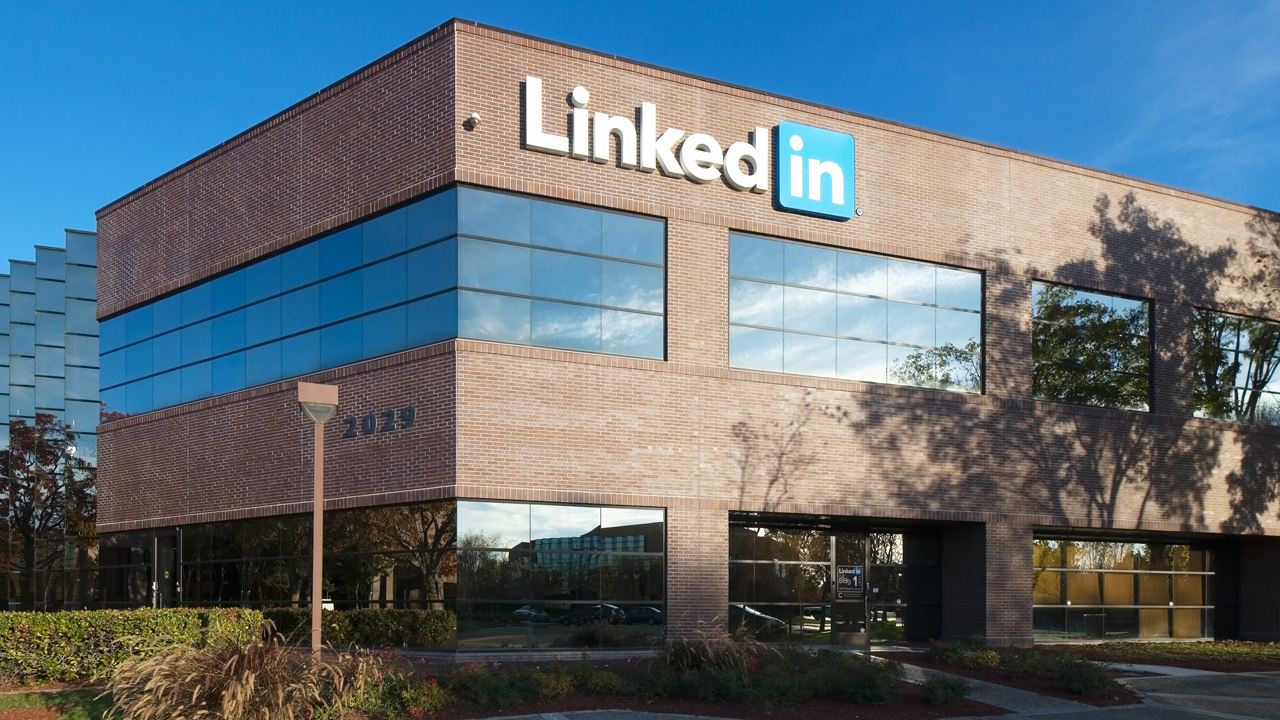 As expected, Microsoft has cleared the final regulatory approval needed to complete its $26.2 billion acquisition of LinkedIn.
Microsoft announced its intention to purchase LinkedIn in June, noting that the social network would remain independent in the wake of the transition. ButMicrosoft purchased LinkedIn specifically for its rich trove of personal data, and it has been plotting to integrate the service into its broader portfolio of products, in essence turning LinkedIn into a public cloud version of its Microsoft Dynamics and Office Delve/Graph solutions.
"This deal is all about bringing together the world's leading professional cloud and the world's leading professional network," Microsoft CEO Satya Nadella said at the time. "If you think about how people work today, it's split between these two worlds. They're using [Microsoft] Office on a daily basis, they're using systems like [Microsoft] Dynamics for CRM [customer relationship management] and human capital management. And then of course they're using their professional network. And the dream I've always had is, how do we make this come together so that we can serve our customers? When I think about reinventing productivity and business process, this is really about completing that scenario."
But as Microsoft's biggest acquisition by far, and coming as it is a year after the firm's Nokia write-downs—the losses are at $10 billion and counting from that debacle—LinkedIn is not a sure bet. And the acquisition has come under fire from those both inside and outside Microsoft's core ecosystem.
The most stringent complaints, of course, have come from Salesforce CEO Marc Benioff, who lost out to Microsoft on his own bid for LinkedIn. He has accused Microsoft of anti-competitive behavior, going so far as to personally attack Microsoft executive Scott Guthrie.
"The new Microsoft is actually the old Microsoft, and little things … started stacking up and we put it all together," he said back in October. "I'm cool with Satya [Nadella] for sure, but some of his executives however, I am not cool with because they have made some very aggressive statements about what they are going to be doing with this LinkedIn data. It's amazing what they have said. And they are doing things that are absolutely anti-competitive."
Without digging up these baseless accusations again, let's just say that the executive in question—Guthrie—never said anything "amazing" or "anti-competitive" about Microsoft's plans for using LinkedIn's data. He simply noted that Microsoft would integrate LinkedIn with Dynamics, Microsoft's in-house CRM solution. As one would.
Regulators in the U.S., Canada, Brazil, and South Africa quickly approved the deal, but the more critical EU's European Commission was a stumbling block. So last month, Microsoft offered concessions to the EU that didn't directly address any Salesforce complaints, instead promising to open up Outlook to competing CRM solutions and other services.
It worked. Today, Microsoft announced that the EU has approved its acquisition of LinkedIn.
"Today, the European Commission announced that it has cleared the acquisition," Microsoft's Brad Smith writes. "As a result, we've now obtained all of the regulatory approvals needed to complete the acquisition, and the deal will close in the coming days."
As part of this announcement, Microsoft confirmed that it had made concessions to the EU. It will continue to make the Office Add-in program and Office Store available to third-party professional social networking services, it will let IT disable LinkedIn integration in Office, and it will allow PC makers to disable any LinkedIn tiles or icons in Windows 10 should it decided to include such a feature.
"With this regulatory process behind us, we can bring together two great companies and focus on even broader issues for the future," Mr. Smith explains. "We're excited to get started and committed to doing our part."