Paul Thurrott's Short Takes: November 23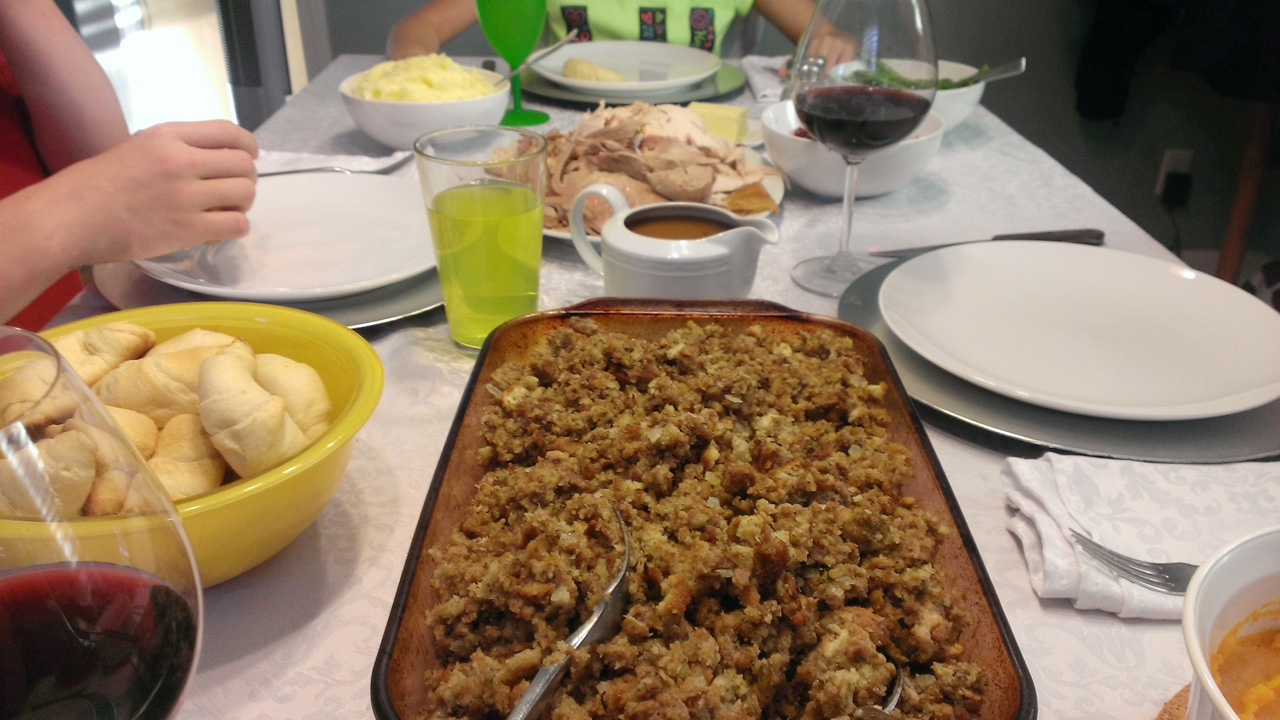 Because it's a short Thanksgiving work week here in the U.S., this edition of Short Takes focuses on Microsoft's inadvertently racist email newsletter, Facebook selling its soul, and much more.
Note: It's Thanksgiving week here in the United States, so today is like Friday for much of the country. As a result, I'm publishing Short Takes today, and it will be a bit shorter than normal. Much like this week. Happy Thanksgiving! –Paul
Microsoft used the N-word in an Xbox email newsletter. Yes, really
Sometimes, you just have to shake your head. And given the strange issues Xbox has had this year—like the party at which scantily-clad female students served as table dancers, and the "hella nom" episode of which we will never again speak—one has to wonder how something like this slipped through the censors. And yet it did: An email newsletter celebrating the release of a zombie-themed game called Dead Rising 4 included what was intended to be a zombie-themed subject line: "NNNNGGGHHHAAAA." If you sound that one out, however, you'll see that it is, in fact, a racial slur. Guys. Seriously. "Today we sent a DR4 email where a zombie roar was interpreted by many as a racial slur," Microsoft's Larry Hyrb admitted on Twitter. "We apologize and promise to do better next time." I guess that's all they can do. Every single time something like this happens.
"No, Microsoft's zombie groan isn't racist"
Obviously. It's just stupid.
Facebook is building a censorship tool for China
Meaning that the service is just doing what all American companies that wish to do business in China do: Compromise their values in search of the world's biggest market. According to a New York Times report, Facebook has now quietly changed its service so that it can block posts from appearing in news feeds in certain countries—like those that begin with a "C" and end in a "hina"—in a move it hopes will let it enter China. Well, that and Facebook founder Mark Zuckerberg's multiple trips and meetings there with top officials and his efforts to learn Mandarin. Seriously, we get it. You want to do business in China.
"Samsung's Galaxy S7 edge shows up in Glossy Black finish in new leak"
Repeat after me: Because there is nothing Apple does that Samsung will not shamelessly copy. Nothing.
HPE profits and revenues sink in most recent quarter
Hewlett Packard Enterprise—the part of the split HP that got the cloud and enterprise services plus a vacation home in Florida as part of the divorce settlement—announced its latest quarterly earnings this week, and it wasn't pretty: HPE post profits of just $300 million (down 78 percent year-over-year) on revenues of $12.5 billion, down 7 percent YOY. And since it was the end of its fiscal year, HPE also posted its annual results, which amounted to $3.2 billion in profits (up 28 percent) on revenues of $50.1 billion (-4 percent). The, um, net message here is that corporate spending remains sluggish and that HPE, specifically, has challenges. Which its addressing my spinning off the poorer-performing parts of the company and narrow HPE's focus. Or, as CEO Meg Whitman claimed, "During our first year as a stand-alone company, HPE delivered the business performance we promised." Sure.
Microsoft CEO: We're staying in the phone market to create "the most ultimate mobile device"
It's like the miracle weapon the Nazis were allegedly working on at the end of World War II. Game changer!
Twitter CEO Jack Dorsey's Twitter account was suspended
This one sounds like the joke that writes itself. But Twitter CEO Jack Dorsey discovered what it's like to be targeted by Twitter this week when his own service cut off access to his account briefly on Tuesday. Twitter is uncharacteristically quiet about the gaff—I'd love to read what happened in 140 character bursts—but Mr. Dorsey has almost 4 million followers, so I'm sure they'll come clean eventually. "Just setting up my twttr…again," he tweeted, alluding to his first-ever tweet from 10 years ago. "Account suspension was an internal mistake."
"UK will censor online porn that depicts 'non-conventional' sex acts"
How delightfully and conventionally British of them.