Paul Thurrott's Short Takes: December 11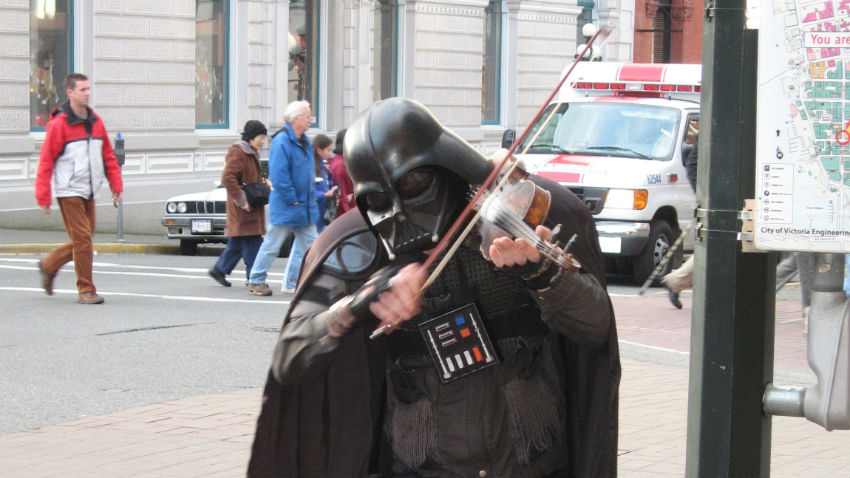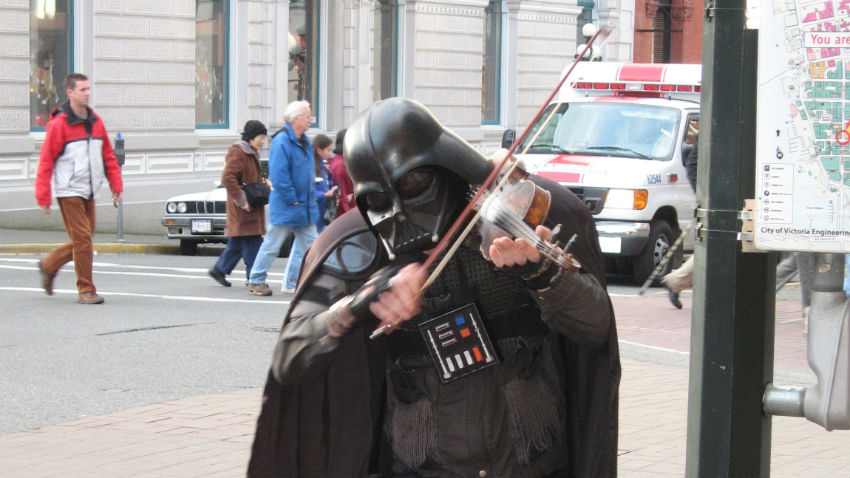 Because it's beginning to look a lot like Christmas, this week's other news includes the source of Surface Book shortages, Microsoft's mistakes were made moment, Windows phone compete, Xbox One falls short, and Google shots for the moon.
Report: Surface Book, Surface Pro 4 shortage due to Intel processor availability
The bad news: Poor supplies of Intel "Skylake" generation processors mean that Surface Book and Surface Pro 4 will be in short supply through early 2016. The good news: That means sales will be strong for longer than expected. The better news: That also means that Microsoft has time to fix the bugs—display, power management and more—that have been dogging early adopters. It's a Christmas miracle!
"Yahoo CEO Marissa Mayer Gives Birth to Twins"
And their names are Alibaba and Yahoo! 🙂 Oh, you mean real twins.
Microsoft warns of possible e-attacks after Xbox certificate leaks
Microsoft warned this week that the private keys for an SSL/TLS digital certificate for xboxlive.com "were inadvertently disclosed," which is a nice bit of "mistakes were made" wordplay. So while Microsoft is not currently aware of attacks related to this issue, it says that "man-in-the-middle attacks are possible." The solution? Microsoft has revoked the certificate trust and has already issued an automatic update for all supported and relevant Microsoft products. So you can stand down.
"Apple pushes iPhone 6s pop-up ads to App Store users on older iPhones, angering users"
Well, so much for the moral high ground. Which was baloney anyway.
Microsoft now looking to put "a little dent" in Apple's smart phone business
I'm not saying Microsoft can't keep it's story straight—OK, I am literally saying that—but this week Microsoft corporate vice president Steve Guggenheimer said the firm was "sort of" rebuilding its smart phone business (a huge understatement) and it now wants to put a little dent" in Apple's iPhone margins. Which isn't actually the same thing as triggering a shortfall of iPhone sales, but it's at least kind of aggressive. Which, frankly, we sort of need. So I'll take it.
"Up 46% in 2 Years, Is Microsoft Corporation Stock Overvalued?"
Never thought I'd ever read those words again.
Xbox One stumbled again in November
Well, now we know why Microsoft dropped the price of all Xbox One consoles and bundles by $50 through the holidays: Despite some killer (and near-record) Black Friday sales, Xbox Onestill lost November to PS4 (in the U.S., according to NPD). Ah well. At least Call of Duty: Black Ops III was the best selling game for the month for November. No surprise there, though I'd love to see game sales broken out by console.
"By 2018, 21% of U.S. households won't pay for traditional TV, eMarketer says"
The bad news? They'll pay even more in subscription service and Internet access fees. And still won't be able to watch sports.
Google shoots for the moon
Well, not literally. But one of its so-called "moonshot" projects seeks to create a quantum computer … in the next decade or more. Quantum computers use radically different technologies than today's PCs, and rely on quantum bits, or "qubit," to represent one and a zero at the same time, instead of being digital. Even early, primitive quantum designs are "100 million times" faster than current PCs, so you can see the appeal. If only they could solve the Internet bandwidth issue.