Paul Thurrott's Short Takes: April 20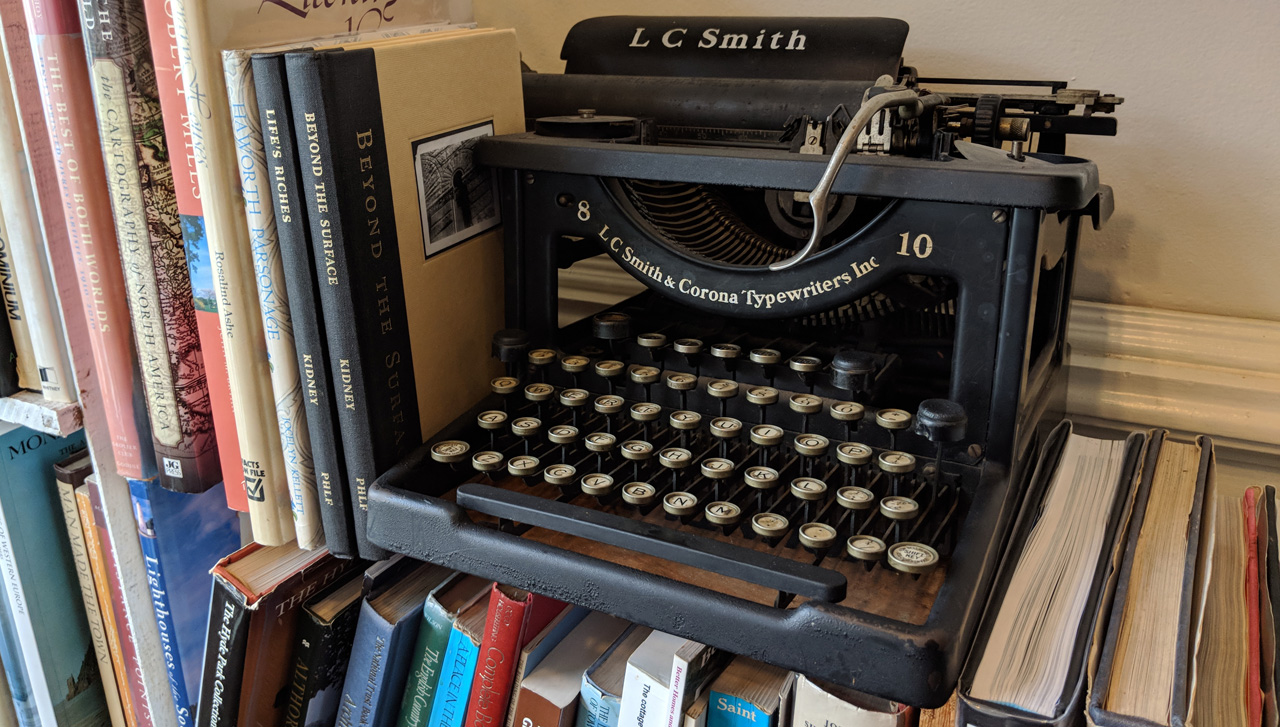 Because security and privacy are fashionable, this week's edition of Short Takes examines Microsoft's new Azure Sphere platform, a Windows 10 S vulnerability, data requests, the race to $1 trillion, and much, much more.
Mainstream press continues to misunderstand Microsoft's relationship with Linux
This week, Microsoft delivered a blockbuster news announcement when it revealed Azure Sphere, its new "intelligent cloud and intelligent edge" platform for ambient computing. But some were aghast when the software giant revealed that the IoT-like OS it would use for this platform was based on Linux, and not Windows. "Microsoft Turns to Old Enemy Linux to Solve Vexing Tech Threat," one particularly clueless report noted. Guys, wake up. Microsoft has been working with, and escalating its use of, Linux for several years. And, no, it did not pick Linux because it was more secure than Windows. Linux is just better suited for these tiny, resource-constrained sub-IoT systems.
"What to do if you don't want Windows 10 update to install automatically
Switch to Linux.
Sorry, even Windows 10 S isn't secure
Microsoft promotes the sickly Windows 10 S for its "Microsoft-verified security" prowess in a bid to offset the fact that it cannot run Windows applications. But as a recent Google security vulnerability disclosure points out, Windows 10 S isn't actually "secure," it's just slightly more secure than other Windows 10 editions. You know, the ones that can run Windows applications. Microsoft's push for a more streamlined Windows is understandable, but the strategy for Windows 10 S is beyond flawed. And I think it's time to completely rethink this thing.
"Windows 10 Spring Creators Update: The best hidden features
Starting with the name. Which is not "Spring Creators Update."
Microsoft reports record-low data requests from law enforcement
Microsoft this week reported that data requests from governments and law enforcement agencies hit a record, five-year low in 2017. It received "just" 48,306 requests in that year, compared to 61,409 in 2016, 74,311 in 2015, 65,496 in 2014, and 72,279 in 2013. As with the race to $1 trillion (see below), Microsoft is, however, coming in well behind some other tech titans. Google, for example, reported that it received 48,941 data requests in 2017, and Apple saw 30,814. But good news, privacy fans, Microsoft was able to comply with 83 percent of the data requests last year, and it disclosed information on 37,209 accounts. Wait. What.
"Microsoft wants to stuff Linux, not Windows 10, into Internet of Things devices"
Has to. Not "wants" to.
Cramer: The rush to $1 trillion market cap is "very close"
According to financial guru Jim Cramer, the race between Apple, Amazon, Google, and Microsoft to become the first company with a $1 trillion market capitalization is "very close." Apple still has a nice lead with an $877 billion market cap, while the others are all hovering in the $740-$760 billion range. But Cramer points out that disastrously low iPhone X sales could chip away at that lead and that "anything could happen." Well, maybe not anything. "Amazon's the one that could break free," he said. "Can it overtake the favorite? Not if Apple surprises to the upside this quarter. But if it misses and Amazon delivers, the roses may very well belong to Jeff Bezos." It's on, baby!
"Apple Struggles With Effort to Diversify Screen Suppliers"
The slightest of its diversity problems, methinks.
China to accelerate chip production ahead of a trade war with the US
Facing a trade war with the United States, China this week said that it would accelerate the development of high-end semiconductors and chipsets in order to decrease its reliance on technology made in the US. It's not clear exactly how long this effort will take, but I'd say the US has a few years, at least, before chipmakers here need to worry about the quality and performance of China-based chipsets. After that, all bets are off: As was the case with its manufacturing capabilities, one should reasonably expect China to move quickly here as well. Oh, and heads-up to the president: Unlike Singapore, China really is part of China, so you should pay attention to this.
"Apple CEO Tim Cook: Nope, Mac And iPad Will Not Merge"
2-in-1s will never be successful, ostrich with head in sand proclaims.
ZTE lashes out at US trade policies
And speaking of China, China-based smartphone giants like Huawei and ZTE are in full retreat from the US market thanks to recent xenophobic policies. And ZTE, in particular, is lashing out and threatening legal action at the policies, which it says threaten its very existence. "The Denial Order will not only severely impact the survival and development of ZTE, but will also cause damages to all partners of ZTE including a large number of US companies," a ZTE statement notes, referring to a newly-announced ban that prevents US companies for working with ZTE for seven years. ZTE has apparently spent $50 million over the past year in order to comply with the shifting US import laws. So that was money well-spent.
"Microsoft 'exceeded our expectations,' says LinkedIn CEO"
Sorry, but one wonders more about the reverse.