Nano Server Is Here Today. Gone... Pretty Soon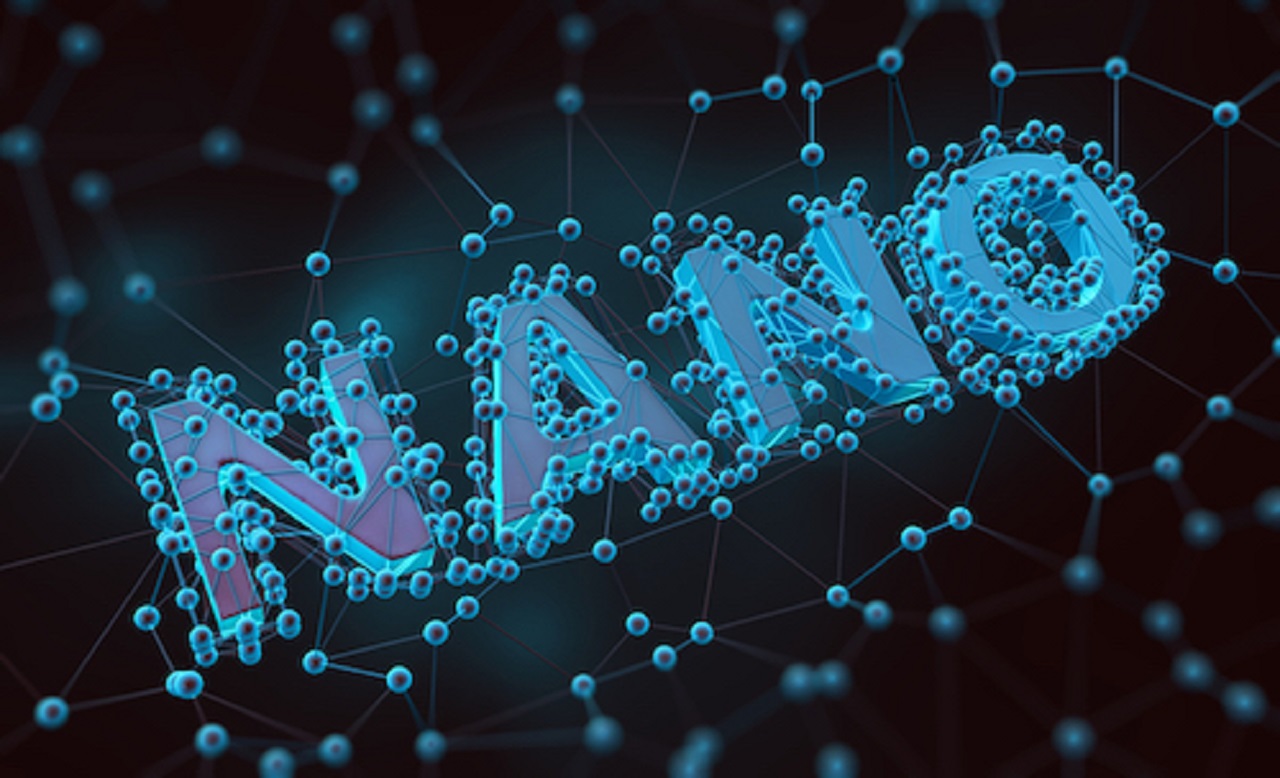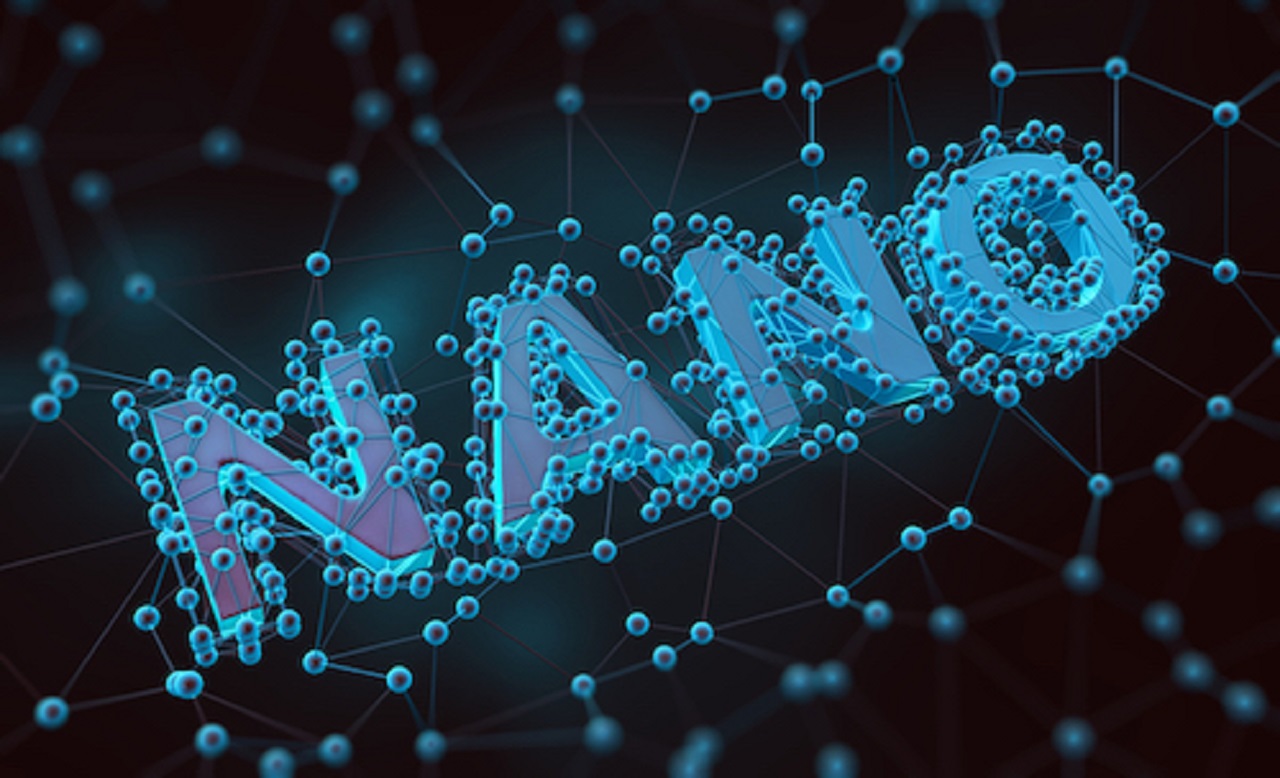 Microsoft has announced that they are removing all the infrastructure features, such as scale-out file server (SOFS) and Hyper-V from Nano Server. What the heck is going on? What do you do if you deployed Nano Server for infrastructure roles? What is the future now?



Nano Server Everywhere
At the original Microsoft Ignite two years ago, Microsoft employees stood on stage and evangelized about the future of Windows Server, namely Nano Server. This new installation option, which is not an edition of Windows Server, was a deeply refactored build of Windows Server. It removed all of the non-essentials for providing some very specific roles. Gone was the UI. I do not mean like with Server Core, which is the command line installation option of Windows Server. This was the entire UI being removed to make Nano Server a headless option that was managed remotely. During the preview process, a very basic text-based UI was added for some limited networking diagnostics.
The signal went out. We should never install a UI on Windows Server ever again. Those of us, including me, that installed a UI were bad people. We were the worst. Never had the world seen such badness. PowerShell advocates ridiculed the rest of us for using a UI. It was irrelevant that they are a very small minority. It also did not seem to matter that a UI does not prevent scripting. They had bought, drank, and were serving the Kool-Aid.
In the right conditions, I like the idea of Nano Server. In fact, one of my earliest bits of feedback to Microsoft as a Hyper-V MVP was that I wanted to see something like ESXi for Hyper-V. I loved the idea of a small (200MB RAM while running, 600MB of disk for the OS files), secure, and locked down host OS. But as time went by, the problems of that approach in the Microsoft ecosystem became apparent.
Emulex-gate saw countless Hyper-V hosts running on HPE, IBM, and Hitachi blade servers crash on a regular basis for months on end. Meanwhile, the hardware vendors took their sweet time admitting to and solving a problem with VMQ handling in their drivers and firmware. VMQ-gate is on-going with all 1GbE interfaces too. Please disable VMQ on your 1GbE interfaces on all Hyper-V hosts. It is a long story but those who do not will get bitten eventually. The sad fact is that the instability of third-party code on our physical infrastructure servers requires that we have local GUI access to diagnose and troubleshoot the issues.

To be honest, in a scaled-out environment, the smaller host OS does not offer all that much of a benefit. Only a few GB of RAM on a host with 512GB of RAM is consumed by the host's management operating system. You cannot get disks smaller than 128GB (SSD – HDD is larger) these days. Therefore, a small host OS does not offer that much. Servicing the host OS should not be disruptive. If you have a cluster, then Cluster-Aware Updating minimizes downtime. I personally thought that the real benefits of Nano Server would be seen in the guest. Unfortunately, Nano Server is so refactored that you cannot run any software on it. The code has to be written for Nano Server.
The Signs Were All There
From what I can tell, the adoption of Windows Server 2016 is low. A lot of my customers buy the license which is WS2016 but they use their downgrade rights for WS2012 R2. Of those that are installing WS2016, very few have installed Nano Server. In fact, very few of my customers have even heard of Nano Server. That is a whole other story about Microsoft subsidiaries that pretend to not sell on-premises software.
A while ago, Microsoft announced the end of the Azure Server Management Tools. This service was an Azure-hosted feature for managing on-premises servers. You could think of it as a Remote Server Administration Toolkit (RSAT) in the cloud that Microsoft had proposed as a GUI for Nano Server. The preview ended with the news that there would be no general availability. What were Nano Server customers to do? They could have installed RSAT on Windows 10 but more news was to come.
Refocusing on Containers
Microsoft announced a significant change was coming to Nano Server. This came out in a session by Windows Server Containers program manager, Taylor Brown, at Build and in a Microsoft blog post on June 15th.
Microsoft is removing all physical features from Nano Server. That means that drivers will be removed. Hyper-V will be removed. SOFS will be removed. Failover Clustering will be removed. In short, you will not be able to install Nano Server on a physical virtual machine. In fact, you will not be able to install Nano Server into a VHD either. There will be no virtual machine support.
Microsoft has decided that a smaller Nano Server will be the perfect kernel for running in containers and that will be its focus going forward. The vision is for truly built-for-the-cloud applications that are built for the most portable form of PaaS that there is.
What Happens Now?
The change to Nano Server will come with the next release. We know that Microsoft is moving to a semi-annual release schedule with Windows Server from now on for Software Assurance, MSDN, and Azure customers. Microsoft's documentation on the naming of these semi-annual releases hints that there might be a release called 1709 around September 2017, which times nicely with Microsoft Ignite. That may be when we see the change to Nano Server.
Have you deployed Nano Server for Hyper-V or SOFS roles? Maybe you are running it in some of your virtual machines? If so, there is no need to panic. Your installation is covered by Microsoft's long-term support policy of 5 years of mainstream support, 5 years of extended support, and 6 years of paid-for or optional premium support. We will know more about that as time rolls on because old builds often fall out of support with new cumulative updates.
If we are told that support for older versions of Windows Server will end 18 months after the GA of 1709, then you will have no choice but to plan migrations.
You can add Full/Core installations of WS2016 to Nano Server clusters, move the clustered roles, and remove the Nano Server nodes.
Application servers built using Nano Server will have to be migrated. That will be painful but I doubt that many had even dreamt about building services on Nano Server yet.
What Replaces Nano Server?
Prepare for a return to an old message from Microsoft, "We recommend Server Core for physical infrastructure roles." See my counter to Nano Server. PowerShell gurus will repeat their cry that the GUI prevents scripting. Would you like some baloney for your sandwich? I will continue to recommend a full GUI installation. Hopefully, the efforts by Microsoft to diminish the full installation will end with this rollback on Nano Server.