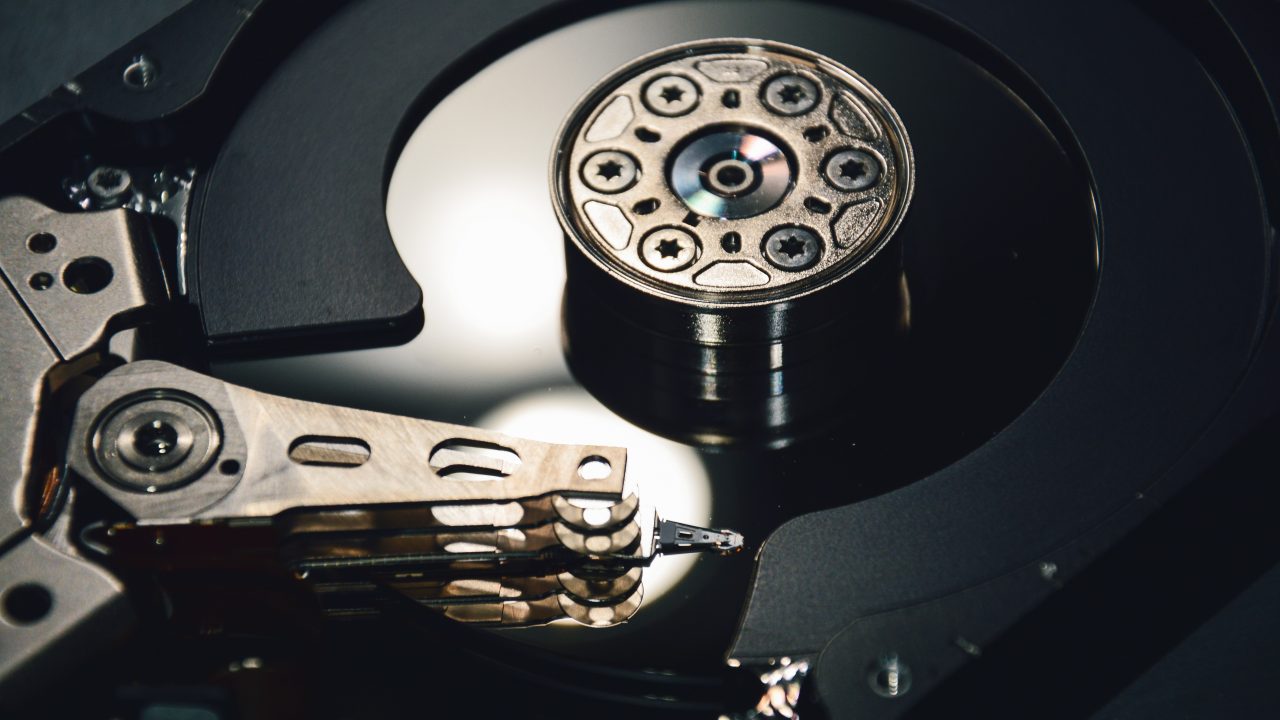 The cloud has definitely changed both operations and data protection requirements for almost all businesses today. Not only is the cloud the basis for popular SaaS applications like Office 365, it is also used as a backup and DR target by many organizations.
Using the cloud opens up new possibilities for DR. However, one growing complication for DR and the cloud is the use of multiple clouds. Today, many businesses have adopted multiple clouds – many use both Amazon AWS and Microsoft Azure or in some cases Google Cloud or IBM Cloud. According to research done by the IBM Institute for Business Value, 85% of today's enterprises operate in multi-cloud environments. Further, most of those organizations that don't currently have a multi-cloud IT strategic plan to do so in the near future.  The IBM research estimates that by 2021, 98% of business will move to multiple hybrid clouds. Similarly, an ESG study found that 81% of enterprises are utilizing more than one public cloud infrastructure service provider and only 15% were using a single cloud provider.
Multi-Cloud Advantages
Using multiple clouds definitely has its advantages. Cost is one of the primary driving factors. The IBM study which consisted of 1016 executives from 19 different industries reported that 66% said multi-cloud is crucial to reducing costs. Using multiple clouds not only allows you to pick the most cost-effective options, it also allows you to pick the best cloud services to fill your own specific business needs. Adopting a multi-cloud strategy can also enable businesses to avoid vendor lock-in decreasing their dependence on a single cloud provider.
Multi-Cloud DR Planning
As a general rule, the big public cloud providers like AWS and Azure are more reliable than your own local data centers. Even so, a large-scale disaster could potentially impact both your organization and your cloud provider. Using multi-cloud disaster recovery enables you to replicate your resources to a second cloud provider in another geographic region. Typically, it's best to use a second cloud provider that is within the same country. Crossing international boundaries can potentially bring up legal and regulatory constraints that you are probably better off without. Locating the second cloud provider in a different geographic region ensures that there is virtually no chance that both cloud providers will undergo a major outage at the same time. For instance, you could use one provider in the United States west coast region and then the east coast region with your other cloud provider.
There are challenges in using multi-cloud DR. Each different cloud provider has its own management portal and different services which require different skill sets. For IaaS implementations, you need to be aware that the different cloud providers each use different on-disk formats for their VMs. Microsoft Azure uses the VHD format while AWS uses the AMI format. As a general rule, each cloud provider's DR services are not designed to deal with multiple cloud providers. However, some third party DR solutions are able to bridge multiple clouds making it far easier to implement a multi-cloud DR strategy. If you're looking to implement your multi-cloud DR plan it's best to begin with a smaller scoped POC before expanding to the rest of your organization. And like all DR plans, regular testing is a must.