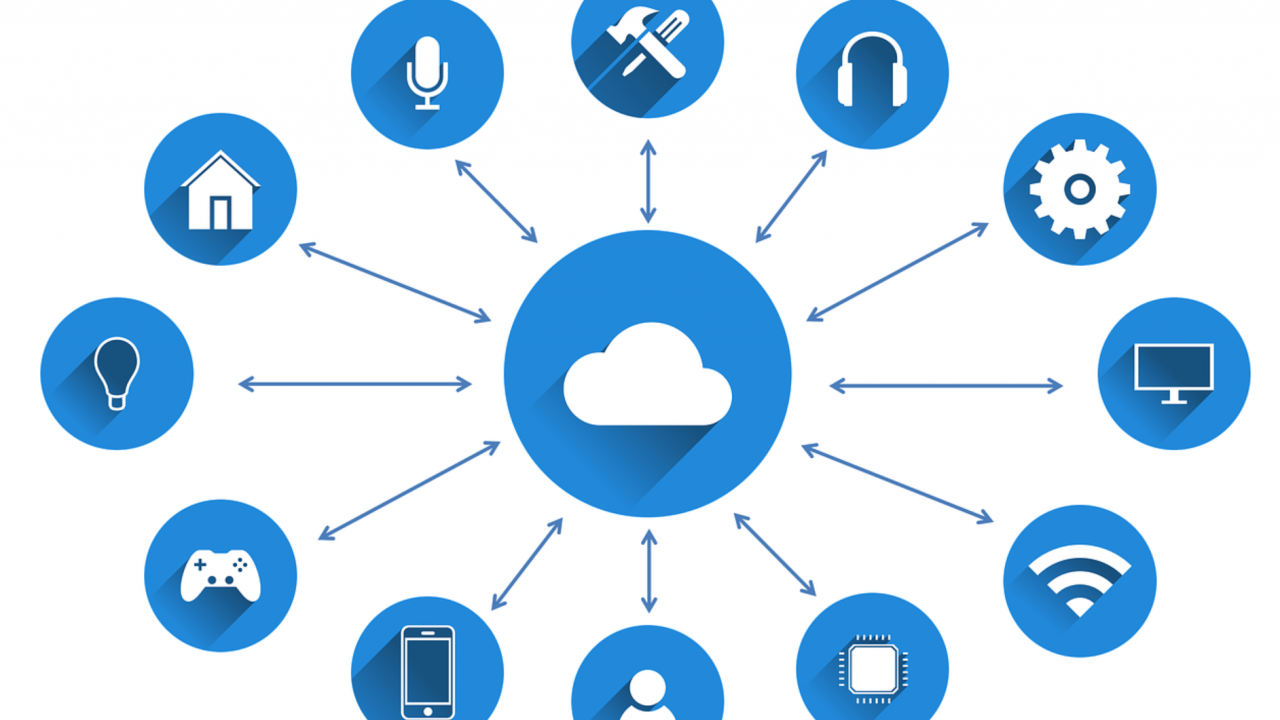 This week, Microsoft is hosting its largest developer conference of the year in Seattle where the company is diving deep into changes for developers, Office, and Windows too.
When the company announced a major re-org to the Windows business unit, Microsoft said that they were putting cloud and the intelligent edge at heart of their new strategy. At Build this year, the company is going all-in on this agenda with several announcements that the company hopes will give them a competitive advantage in these segments.
When it comes to the intelligent edge, Microsoft has announced this week that they will be open sourcing its Azure IoT Edge Runtime. The goal with this move is to give developers more control over the edge applications as well as providing more transparency into how the app operates.
Microsoft has become a key contributor to the open source community in the past few years. While it will take time to fully realize that the locked-in world of Microsoft is well behind us, this is yet another area where the company is embracing the open-sourced mindset with its newer products.
But the bigger news this week is that Microsoft's Custom Vision will now run on Azure IoT Edge. This new feature allows devices like drones and other remote equipment to make critical decisions quickly, even if there is no connectivity to the cloud.
We are slowing getting to the point where edge computing can make intelligent, real-time decisions, that impact critical operations without needing a cloud-backbone a reality.
Yes, having edge devices connected is still an ideal solution but long-range communication channels break down and connectivity in dense environments can be finicky which means having edge devices that can still operate even if they are reduced in functionality, intelligently, is a critical step and makes it easier to justify the investments in these products.
As Microsoft continues to push towards creating an entire suite of edge applications and services, Azure will be the backbone that ties all of the data and compute together. It's because of this that we will see the company continue to invest billions into its cloud services so that it can be uniquely prepared for the growing wave of data created by these devices.