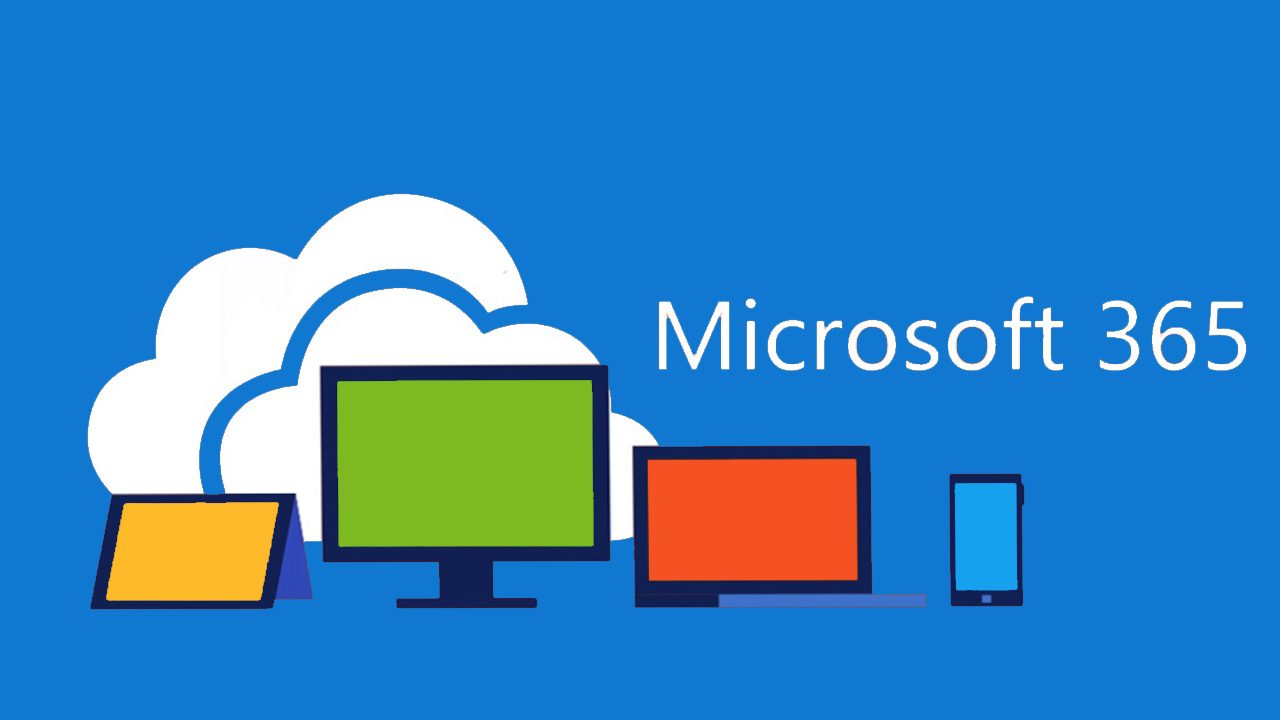 Last year, Microsoft unveiled Microsoft 365 and while it is been around for some time, the company is evolving the product and better defining what this new service encompasses.
At Microsoft's Build conference this week, the company announced new development opportunities for the platform but more importantly, they helped provide clarity about how the company looks at the suite of software. From a company blog post, Microsoft defines 365 as:
"A comprehensive development platform – with pen, ink, mobile, devices, cloud and developer tools – all with infused intelligence bringing simplicity to customers and streamlining development"
In summary, Microsoft is positioning all of its productivity software under the Microsoft 365 umbrella which includes Office and Windows. The branding also includes things like the Microsoft launcher for Android, Your Phone app that works with iOS and Android, Edge on iOS and Android; the umbrella brand stretches far and wide across the Microsoft landscape.
But more importantly, the company is branding it as a "comprehensive development platform", this is a notable change from previous years when the company would say this about Windows. This is a minor update but shows once again that Windows is no longer the hero-brand for the company and is simply part of a larger package of brandable products.
The packaging of products like Your Phone and the company's Android launcher are apps that deliver value to those that are 'all-in' in the Microsoft ecosystem but the company does not have an easy way to market these benefits. Now that they are wrapping everything under Microsoft 365, it becomes easier to digest how all of these separate products can be bundled together which creates an easier message to convey to the user but only time will tell if this will help drive adoption.
I'll be curious to see how quickly Microsoft takes new apps/products and then add them to the 'Microsoft 365' umbrella. Microsoft kicks out a bunch of apps every year and while some die early, others eventually turn into real products. The question becomes at what stage of a new products lifecycle does it go from being just an app to being part of the 'Microsoft 365' marketing bundle.
For Microsoft, establishing the 'Microsoft 365' brand is important as it represents the non-office, productivity software future for the company. Office 365 has been a monumental success for the company and they would like Microsoft 365 to follow that same path but the road ahead has many more bumps and fewer monetization options when compared to Office.