Microsoft's New Windows 365 App Brings Cloud PCs into Windows 11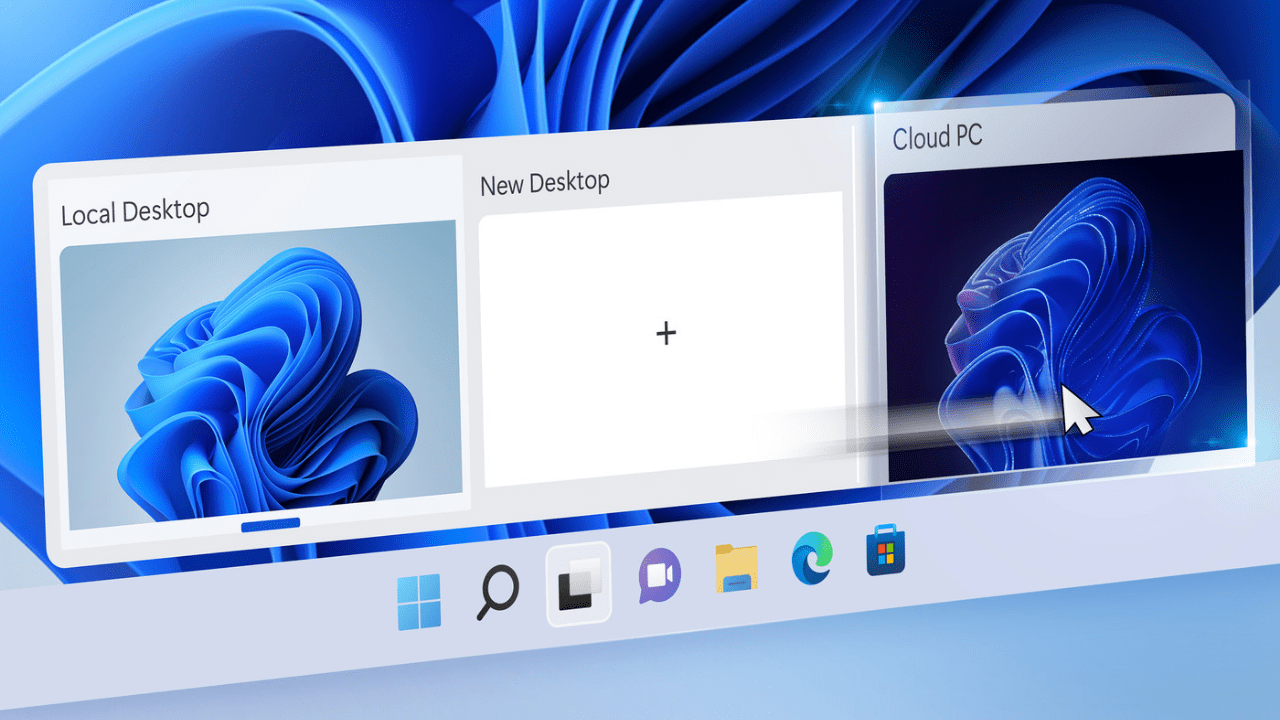 Microsoft announced the release of the latest major update for Windows 11 this week. The company also announced the general availability of its Windows 365 app for Windows 10 and Windows 11.
Windows 365 is a virtualization service that enables business customers to access Cloud PCs from anywhere. It's only available for business and enterprise customers. Up until now, users had to access Windows 365 desktops through a web browser. However, the new app integrates the service more deeply with Windows 11.
Microsoft first launched its Windows 365 app in public preview back in October 2022. It allows users to access their Cloud PCs directly from the taskbar or Start menu. It can be used in a window or in fullscreen mode. The Windows 365 app provides support for Microsoft Authenticator and Azure Active Directory multi-factor authentication.
"With the Windows 365 app, you can go from your desktop straight to your Cloud PC, which provides you with a personalized experience tailored to your settings, profile, and work style. It also reduces friction for IT administrators who can enable employees with single sign-on experience," Microsoft explained.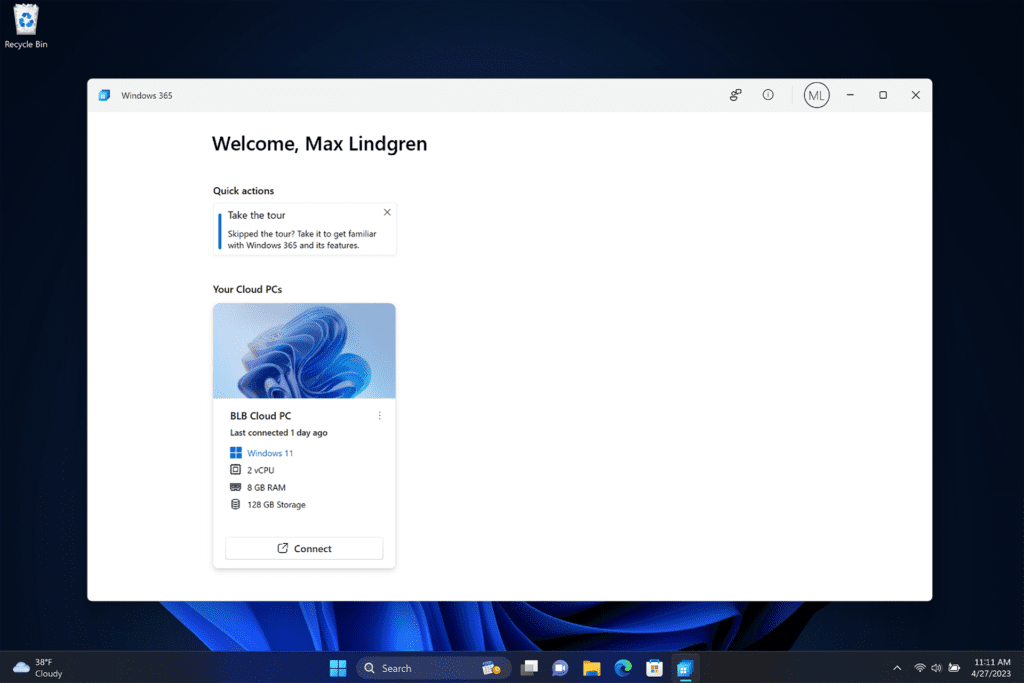 Windows 365 gets new device management and provisioning capabilities
Microsoft has also announced some new capabilities for the Windows 365 web client. The latest update adds multimedia redirection (MMR) support to improve video playback performance on Cloud PCs. Microsoft explained that hardware acceleration is now turned on by default, which should help improve motion performance during video playback, moving windows, and scrolling.
Lastly, Microsoft released a new feature that lets users add more Azure Network Connection (ANC) to a provisioning policy and configure a priority order for their usage. It should improve the reliability of the provisioning process for customers experiencing capacity constraints in Azure regions. Microsoft notes that the Geography setting is now available in provisioning policies for US Government Community Cloud (GCC) and GCC High customers.