Microsoft Teams Added New Premium Features, Schedule Send Suggestions in February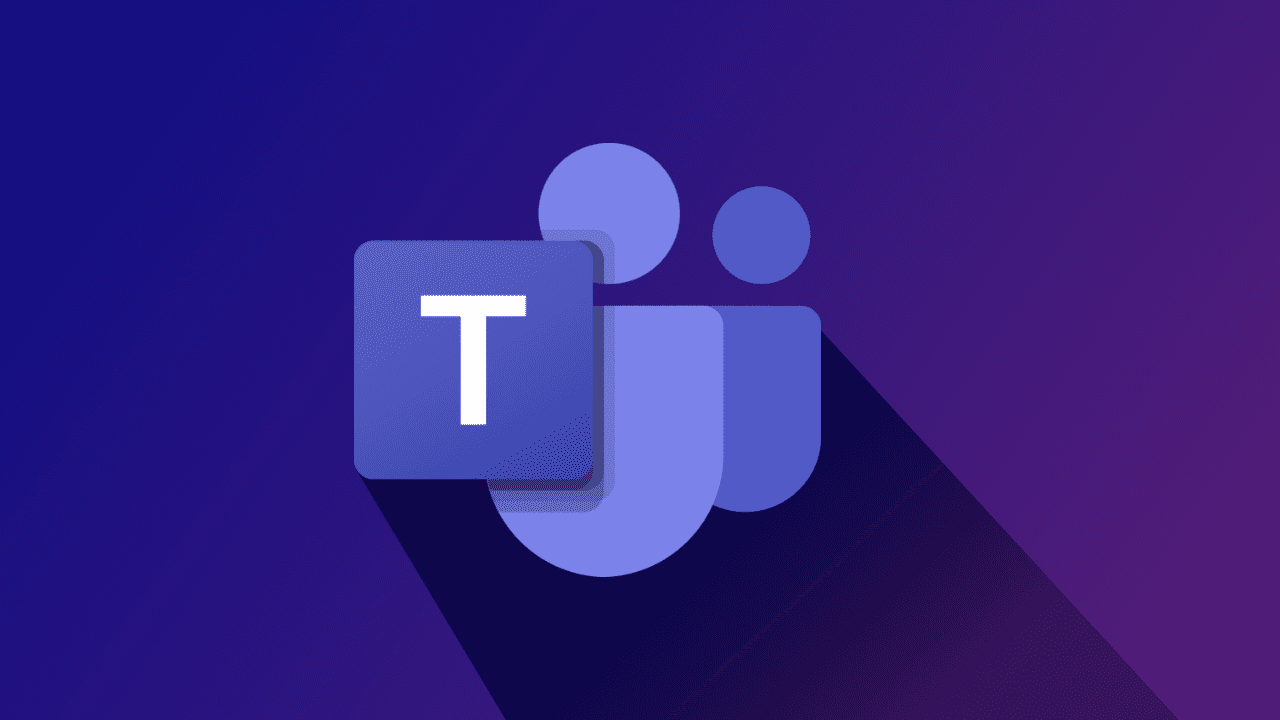 Microsoft has published a round-up of all the new features rolled out to Teams users during the month of February. The highlights include a new Microsoft Teams Premium plan, schedule send suggestions, Teams-certified devices, and management features. Here's a look at everything you need to know:
Microsoft Teams Premium
Microsoft introduced its OpenAI's GPT-3.5 powered Teams Premium plan last month. The new premium tier of Microsoft Teams includes an intelligent recap feature that automatically generates recommended tasks, meeting notes, and highlights of meetings. Microsoft is also making Live translated captions available to premium customers. The feature will be available for a 60-day grace period for existing Microsoft Teams users.
Additionally, Microsoft Teams Premium enables IT admins to create custom meeting templates. This capability could be useful for scenarios like help desk calls, brainstorming meetings, and client calls. Moreover, it's possible to define rules for different employee groups with custom user policy packages. The new premium version also provides support for branded meetings, organizational backgrounds, and together mode scenes.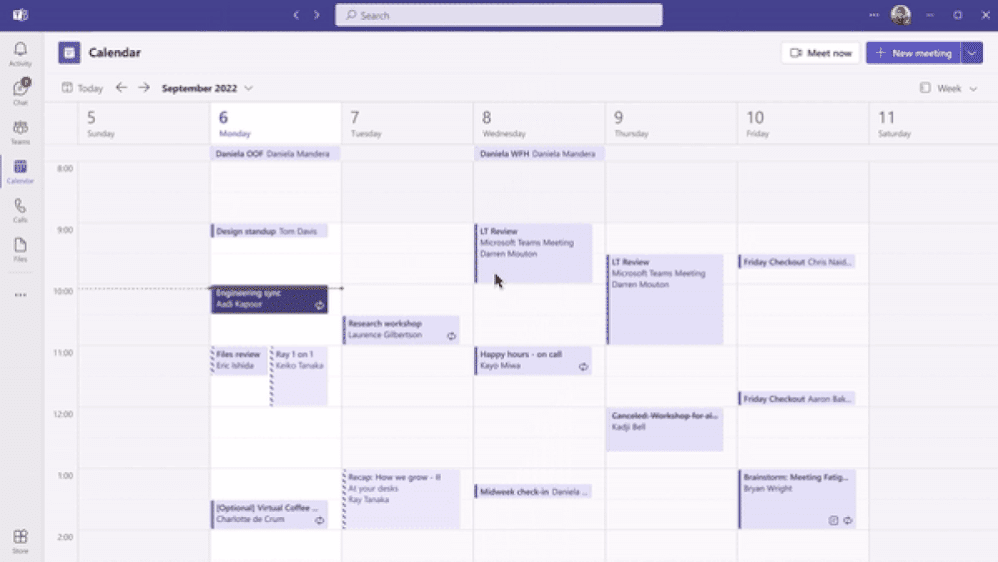 Microsoft Teams Premium also brings advanced meeting protection capabilities for remote meetings. These include end-to-end encryption (E2EE), Microsoft Purview-powered sensitivity labels, and watermarking support for screen sharing. There are new controls to prevent participants from copying text and recording meetings. Other features include new Advanced webinars and Virtual appointment capabilities, and you can find more details in our previous post.
What's new in Microsoft Teams (non-premium)
Microsoft announced several new features for the non-premium version of Microsoft Teams. The company has enabled developers to create tab experiences for anonymous users in Teams meetings. Moreover, meeting organizers can now use bots to send in-meeting notifications to select participants.
Virtual Appointments (basic functionality)
Microsoft introduced basic Virtual Appointments capabilities for all Microsoft 365 and Office 365 subscribers. Developers can use Graph APIs to programmatically create and manage Virtual Appointments. This release allows organizers to use the Virtual Appointments Teams meeting template to create an external meeting directly from a Teams calendar.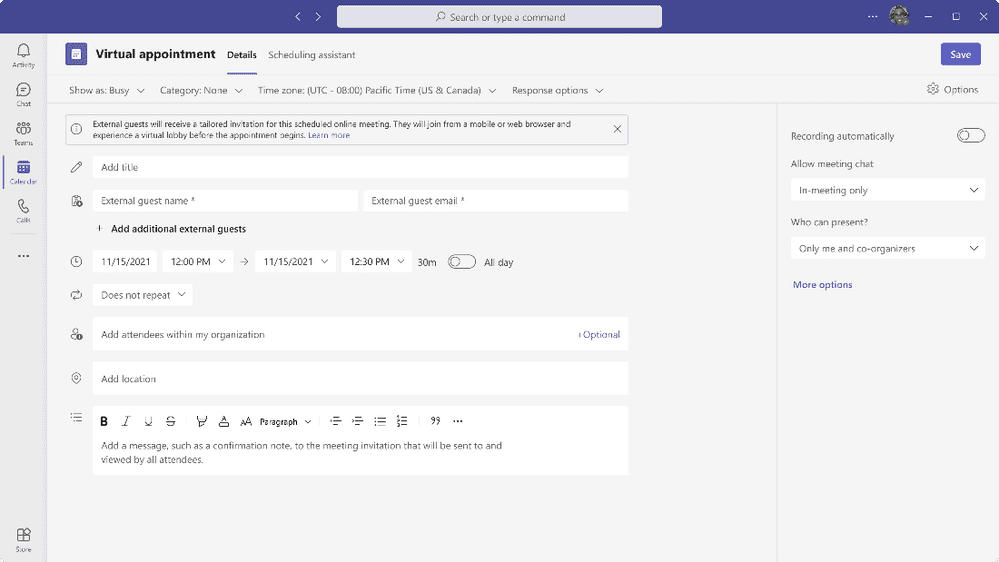 Chat & Collaboration/Calling features
Microsoft highlighted a bunch of new chat and collaboration capabilities added to Teams in February. A new feature lets users start a chat with distribution groups, Microsoft 365 groups, and mail-enabled security groups. Microsoft released a new Viva Insights-powered feature that lets users schedule messages in Teams chats. Microsoft noted that users can now catch up on missed calls directly from the activity feed.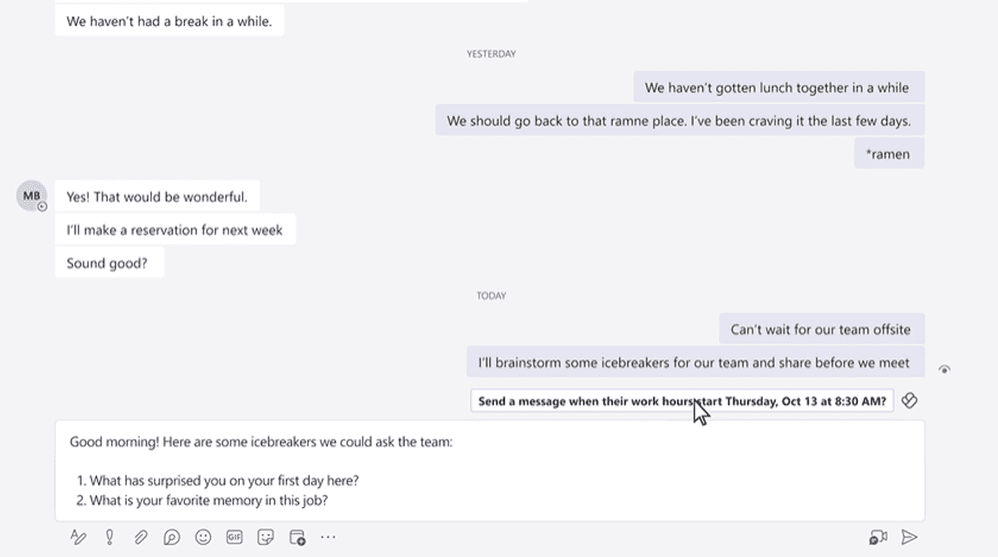 Microsoft released some updates to improve the calling experience in Microsoft Teams. The company added support for co-organizers to manage Breakout Rooms. Moreover, Microsoft updated the authentication mechanism to reduce the impact of outages. Customers will be able to access new call controls with Survivable Branch Appliance to deal with network outages.
New Microsoft Teams-certified devices and management features
Microsoft detailed some new devices certified for Microsoft Teams Rooms and personal peripherals. These include the following devices:
Lenovo ThinkSmart One collaboration bar and Lenovo Core Bundle for Teams Rooms on Windows
Crestron FLEX Microsoft Teams Rooms kit with the Dell OptiPlex for Teams Rooms on Windows
Yealink UH37 Dual/ Mono Headset
Finally, Microsoft introduced a couple of new management features for IT admins last month. It's possible to view and manage third-party app subscriptions directly within the Teams client. Microsoft Intune now allows IT Pros to choose the type of content users can see on lock screen notifications on iOS and Android devices. Microsoft says IT admins can manage Surface Hubs as Teams devices from the Teams admin center.