Microsofts Surface Hub Is a Hit, Demand Outstrips Supply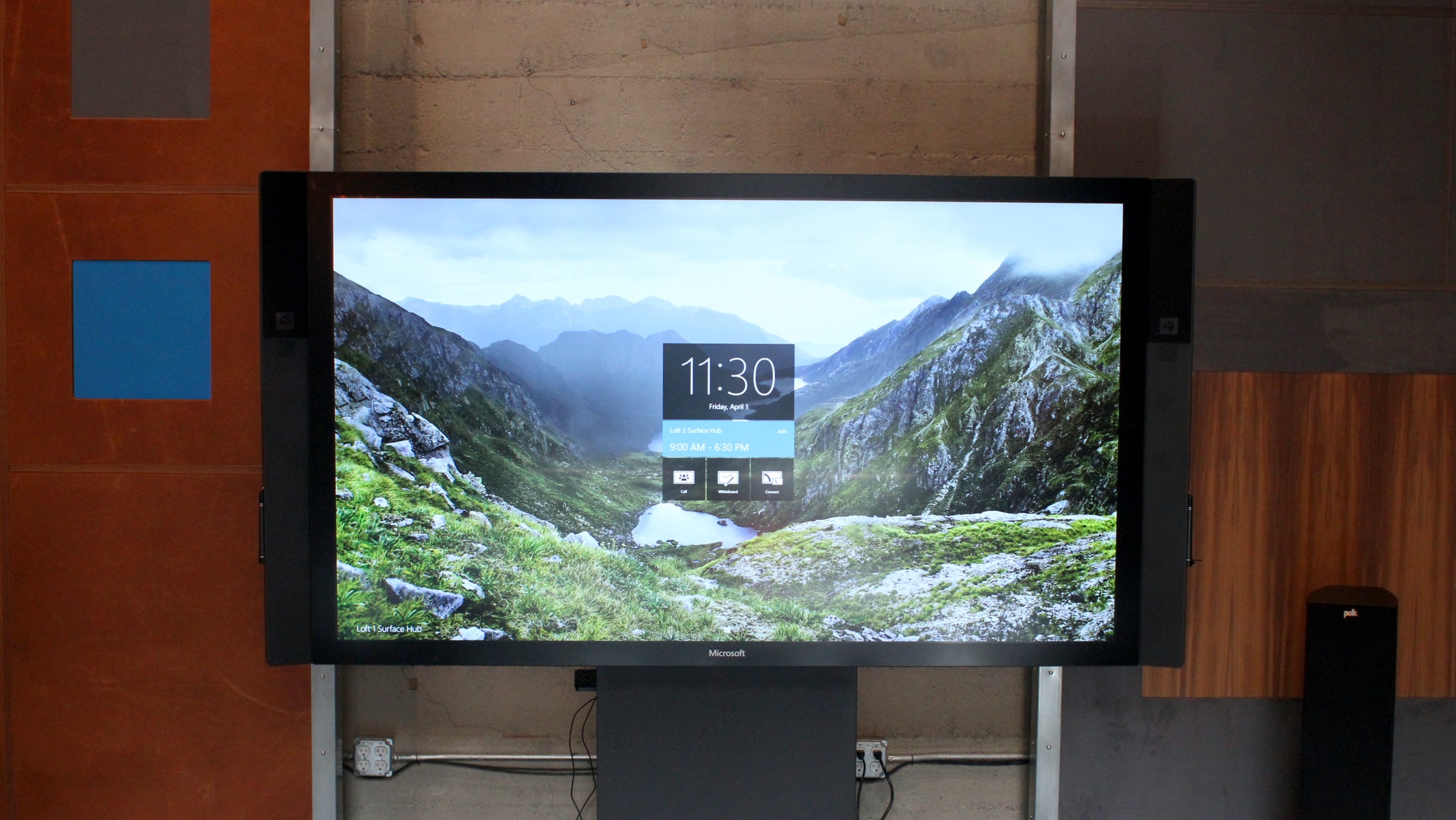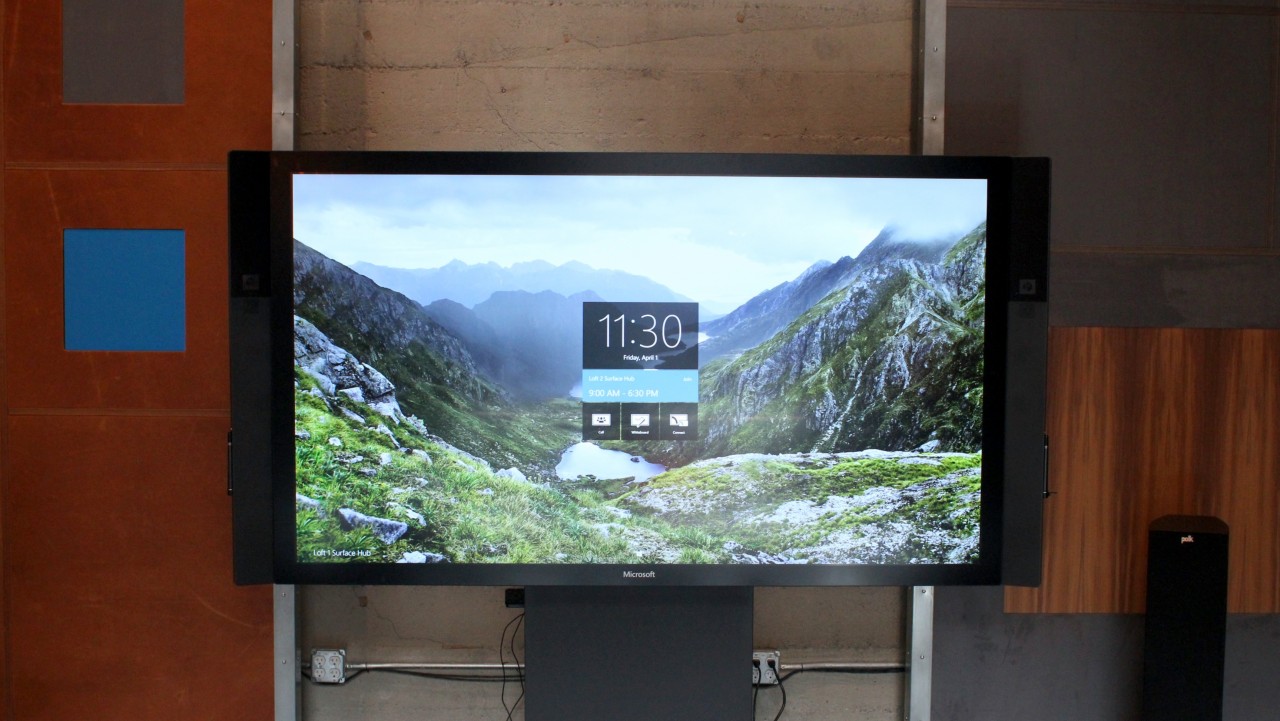 When Microsoft announced its Surface Hub last year, there were quite a few people who raised concern that the device was too expensive and would never sell well, even in the enterprise who typically pays a premium for products. But, if you are trying to buy one of these devices, you will know that this is not the case as the device has been hard to find and according to Microsoft, it has exceeded their initial forecasts.
Despite the fact that the Surface Hub was delayed twice and the company raised the price of the device, this has not deterred companies from buying the device.
The device, which starts at $8,999 for the 55in and $21,999 for the 84in, has been purchased by more than 500 customers worldwide and Microsoft is ramping up production to meet the high level of demand. When I asked the company for a comment about the availability of the device after hearing from potential customers unable to obtain a Hub, they issued the statement below:
"Demand for Surface Hubs is very strong and exceeded initial forecasts. To date, we've shipped to over 500 customers worldwide and that number continues to grow. We are ramping up production to meet this strong demand via our partner reseller channel as soon as possible. Customers are encouraged to speak with their sales representative if interested in ordering Surface Hubs."
The Surface Hub is designed to be a collaborative device that lives in communal spaces like open office environments and conference rooms. While the device is expensive, it packs in quite a bit of technology and when coupled with an easy way for IT administrators to manage the device, when compared to competing solutions, it does represent a good value.
If you are looking to buy one of these devices, your best bet is to talk to a local sales rep to get on the waiting list.