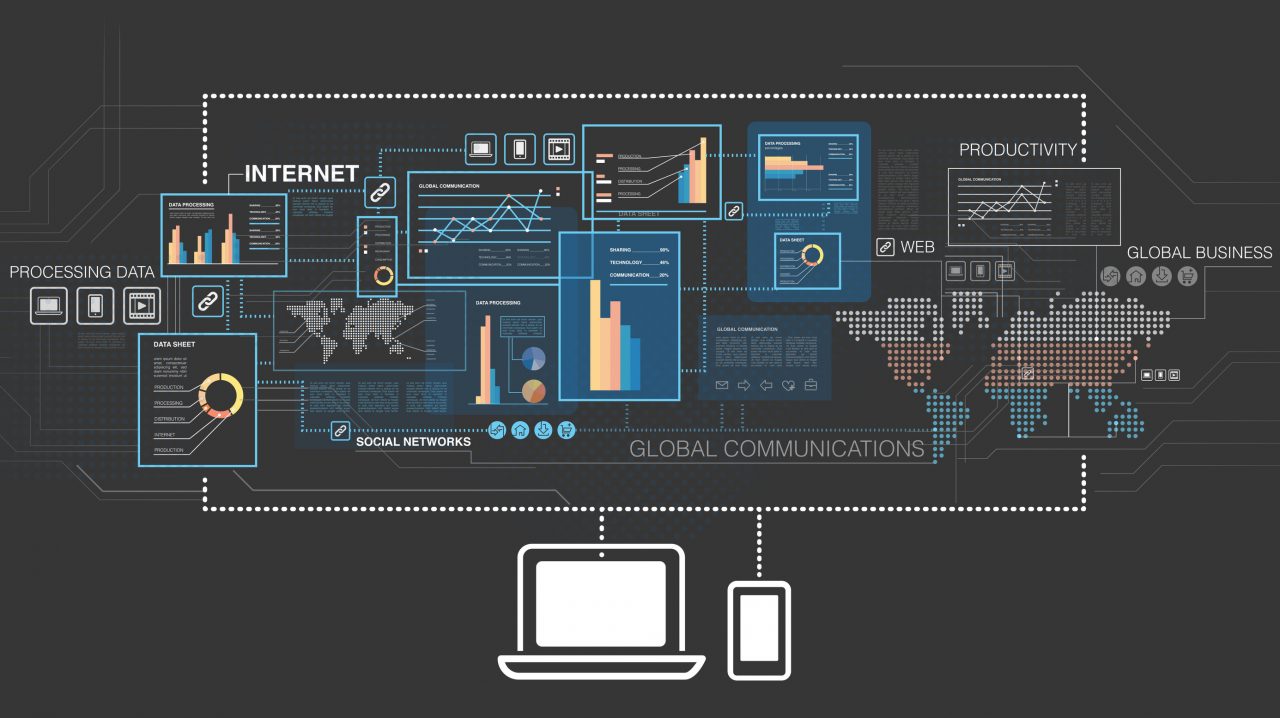 Several years ago, if Microsoft announced that they would be dropping one of their own, home-grown products, for an application made by a competitor, the idea would have seemed preposterous. But that's what is happening as the company has said that they will be phasing out Azure RemoteApp in favor of Citrix Xenapp 'express'.
The announcement, which you can read here, states that this is the next step for Microsoft to expand its partnership with Citrix where the two companies previously teamed up to make it easier move customers to Azure. In this newly announced arrangement, Microsoft will begin promoting XenApp 'express' (product is still in development and the name may change), with Azure RemoteApp reaching end of life on August 31, 2017.
Azure RemoteApp allows users to access Windows applications from a variety of devices but this functionary will be replaced, in its entirety, by 'express', which Citrix is currently developing. As Mary Jo notes, when RemoteApp was announced, Citrix was not happy about Microsoft moving into its space and considering the partnership the two companies have formed, it looks like they have made peace.
If you are currently using RemoteApp, you have likely received an email by now noting the upcoming changes to the service and seeing as the retirement of the application is more than a year away, you have time to figure out a migration strategy. Still, this is a big change for Microsoft and how it typically operates but considering the deep relationship the company has with Citrix, such as the ability to use XenDesktop to run Windows 10 on Azure, it's not all that surprising.