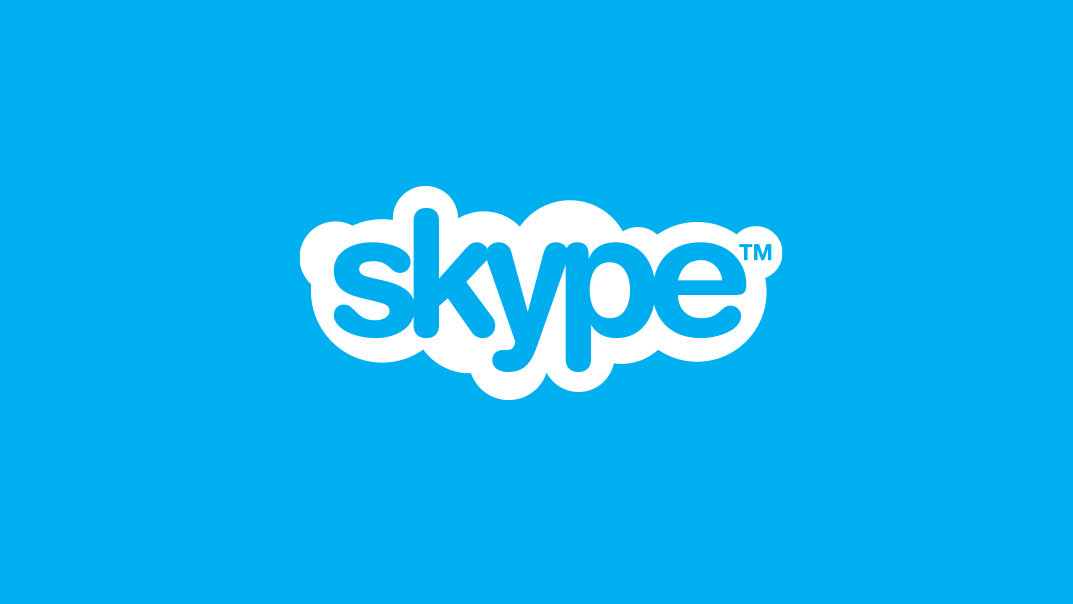 Earlier this week, Microsoft's Skype service was knocked offline for several hours and the company is now coming forward about what caused the outage. The reason for the downtime, as Microsoft states, was because of a "larger-than-usual configuration change" that some version of Skype were unable to process correctly.
Because some versions were incompatible with the change, it would disconnect the user from the service which then caused those apps to try and re-connect which created significantly more traffic than usual. This additional traffic load coupled with incompatible versions is what caused the platform to fail and brought the service down.
Microsoft notes that Skype for Business was not impacted by this outage which isn't a big surprise as that platform is still Lync with a new name.
Microsoft has increased its transparency in recent years which is why they are explaining the outage of Skype even though it is a free to use program.
For the past twenty-four hours, the service has been stable and it does appear that Skype is back to normal operation. Still, it does make you wonder how a large configuration change was found to be incompatible with any versions of the app as it makes it appear that there was not any testing done before implementation.
Hopefully this significant outage will cause Microsoft to re-think its testing strategies before deploying an update to prevent downtime like this in the future.