Microsoft's Removing ReFS Creation Functionality from Windows 10 Pro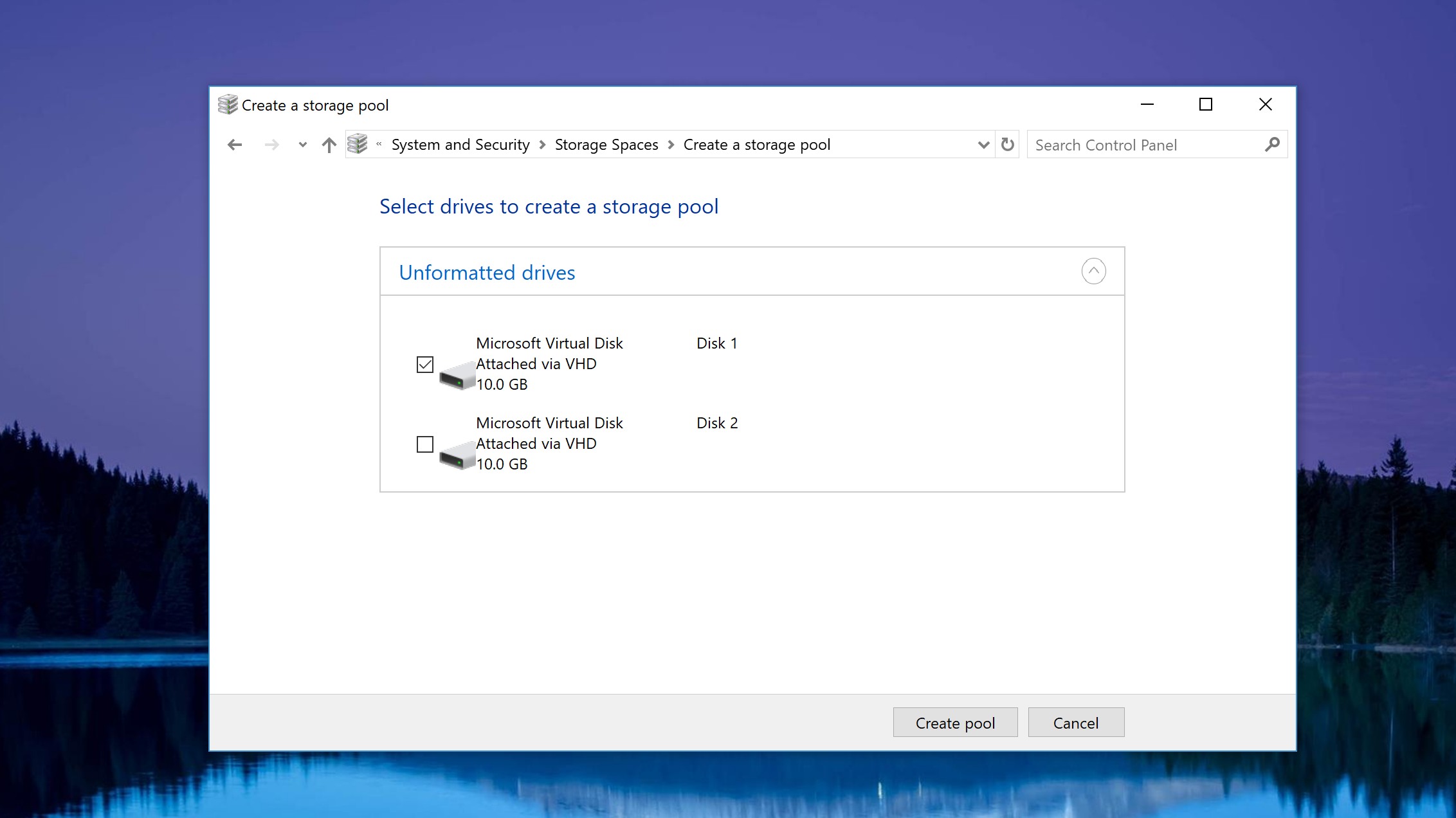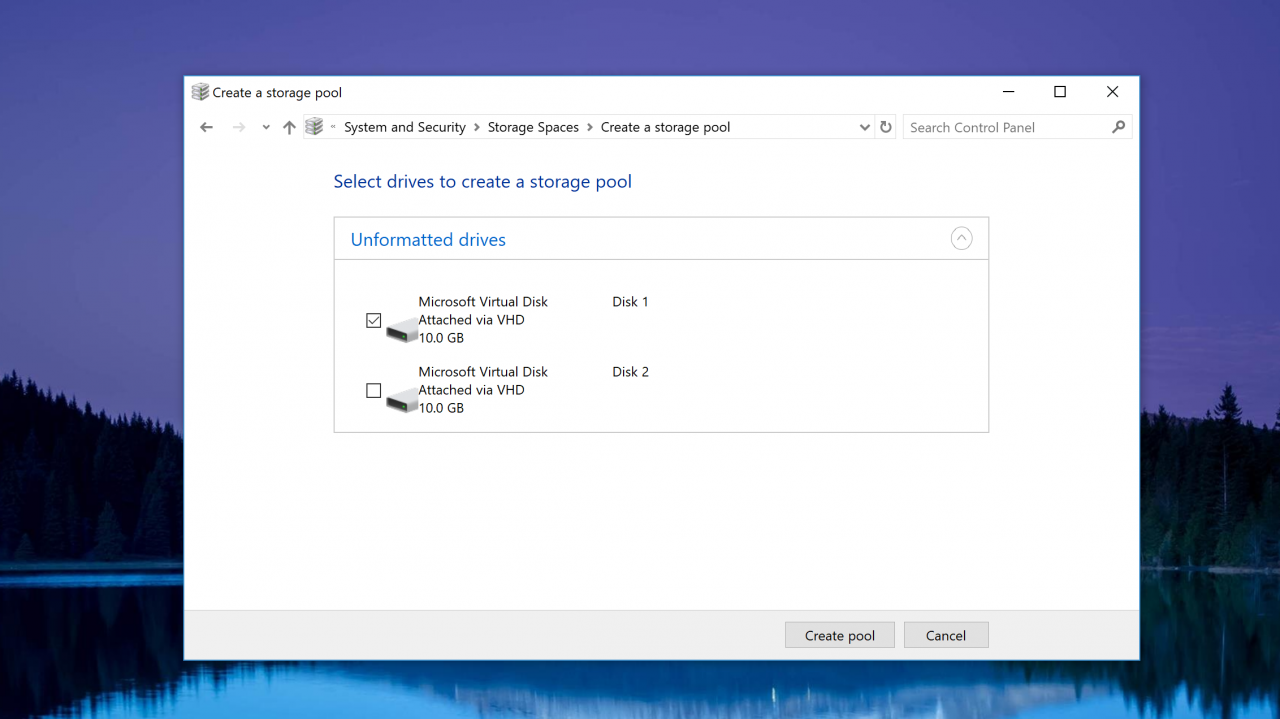 Tell me if you have heard this one before, Microsoft is cutting features from Windows 10 Pro to push you towards a higher-priced version of Windows 10. As of August 17th, Microsoft has quietly updated the list of features that are being removed or deprecated in the Fall Creators update and this will impact Pro users.
On August 17th, Microsoft added to its technical document that details what features will be removed or deprecated with the Fall Creators Update to include that the creation of ReFS drives is no longer supported in Windows 10 Pro. To get this feature, you must be on Enterprise or Windows 10 Pro Advanced Workstations; both SKUs are more expensive than Pro.
The decision to remove this functionality came late in the development cycle of the Fall Creators Update as the last Insider build to be released, 16257, still supports the creation of a ReFS drive using Storage Spaces but the process does fail during the formatting process. To check that this is a new restriction, on Windows 10 Pro 1607, I was able to create a storage pool using ReFS and the exact same process failed with the latest build of the OS worked fine on the older builds of Windows 10.
Using this type of feature is for advanced users and likely won't impact too many users of Pro but it's the fact that Microsoft has no problems cutting features from this SKU that is more alarming. Microsoft has already trimmed down Pro to force more users to Enterprise in the past and with this removal, they are once again trying to force users into higher priced iterations of the OS.
Microsoft will be releasing the Fall Creators Update likely next month and if you are using this feature of Windows 10 Pro, it's advised not to upgrade to that version of the OS until your current version reaches end of life support.
The question becomes how much further is Microsoft going to cut back on Pro to force users to the Enterprise SKU? It is well-known that Microsoft wants every business to be running Enterprise iteration of Windows 10 but that some have managed to use Windows 10 Pro to save a few dollars. With cuts like this and the few that were made last year, Microsoft is slowly tightening down on premium grade business features in its lower priced OS.