Amazon launches Amazon Macie, a Service for Discovering, Classifying, and Securing Data at Scale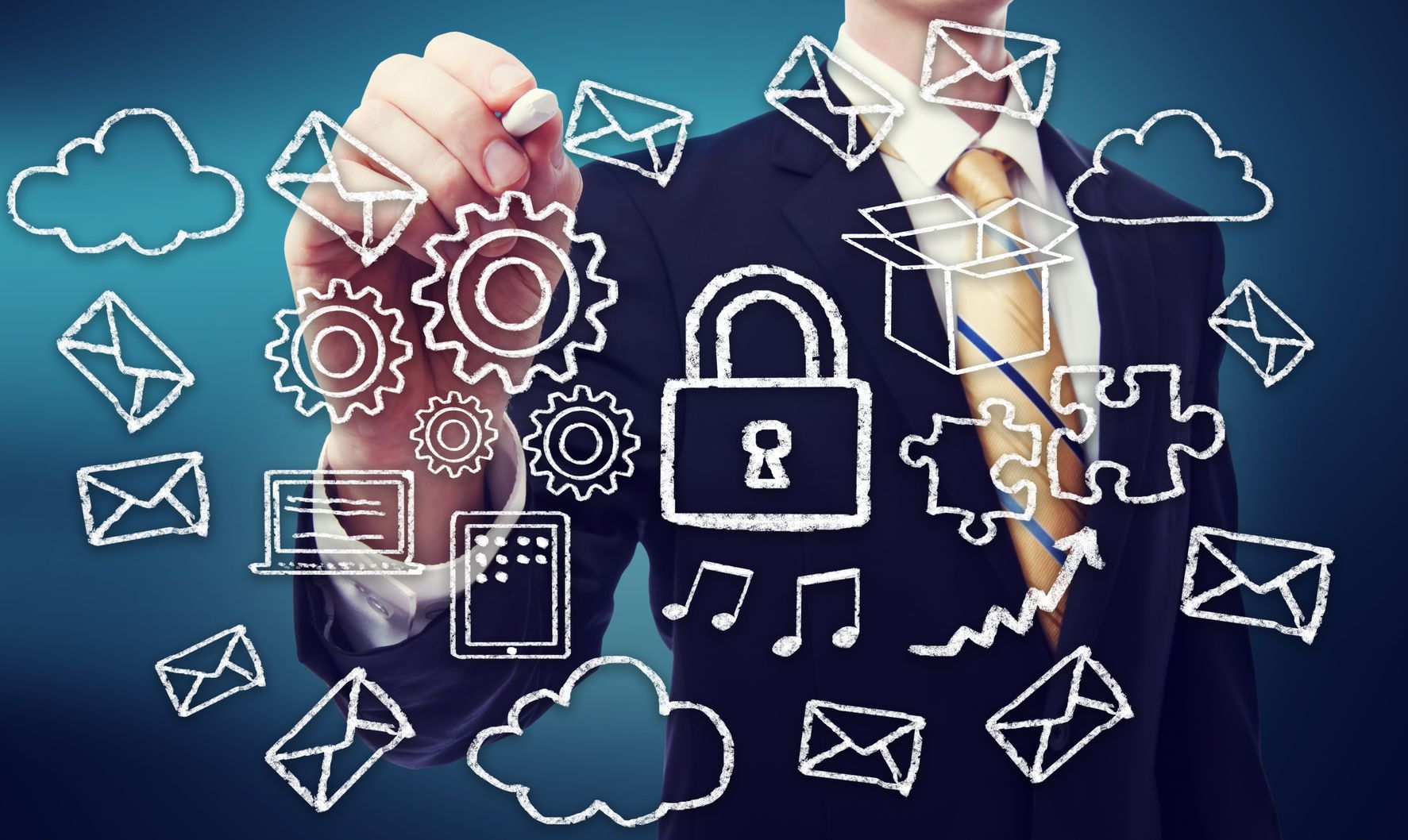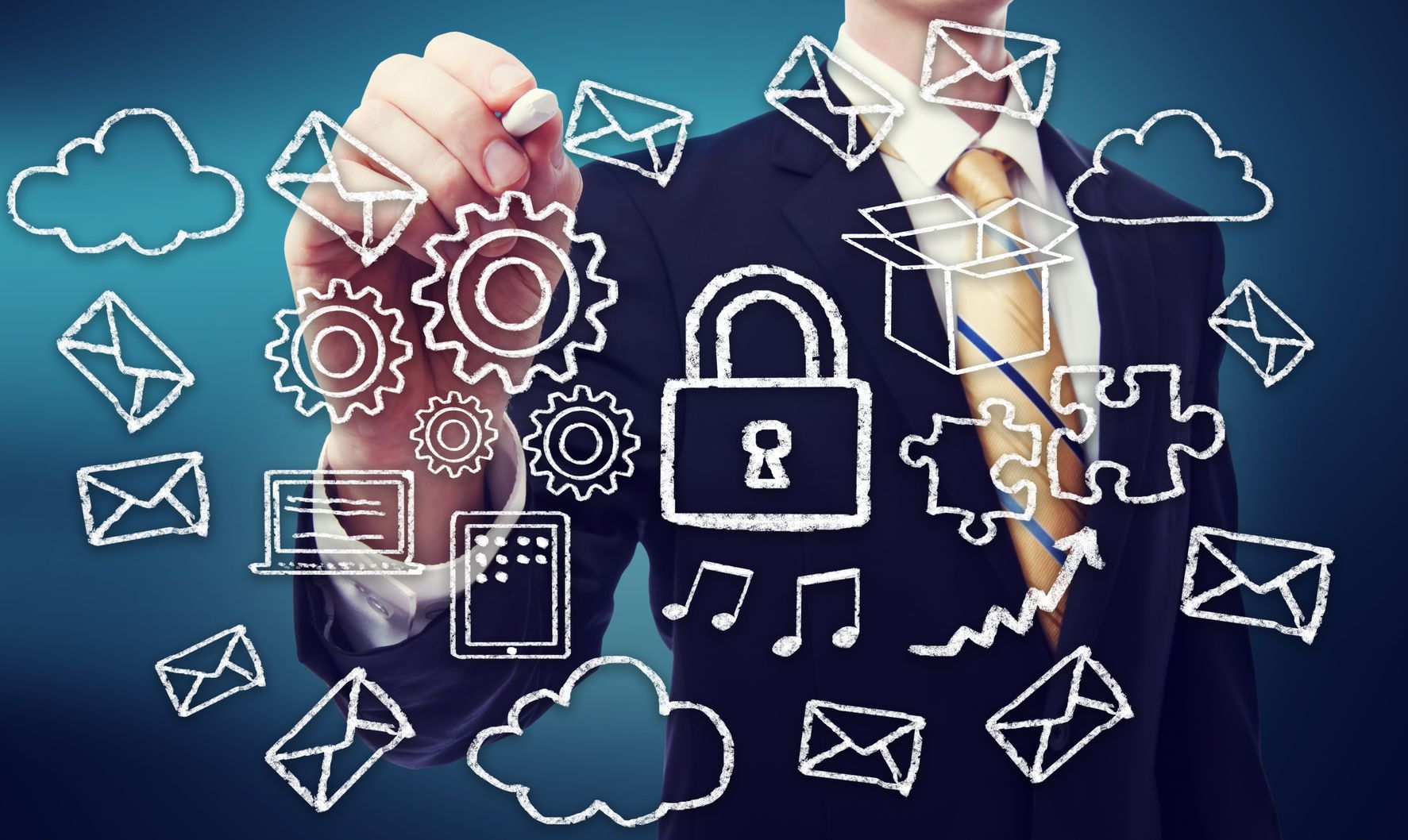 Recently, Amazon announced the launch of Amazon Macie, a new service that uses machine learning to detect, classify, and secure sensitive data stored in Amazon S3.
Amazon Macie uses machine learning algorithms for natural language processing to automate data classification, assigning a business value to new objects in near real-time as they're added to S3 buckets. This is done with the help of AWS CloudTrail, with the service continuously checking CloudTrail events within S3 buckets for new PUT requests.
Amazon's new service will then continuously monitor the data, looking for suspicious activity based on access patterns. This is done by using predictive analytics algorithms, with the service also running an engine used to detect common sources of sensitive or personally identifiable information. If Amazon Macie detects what it believes may be suspicious behavior, it can then notify users of this, which can be beneficial, especially to those who may be storing and working with data that requires tight security.
According to Amazon, some of the key features of Macie include:
Data Security Automation
Data Security and Monitoring
Data Visibility for Proactive Loss Prevention
Data Research and Reporting
When it comes to alerts and reporting, Amazon Macie supports 20 different alert categories that can be used to notify users of high-risk data events, API keys and other credentials being stored within the source code, potential attacks, and more. Users can also view dashboards that contain information on the data itself (which data may have a high business value, etc.), as well as the behavior of users who are accessing that data.
Pricing for Amazon Macie depends on the amount of data that is being classified, as well as on the amount of S3 audit history that is captured by AWS CloudTrail and then analyzed by Amazon Macie; additional monthly fees will apply if one also decides to use Macie's Extended Data Retention feature. More information regarding pricing can be found on the "Amazon Macie Pricing" page of the AWS website.
In today's world where online storage is being used for a wide variety of purposes, it's imperative that companies keep user data safe and secure, especially when it comes to personally identifiable, financial, and other sensitive data. Services like Amazon Macie can prove useful for those that are looking for an easy way to monitor data in near real-time, so that they can be alerted to potentially suspicious activity before it becomes an issue.