Microsofts Preparing For Its Second Windows 10 Push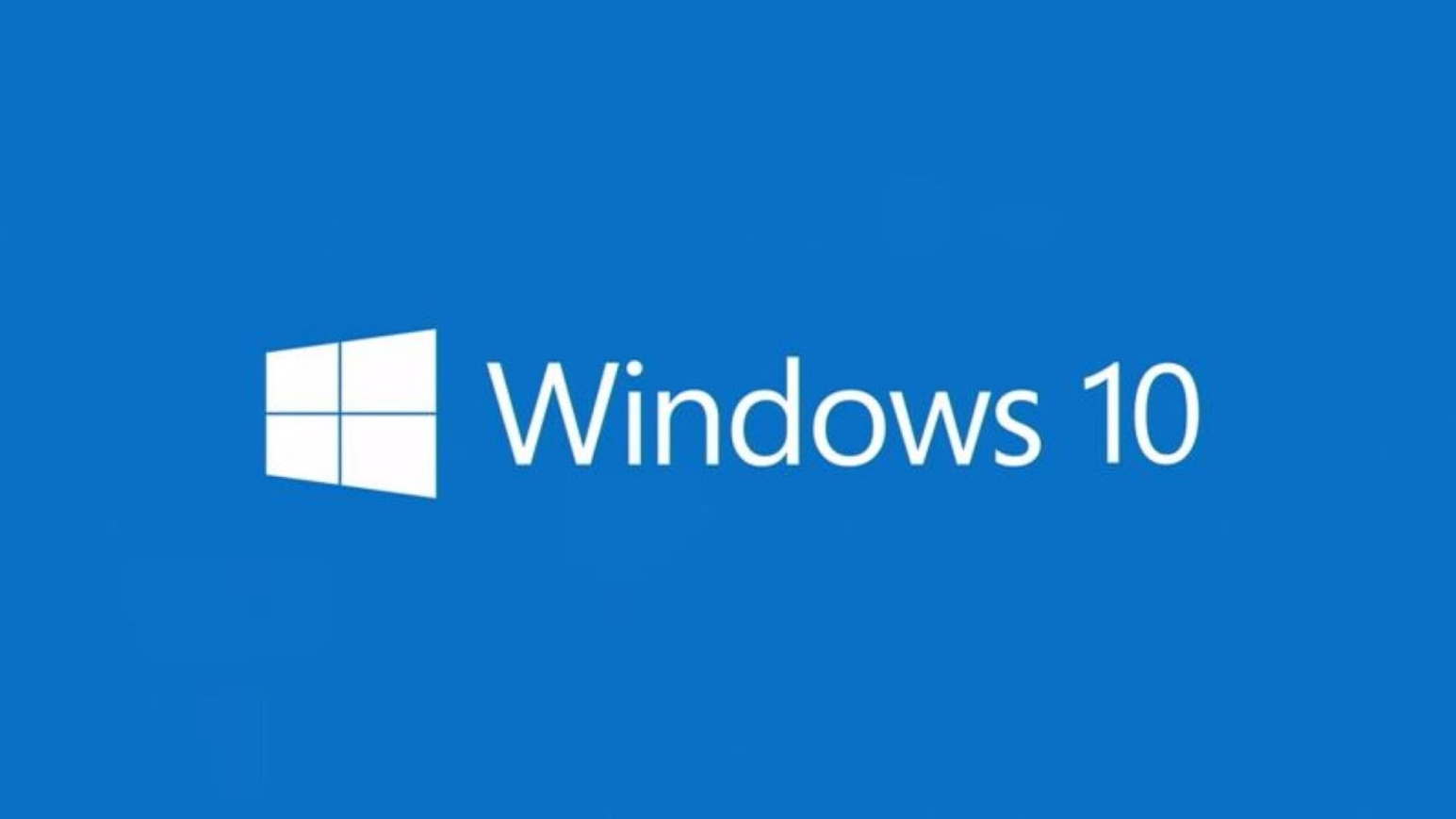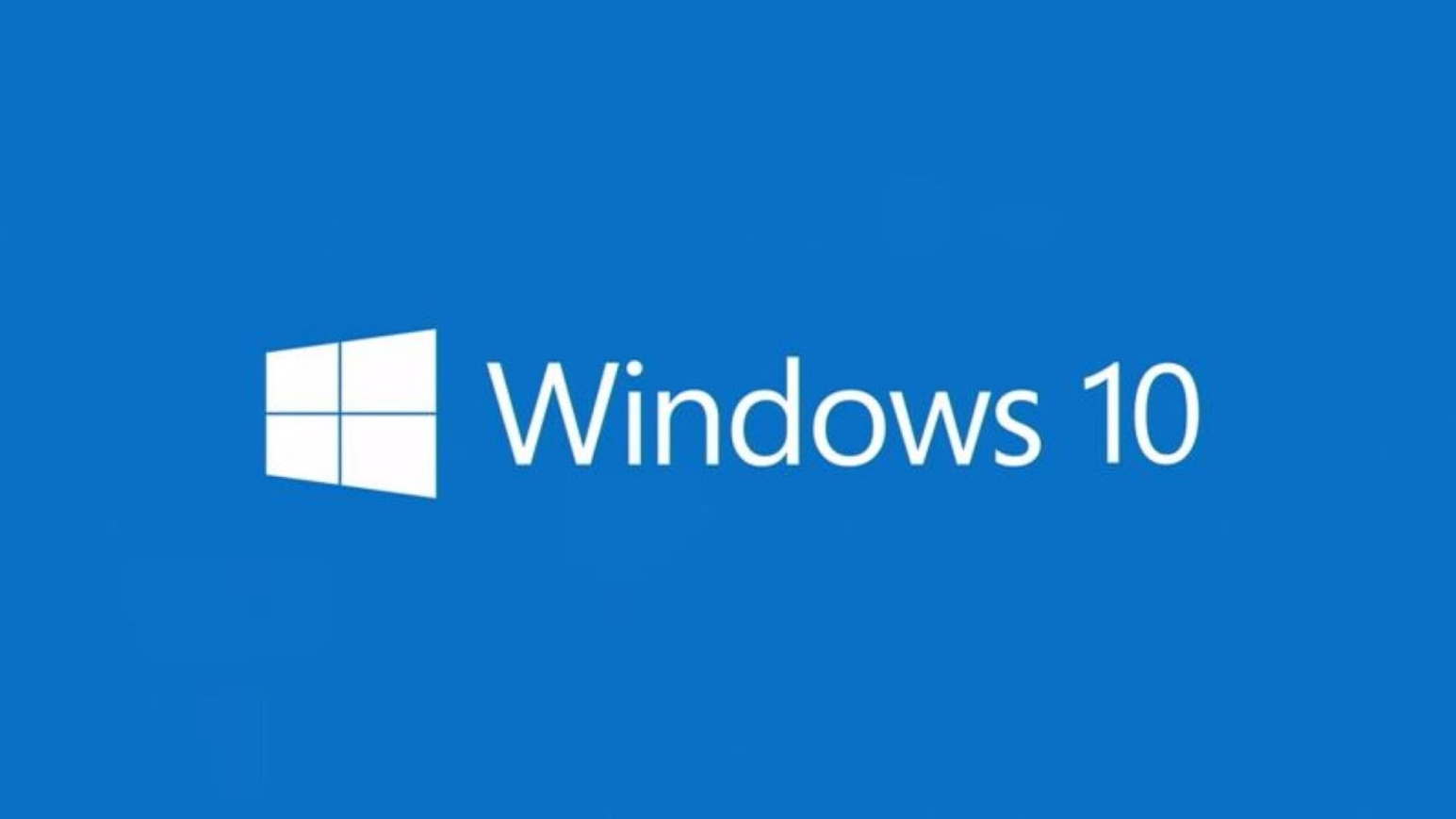 Microsoft is gearing up to make its second big push of Windows 10 this year with the release of Threshold wave 2. What this means is that the company is going to be expanding where the OS is available while also delivering new features at the same time.
Starting next week, the company will begin pushing Windows 10 to its Xbox One consoles, which they already announced, and they will also be pushing Threshold wave 2 to Windows 10 machines running the RTM release as well as gearing up to release the OS for mobile phones this month too.
According to my inside sources, the company has signed off on Threshold Wave 2 and is now preparing to deliver that update to users; the update may arrive as early as next week. In this release, the company has improved memory management, updated the Skype experience, made some visual tweaks including new icons/colored title bars and several other minor enhancements.
In addition to the desktop OS, Microsoft is finally ready to bring the OS to its mobile phones as well. Windows 10 Mobile will make its first debut with the company's Lumia 950 series of phones and will be pushed to existing devices too. Timing for the release of the OS to current devices will vary based on manufacture and carrier as well as location but the company previously said it would start this deployment in December.
The mobile version of Windows 10 is a significant update from Windows Phone 8 and brings the desktop OS to the mobile segment; this allows the phones to run the company's Universal apps. These apps, that can run on the desktop, mobile or even the Xbox, is how the company hopes to attract developers to its marketplace by allowing them to leverage a single code base across multiple devices. The company is also heavily pushing Phone Continuum, this feature allows you to connect your phone to a larger display and use the Universal apps on a monitor like a PC.
And finally, Microsoft will be bringing Windows 10 to its Xbox console which will complete the company's initial deployment of the OS to all of its major products. To put it simply, the core of Windows 10 will be powering all of the company's products.
The build version that is expected to be used for this release is 10586 across all products; the company released this build today to Windows Insiders. For those who are wondering why this build number is not divisible by 16, Microsoft fixed the bug that required all released builds of Windows to use that numbering structure.
This second wave is significant for Microsoft as it shows that they are capable of continuously updating Windows 10 with new feature and can do so in a way that does not break the infrastructure they have developed during the last two decades.