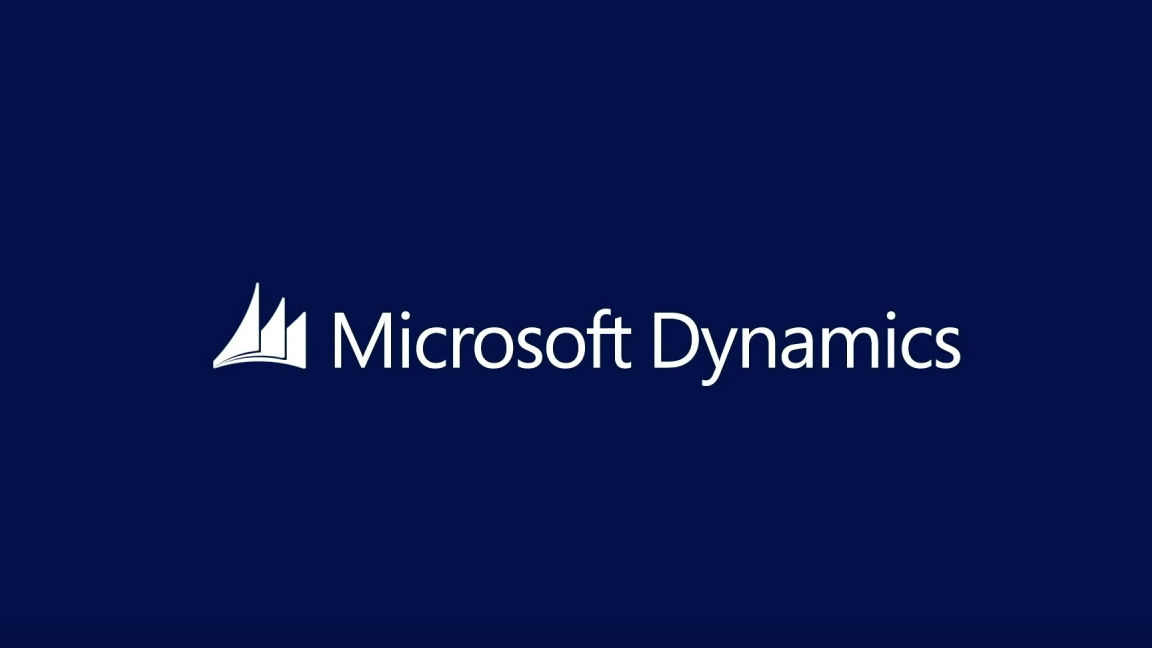 In December of this year, Microsoft will be releasing Dynamics 2016 and with it will come several significant updates that will help organizations drive smarter decision making and also be more efficient with their objectives. Microsoft breaks down these improvements into three core areas, engagement center experiences, insights and information, and new ways to engage with the customer.
Microsoft details each of these functional area improvements in a new blog post but what's most interesting is what the company shared on a briefing call ahead of today's announcement. During the past year, the company has acquired several companies and technologies that are being integrated into Dynamics 2016 which means we are starting to see the fruits of these purchases.
The products and services that are being integrated into of Dynamics CRM are features from ADXStudio, which the company acquired earlier this year and will be part of this upcoming release, and Mojo Surveys, which they bought from Fusion Software and will be available in the spring.
The Mojo Surveys software will help Dynamics customers gather actionable feedback in a timely manner and will help to improve the customer experience through the entire business process. The ADXStudio software will help to improve online engagement solutions and application lifecycle management with the new version of the Dynamics platform.
Machine learning is a big part of this release as well and the company will be putting the power of Azure behind the algorithms to help Dynamics customers get the most out of their data. The new capabilities in the upcoming release will help make customer engagement more intelligent by learning from prior problems and solutions to help identify patterns that will reduce the amount of time it takes to reach a resolution.
With this upcoming release, Microsoft will sweeten the offer if you also subscribe to Office 365. For companies who have both the CRM and productivity software, licensing will be reduced to $50 a month per user, instead of $65 per user as a standalone service.
Dynamics 2016 is currently being beta tested by a select group of users and once the team firms up the exact release date for the month of December, we will pass that information along.