Microsofts Newly Acquired LinkedIn Overhauls Its Platform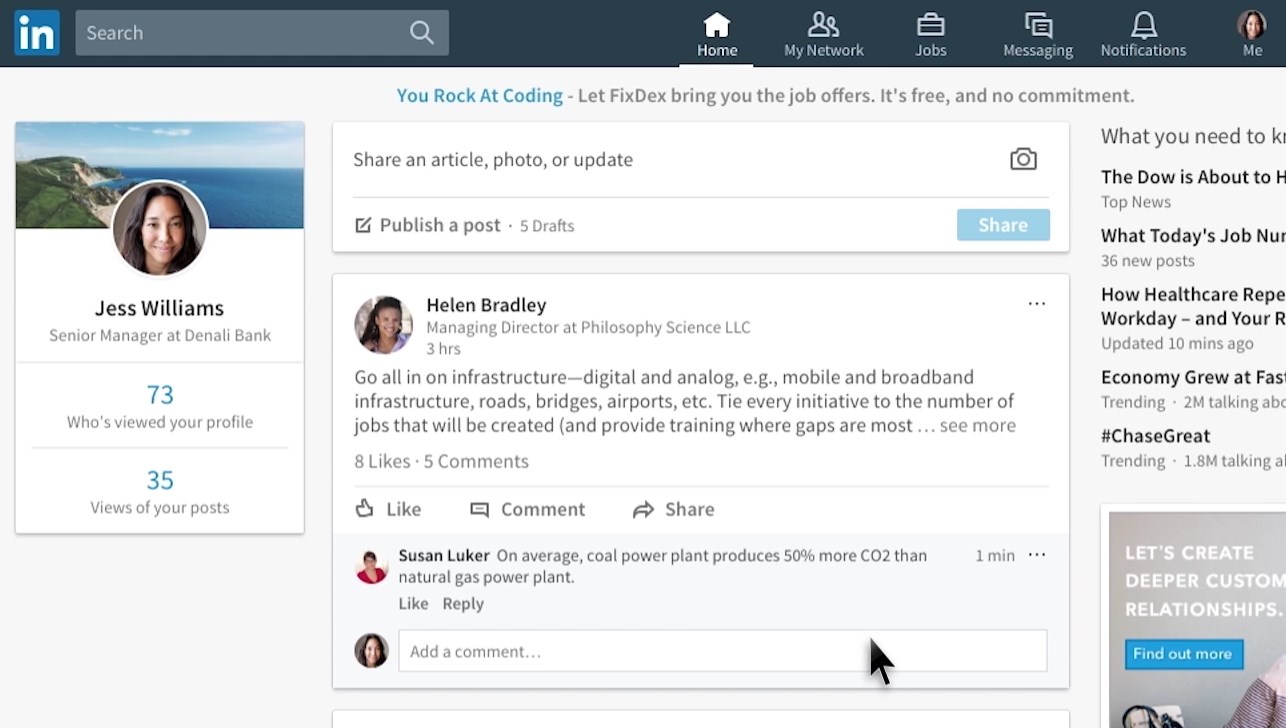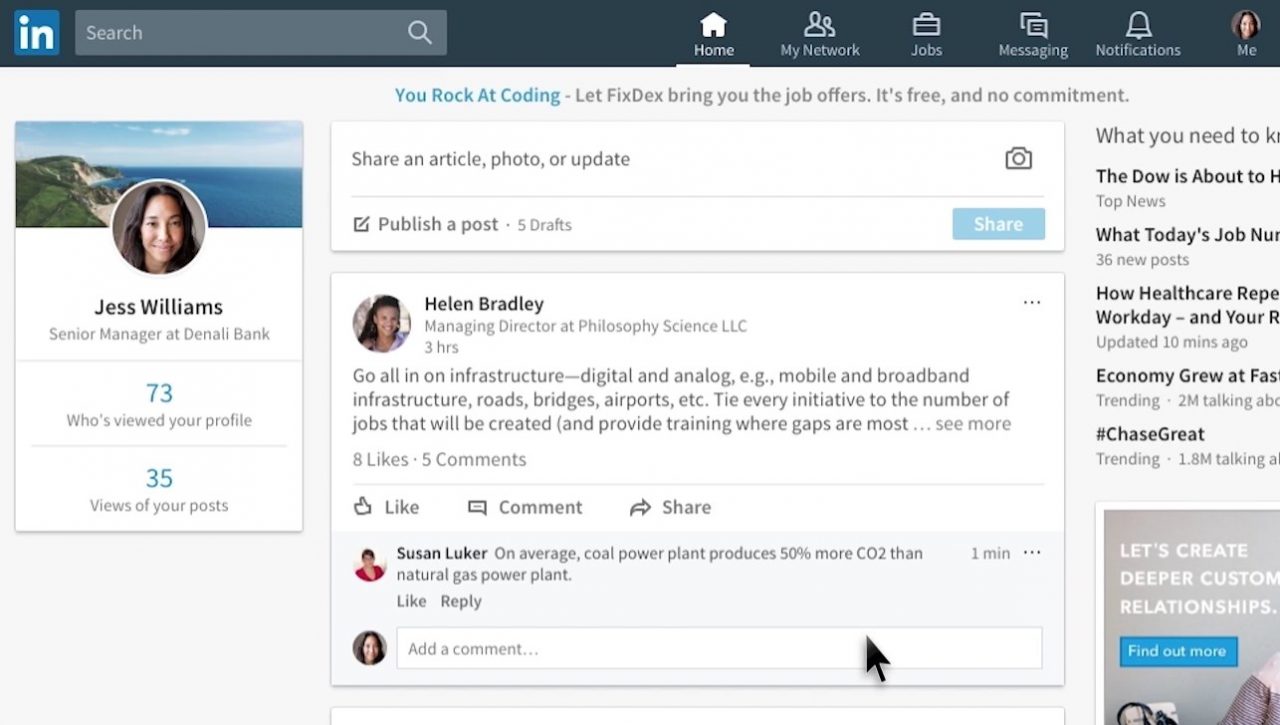 In 2016, Microsoft announced that it would be acquiring LinkedIn for $26.2 billion. The social business network, which many in the industry consider as your 'online resume', has been completely overhauled with a refreshed interface and improved navigation.
The goal of the update was to elevate conversations and content to the center of the design while reducing the clutter of the platform. If you had not used the older design of LinkedIn, it was difficult to find the relevant content you may be searching for and visually appeared to be unorganized.
The enhancements for the design focused on streamlining navigation, smarter messaging, improved search results, updated analytics and better suggestions for helping you improve your own profile. LinkedIn says that this is the largest overhaul in the company's history and while Microsoft does now own the platform, it's safe to assume that this project started well before the social network was acquired.
Microsoft has lofty ambitions for its LinkedIn acquisition as they see this platform as the modern communication method for businesses to interact. The company is expected to integrate the social network's rich data into its contact management platforms and also make it easier to research individuals career history inside its Office 365 service.
The new design is live for all users now and you should see the updated interface when you login to your account.