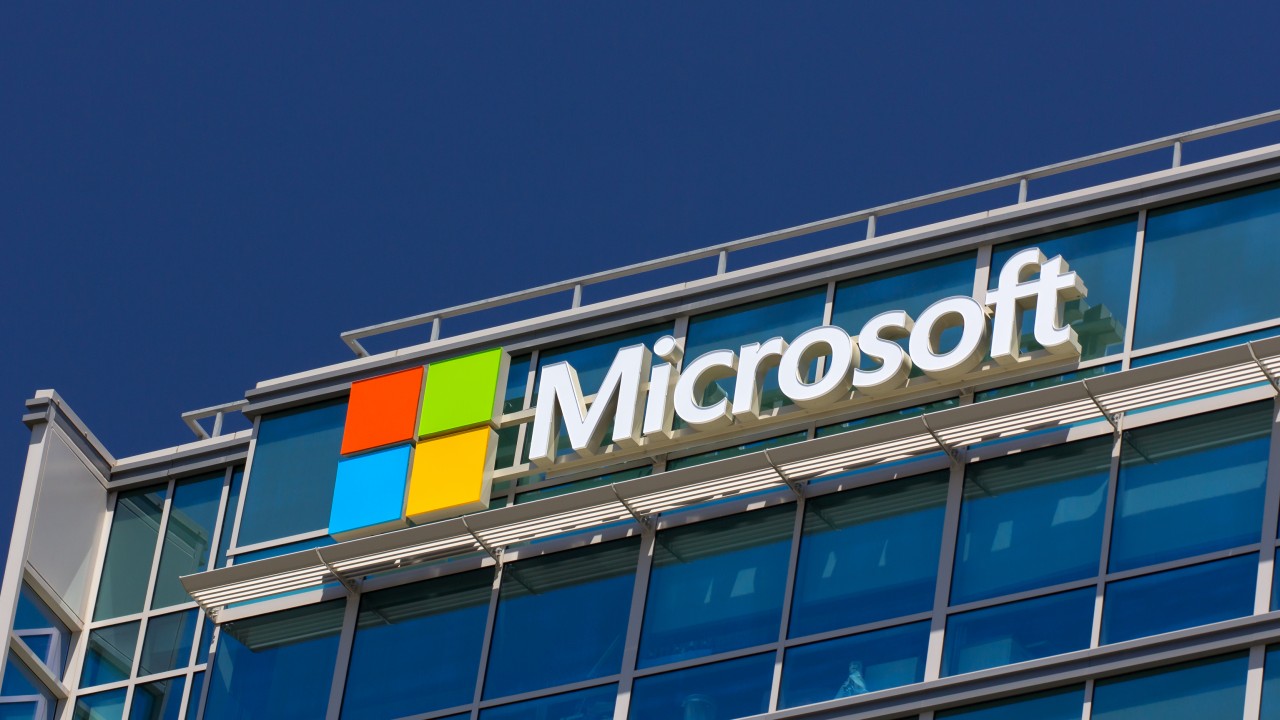 Last year, Microsoft launched a new service with its Cloud Solution Providers (CSP) to offer Windows 10 as a service. Much like Office 365, the company is licensing Windows 10 in E3 and E5 tiers, with prices starting at $7 for E3 and $14 for E5. Announced today, Microsoft is expanding its CSP program to make it easier to upgrade Windows 7 and 8.1 machines.
With the CSP offer, Microsoft is allowing anyone with a Windows Enterprise E3 or E5 subscription as well as Secure Productive Enterprise E3 and E to upgrade Windows 7 and 8.1 machines at no additional cost. Clearly put, this means you do not need to purchase a separate license; prior to this announcement, Microsoft did not offer an upgrade SKU in CSP which means a customer would need to buy a Windows 10 Pro retail key for $199.
These upgrade licenses are not conditional (other than you must be initially enrolled in one of the services listed above) on maintaining your subscription. Microsoft states that the license will not expire or be revoked if you end your Windows subscription.
These new upgrade options are rolling out now and should become available over the next 48hrs.
This latest upgrade initiative is Microsoft's next direct effort to get its users off of older versions of Windows and utilizing Windows 10. Microsoft has already shown that its new platform is more secure than its older systems and the company is doing everything it can to avoid having Windows 7 become the next Windows XP.
Further, Microsoft is likely hoping that by offering this new upgrade path, they will be able to convince more customers to move to the Windows subscription model as they are slowly turning Windows into another service product for its corporate customers of all sizes.