Apple and Audible Amend Audiobook Deal to Appease EU Regulators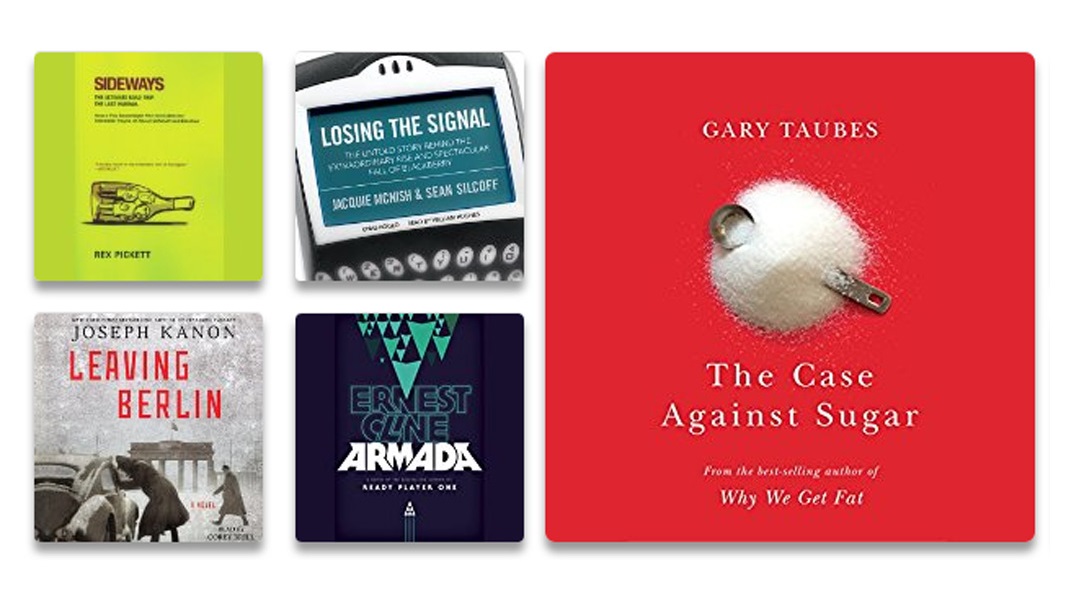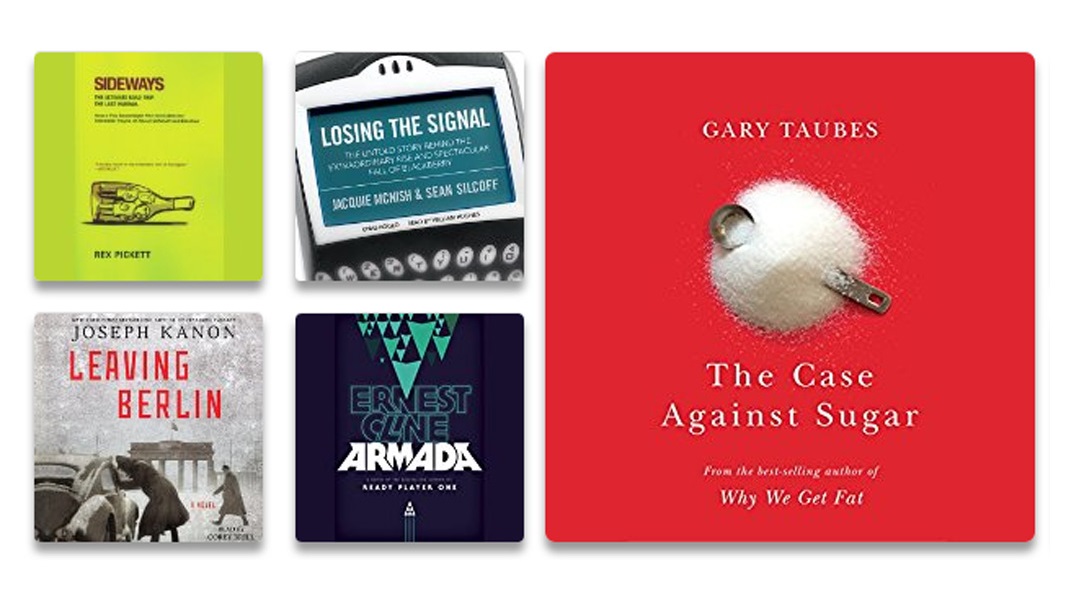 The European Commission announced today that Apple and Audible have ended an exclusive audiobook deal in order to avoid antitrust charges.
"The European Commission welcomes an agreement to end all exclusivity obligations concerning audiobook supply and distribution between Amazon's subsidiary Audible and Apple," the EC announcement notes. "This step is likely to improve competition in downloadable audiobook distribution in Europe."
The agreement does not mean that Apple has to stop distributing Audible audiobooks through its iTunes store. Instead, the deal is no longer exclusive, meaning that Audible can sell its content through other stores, while Apple can work with competing audiobook services.
The change is a smart one, and for Apple in particular given its recent antitrust history in Europe: In 2012, the consumer electronics firm settled an antitrust case with the EC that grew out of its illegal entry into the e-book market in 2010.
At that time, Apple colluded with the world's biggest book publishers to raise and fix the price of e-books and illegally wrest control of this market from Amazon. Apple was also sued by the United States, but fought and lost that case, and eventually paid millions in damages to consumers.
But Apple's illegal entry into the e-book market has had a lasting effect despite these major legal defeats: Today, e-book prices are much higher than they were when its iBooks service was launched, with new titles typically selling for $14.99 or more, instead of the $9.99 pricing model that Amazon had championed.
This audiobook deal, however, should have a positive impact on consumers. Not the least of which is the availability of Audible content in rival stores. Speaking of which, Microsoft is set to announce its own e-book store in Windows 10. Maybe audiobooks can be next.