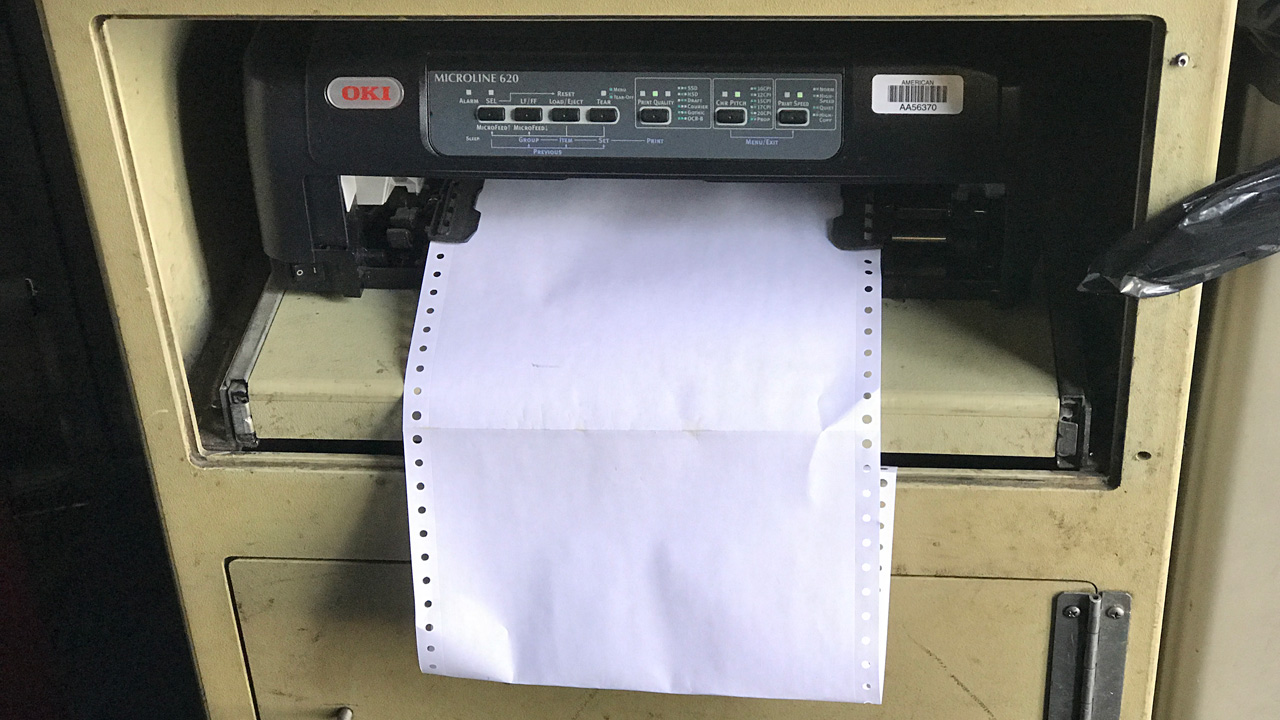 Because I will never tire of the Galaxy Note 7 jokes, this edition of Short Takes looks at Microsoft's Windows 7 FUD, the PS4 continues to destroy the Xbox One, Samsung's explosive live explanation, and more.
Microsoft: Windows 7 is too dangerous to use
As a platform maker, Microsoft is put in the strange position of dumping on its older platforms in order to sell the latest version. But its latest strategy, which bizarrely involves spreading FUD about Windows 7, is perhaps a step too far. In a German language post to its Technet website, Microsoft this week warned that Windows 7 "provides higher operating costs," terrible support for modern hardware, and is "based on long-outdated security architectures." Put more succinctly, Windows 7 "does not meet the requirements of modern technology, nor the high security requirements of IT departments." Well, ain't that neat. Here's the thing. Windows 7 is fully supported for 10 years, with support ending in 2020, or three years from now. So, Microsoft, if you don't want companies to actually use your products for the support time frame you concocted, maybe it's time for you to re-evaluate the promises you make when these systems are new. Until that happens, businesses should feel free to continue using a system that is paid for, is still supported, and still works. Just a thought.
"Google Uses Its Search Engine to Hawk Its Products"
Sure. Microsoft does the same thing with Windows 10.
Report: PlayStation 4 emerged from 2016 with a 2-to-1 Sales Advantage over Xbox One
With Microsoft rightfully bragging that its Xbox One outsold the PlayStation 4 in four of the final six months of 2016 (in the US only), one might assume that the sales situation has improved. But a new report from SuperData says otherwise: Sony still maintains a 2-to-1 sales lead over Microsoft in the video game market, with the PS4 having hit 55 million units sold, compared to 26 million for Xbox One. Still, the Xbox One is actually selling a bit better than the Xbox 360 did during the same time frame (compared to their respective launches), and of course Microsoft has a new-generation Xbox One, called Project Scorpio, launching later this year. So hope springs eternal.
"Is This Apple iPhone 8 Rumor True?"
Why are you asking us?
Samsung will explain Note 7 issues in a live stream event
Samsung will explain what happened to its inflammable Galaxy Note 7 in a live stream event on Monday (at 8 pm EST thanks to the time change). "Samsung Electronics, as well as independent expert organizations who conducted their own investigations into various aspects of the Galaxy Note7 incidents, will share their findings," the firm notes. "In addition, Samsung will discuss the new measures the company has implemented in response to the incidents." Guys, seriously, get over yourselves and just issue a press release explaining the problem. Oh, and we already know that the battery was at fault.
"New iPads Might Not Launch Until Sometime in the Second Half of 2017"
You never know!
Microsoft continues to whittle away Windows phone features
In a move that impacts no one, at least statistically, Microsoft will be removing a feature called Apps Corner from Windows 10 Mobile, the platform used on Windows phones. Allegedly. Apps Corner was a replacement for a previous feature, called Kids Corner, that was removed when Windows 10 Mobile first arrived. And it provided a way to limit the apps that were available to secondary users of the device. Since Windows phone no longer even has primary users, this change makes plenty of sense.
"Microsoft is testing an ebook store on Windows 10"
Its next billion-dollar business!
Google secretly working to remove malware from Android
Shh, don't tell anyone, but Android handsets are about as secure as the Little Pig's straw home, and Google is secretly working to fix that. One method, which it detailed this week in a blog post, is a feature called Verify Apps that secretly launched with Android 4.2 back in 2012. Basically, when a user disables this feature, by allowing the phone to "side-load" apps outside the Google Play Store, the phone is flagged and considered Dead or Insecure (DOI). The net result is that this system has helped Google find and isolate over 25,000 malicious apps. One wonders what other work they're secretly doing in Android, given its reach.
"Former Eagle sues Microsoft, says he inspired 'Gears of War' character"
If true, this guy is a walking stereotype.
Tesla's self-driving system cleared in deadly crash
You may recall that a Tesla was involved in a fatal accident last year when the automobile slammed into a tractor trailer while in its controversial auto-pilot mode. Well, Tesla has been cleared, and the car and its technology was not at fault. Which means, sadly and somewhat predictably, that the driver was at fault. Because humans are always the weakest link. In this case, the issue was likely one of over-reliance on technology, where the driver literally believed that the Tesla's auto-pilot would do as its name suggests and automatically drive the vehicle safely. That said, I find it odd that more attention isn't being paid to the fact that the Tesla actually let this guy set the cruise control to 74 miles per hour, which is well above the legal speed limit. Surely, speed factored into this crash as well.
"How to change the 'Hey, Cortana' wake word in Windows 10"
Next up, how to change the 'Hey, Cortana' safe word in Windows 10.